Karen Woo - street style, lifestyle and fashion photographer
Australian Born Chinese – Karen Woo is a savant creative talent who is fast becoming one of Melbourne's sought after street style, lifestyle and fashion photographer.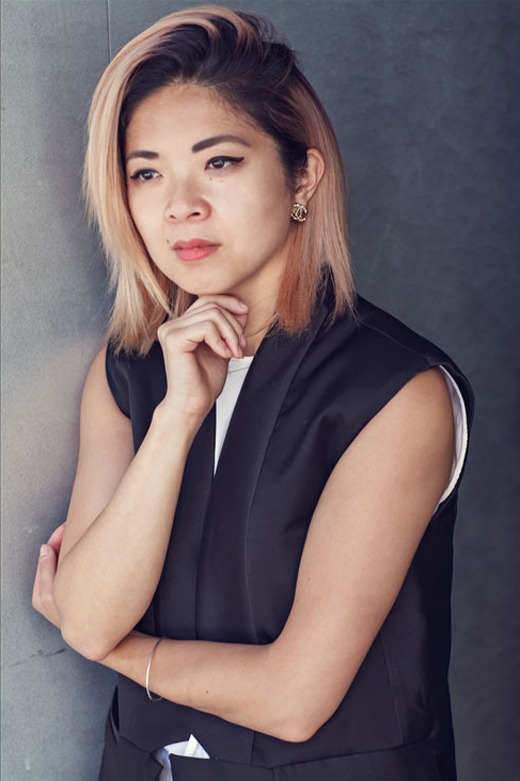 Having graduated from a Science degree and Masters of Business Systems, and worked amongst the world's leading Federal Government, Energy and Financial institutions as a Senior Business Consultant for 8 years, she took a leap of faith and pursued her dream career as a Photographer and successfully opened her first photographic studio in year 2011 specialising in weddings and portraits.
Karen has 7 years of solid business and photography experience, and she currently contributes to WSGN Fashion Trend Forecasting agency. She has worked with international brands like Charles and Keith International and Mercedes-Benz Worldwide; and covered street style photography Mercedes-Benz Fashion Week Australia 2014, 2015 for Iconic Australia and Boohoo.com. Karen's work has been featured on various online fashion blogs, media and print: Louboutin World Instagram, Khloe Kardashian Facebook Fanpage, H&M Facebook Fanpage, Marie Claire (Netherlands), Boohoo.com, Buzzfeed.com (Manhattan, New York), Cosmopolitan Australia, Famous, Bonds & Me blogsite, Fashionising.com, Style Magazine, Articles of Style and Fashionisto. She has also won numerous photography awards such as the Honours Associate Photographer award for the Australian Institute of Professional Photography (AIPP) 2013, two AIPP Silver awards 2013; and three AIPP Silver awards 2012.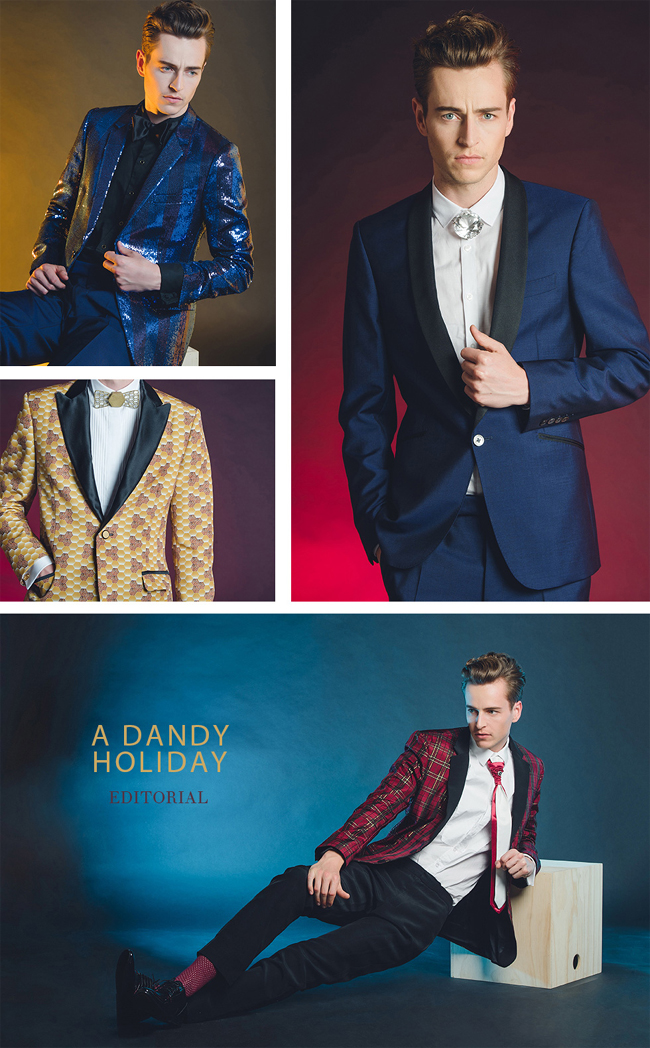 Karen was one of only creatives in Australia to work with, and starred in a global travel series for Mercedes-Benz World Wide. She was also chosen as one of the 15th national finalists for Target Australia in search for the face of #PetitePosse and walk the Target runway at VAMFF2015.
Her latest editorial work have been featured in the Marie Claire Netherlands, Cosmopolitan, Fashionisto, Famous, Boohoo.com, H&M Studio, What Would Karl Do Fashion Blogsite, Bonds Blogsite, Fashionising.com, Australian Fashion Guide and Coiffure De Paris Magazine, and Yahoo! Beauty.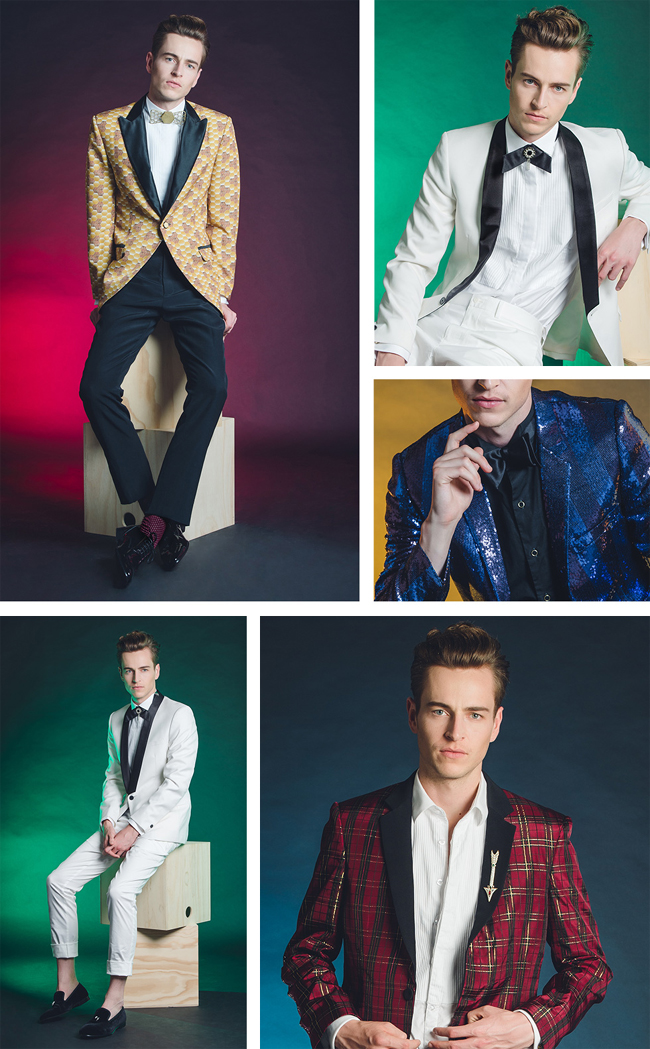 Karen's images have been also been infamously shared and regrammed by Christian Louboutin, Bobbi Brown, Iconic Australia, Qantas Australia, Fashion Bloggers TV, and Kardashian Kollection on soFacebook and Instagramcial media platforms.

Photos and information: fashionphotographymelbourne.com.au


Hits: 4087 | Leave a comment