Custom-tailored menswear by Paolini Garment Company
The global researches show that nowadays men are spending more and more money on clothes and they desire to own something unique, personalized, made especially for them.
That's why offering custom-made garments is the key to success for menswear brands.
The Paolini Garment Company creates pieces completely custom-tailored for each client, working with 18 different measurements for the perfect fit.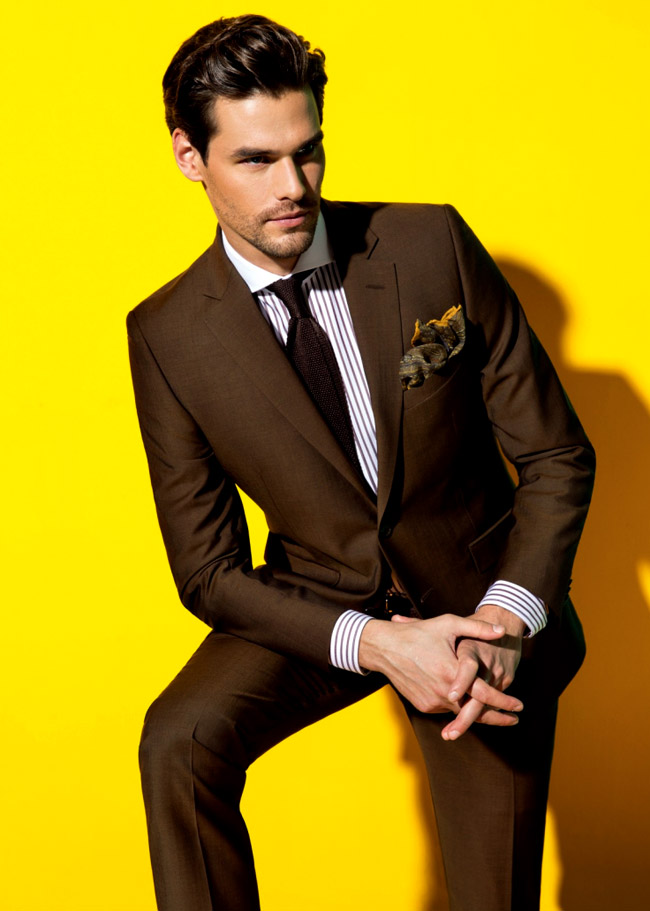 The fabrics which the atelier uses come from the world's finest mills in Italy, England and Australia, including Ermenegildo Zegna, Vitale Barberis Canonico and Dormeuil.
The customer can personalize every detail - the fabric, the color, the width of the lapel, the type of the trousers, the linings of the jacket, the type of the pockets, etc.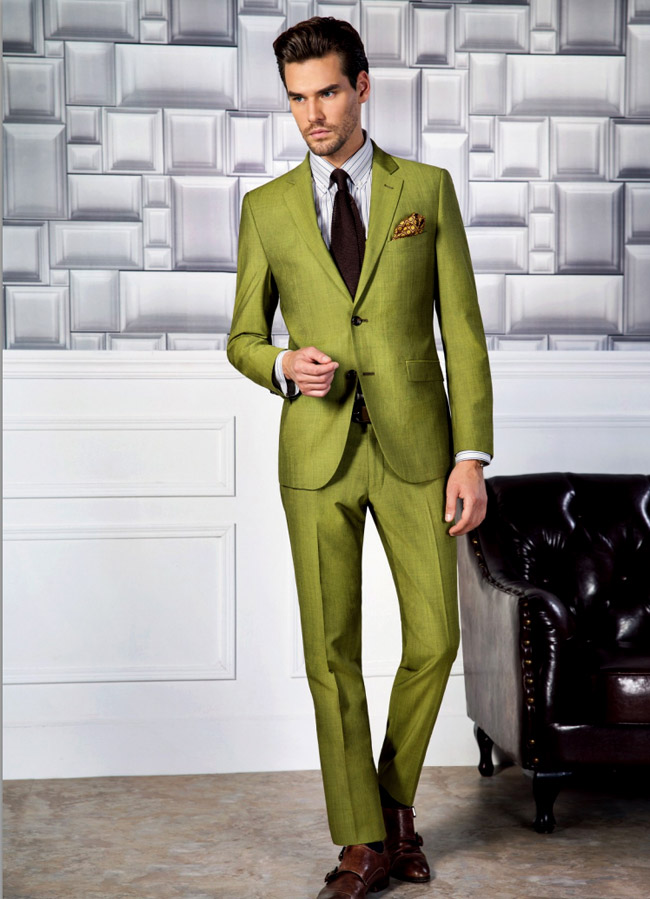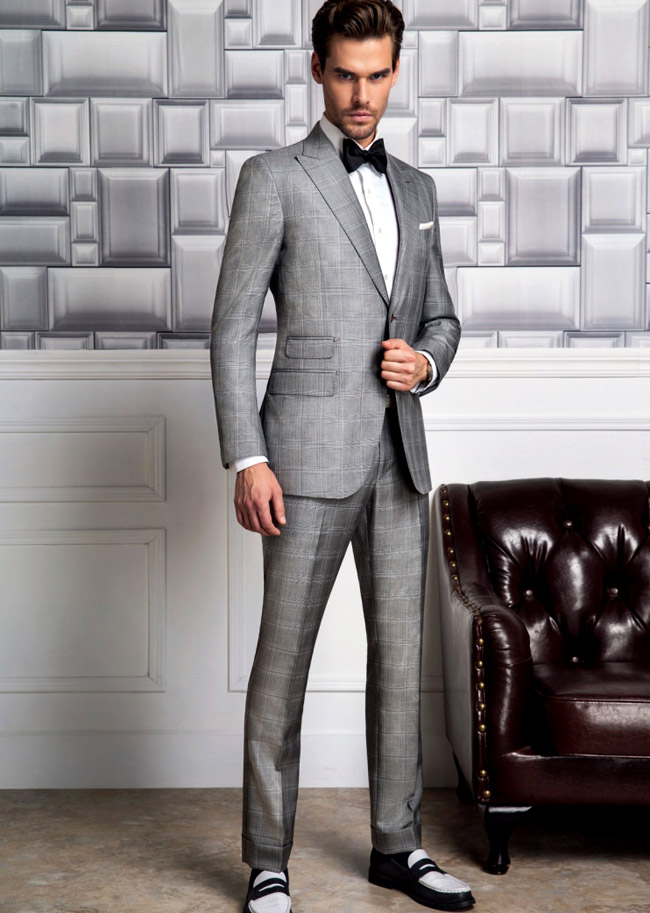 The team of the luxury custom clothier designs and tailors custom-made Suits, Sport Coats, Trousers, Shirts, Tuxedos and Overcoats.
'Each garment is crafted with just the right balance of classic style, custom details and perfect fit',
says brand's statement and the pictures below prove it: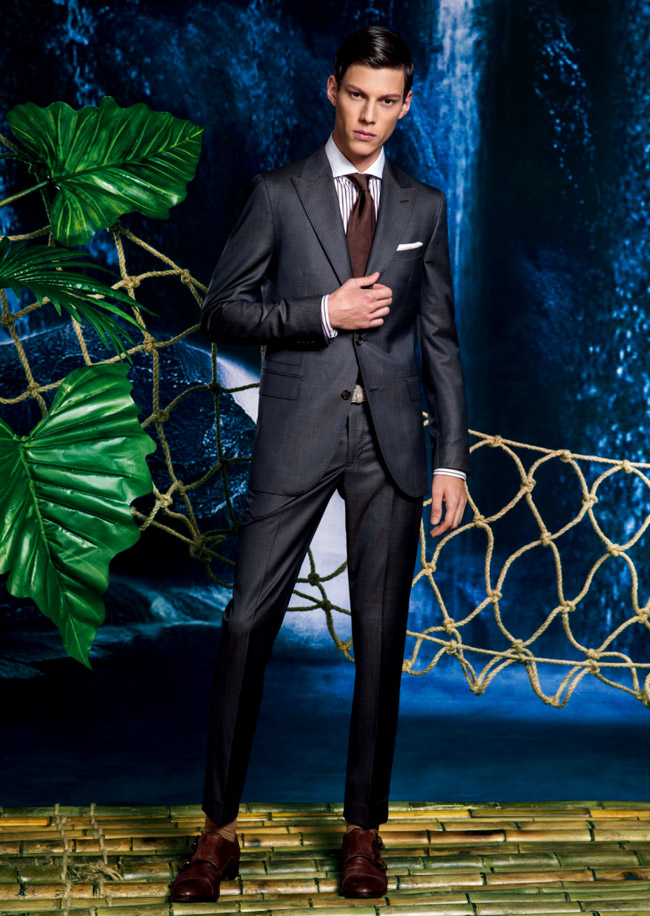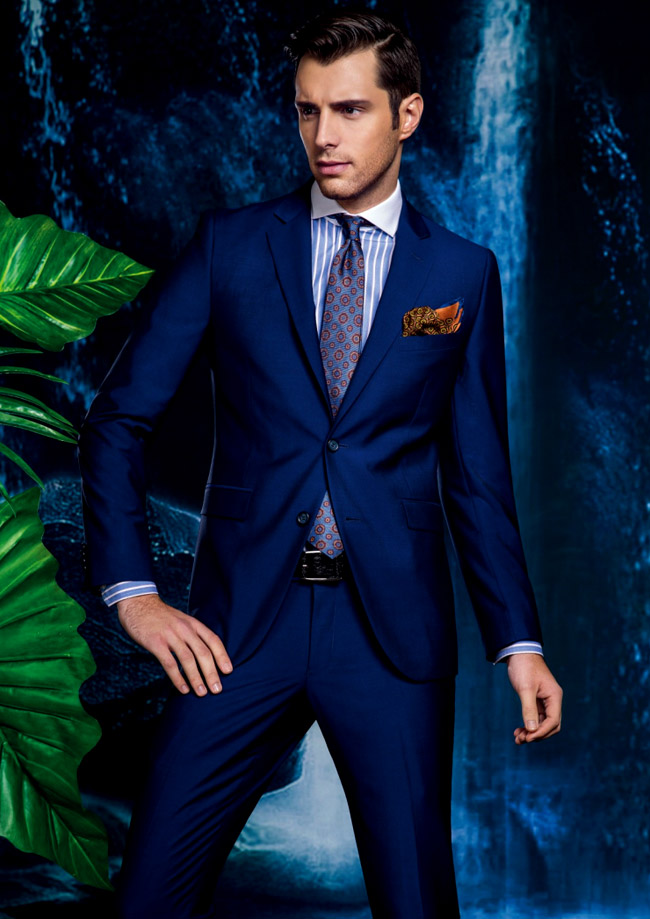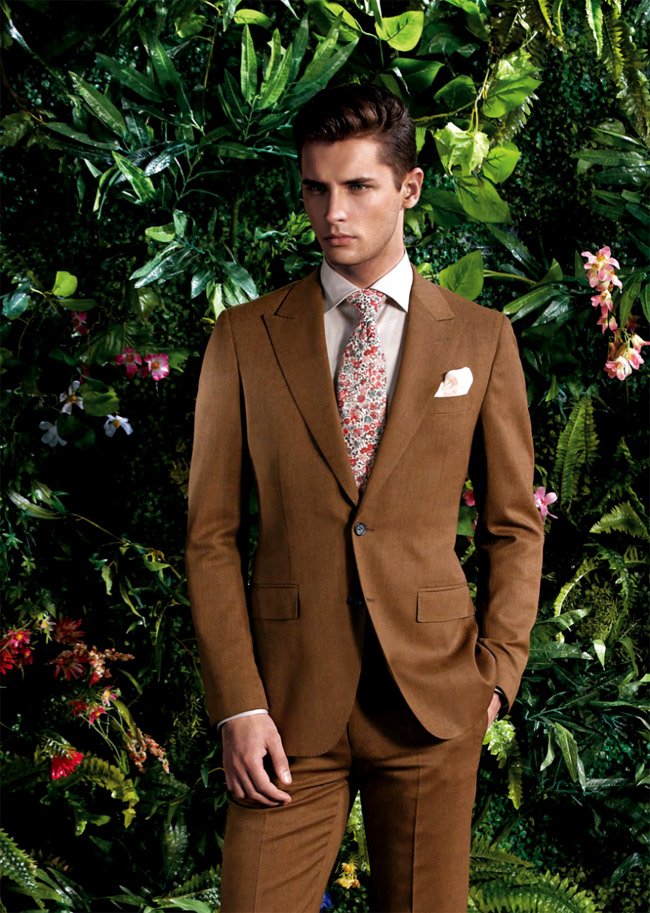 Photos: paolinigarment.com


Hits: 5547 | Leave a comment