Get one step closer to the perfect suit with your Personal stylist
You know for sure that the men's suit is the best choice (especially made of wool) only if it fits perfectly. So, how can you achieve it?
One of the options is to use the services of a Personal stylist.
The personal stylist is someone concerned to help the customer achieve the style that suits him rather than promoting a particular fashion brand. He/She helps the client to combine clothing and make fashion choices to achieve the desired look.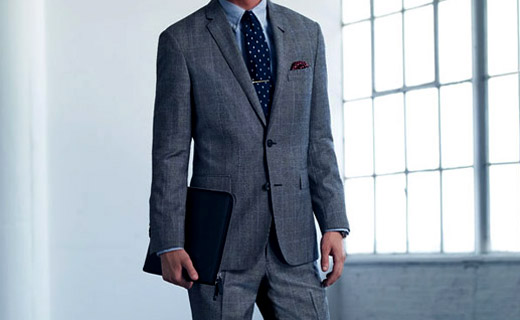 Many celebrities use the services of Personal stylists (a.k.a Image consultants) and it is a well recognized profession. The number of these experts in the world is growing steadily.

In general, personal stylists' services are defined as 'a luxury but a beneficial experience'. But in today's high-tech reality many brands offer online personal stylists and produce Made-to-measure and Made-to-order, which gives you the chance to receive a high quality custom-made garment at the price of ready-to-wear.

Nowadays customization is getting more and more popular - every gentleman whans to look and feel unique and it's not surprising that the interest in personal tailors and stylists is rising.


Hits: 3634 | Leave a comment