Bronte by Moon - British-crafted luxury fabrics for Apparel and Interiors
The company was founded back in 1837 by Abraham Moon in Guiseley, West Yorkshire, and until 1868 it had a three storey mill built on Netherfield Road, bringing the towns dyers, spinners, and weavers together under one roof.
During the year, the company grew and started exporting good to Western Europe and even Far East and it was owned by the Walsh family.
Moon launched their very first Furnishing fabrics in 2005 and they are now on their fourteenth range.
In 2009 Abraham Moon acquire Bronte Tweeds from JD Matthewman. The Bronte Tweed brand (now Bronte by Moon) mixed with Abraham Moon's design expertise has proved a winning combination in their interior and fashion accessories, which have a lot of common.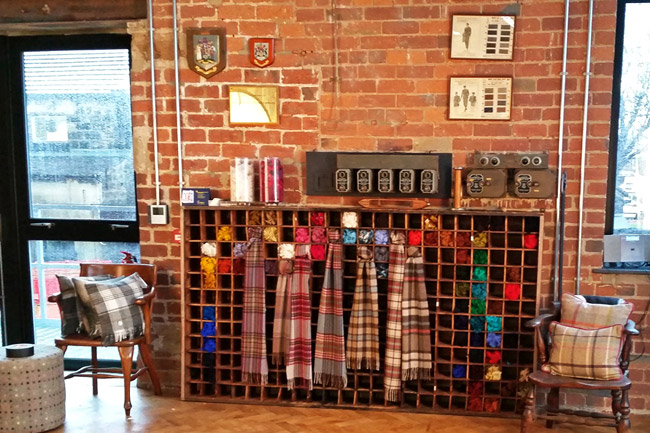 'The Bronte by Moon name has become synonymous with luxury wool accessories, and we look forward to creating yet more chapters in this proud history', says the brand statement 178 years after the beginning of the journey. All wool which the company use for fabrics is produced ethically in New Zealand (70%), South Africa (25%) and Australia (5%) without stress to the animals or the environment.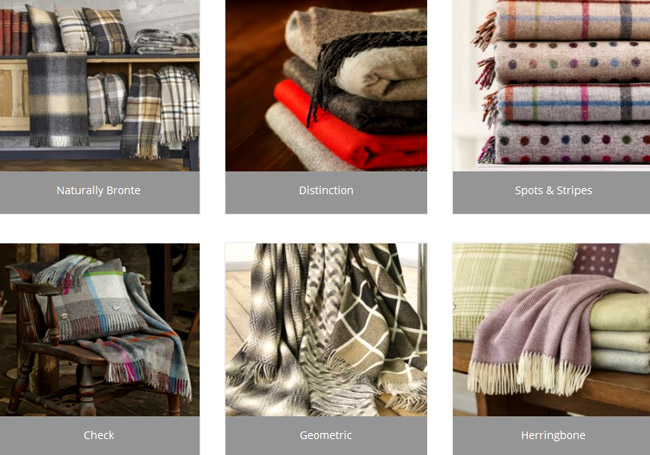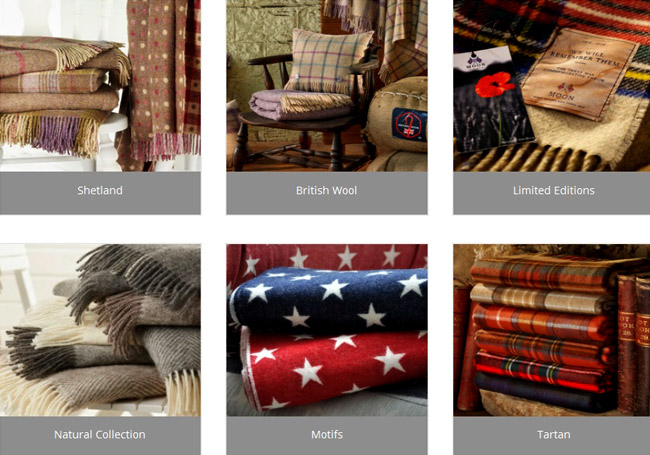 Let's remind the main benefits of wool:
* durable, strong and resilient - it can be bent 20,000 times without breaking and still have the power to recover;

* biodegradable - because of its all natural origin;

* eco-frinedly - the production process of wool fabrics needs significantly less energy and has a low carbon impact on the Earth;

* renewable fiber source - every year a sheep produces a new fleece;

* recyclable - it can be reused.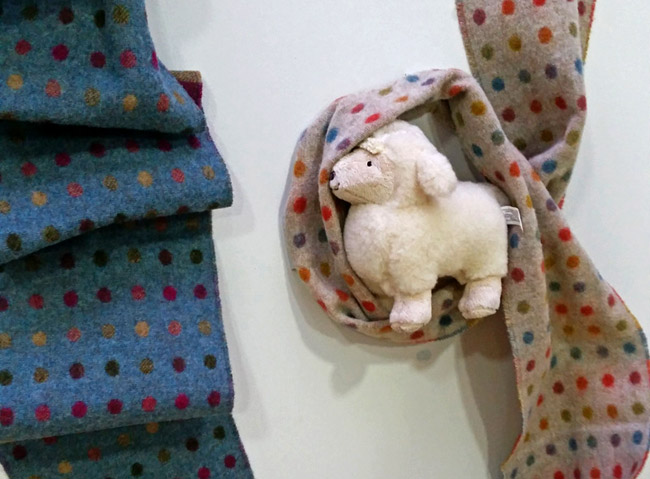 Photos: www.brontebymoon.co.uk


Hits: 3887 | Leave a comment