Men's fashion: Dashing Tweeds ready-to-wear collections
Dashing Tweeds weave design studio in East London is the place where all designs for cloth and ready to wear start. In addition to Dashing Tweeds Cloth Collections woven in Britain, the company offers also a variety of ready-to-wear garments.

Day wear
A sense of style should pervade every aspect of your day. When not in uniform one should dress to bring as much pleasure to yourself and others. Dashing Tweeds is bringing back variety to menswear as the choice of cloths and colors has dwindled over the years. Tweed is the traditional way for a gentleman to express his colorful side and now with Dashing the choice is yours.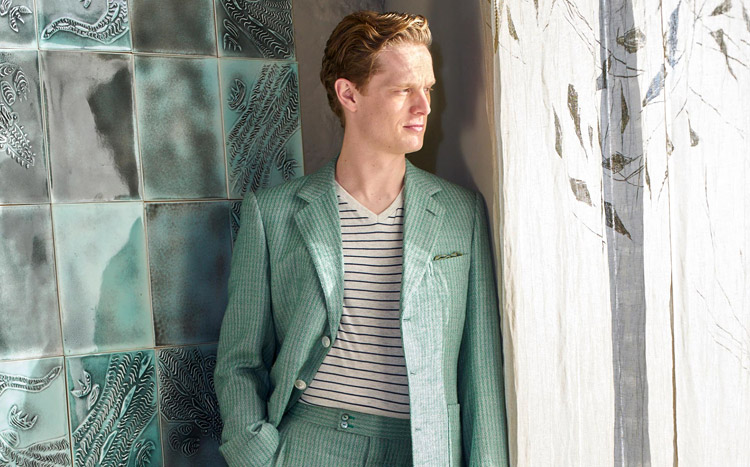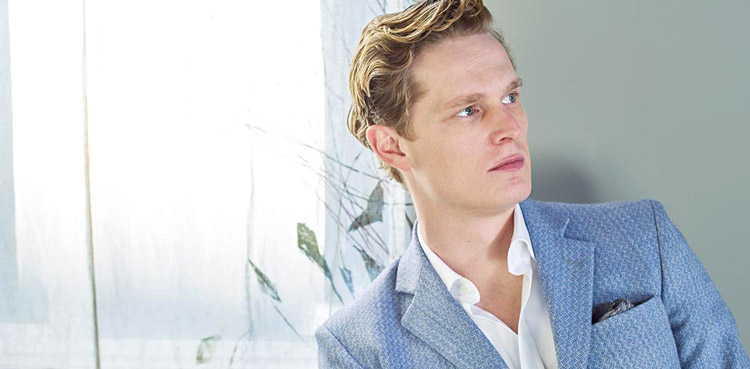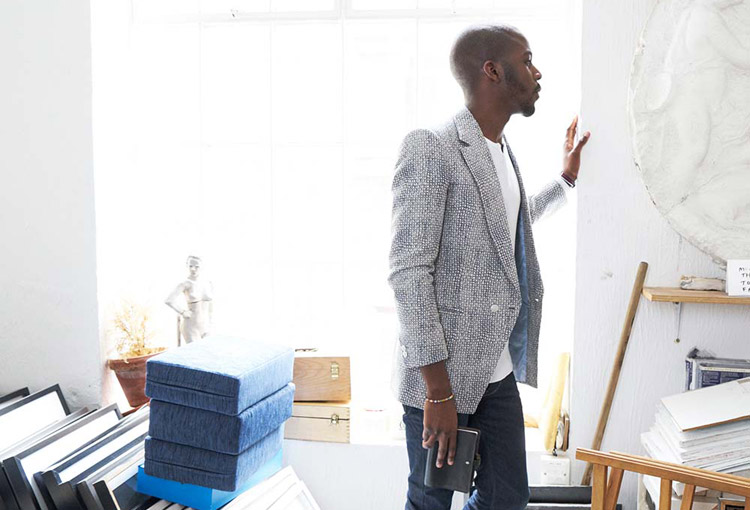 Evening wear
Dressing for dinner is often the highlight of the day, a chance to discard the uniform of work and dress for yourself and others. It's up to you to dictate the mood of the evening, seduce your inamorata with a peacock display of individuality wearing our Merino wool summer shades or set a bar of elegance in brand's fine Navy and Black Merino dinner jackets.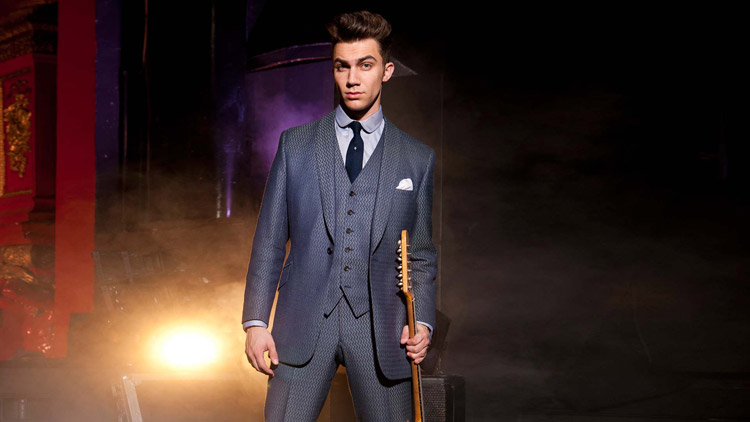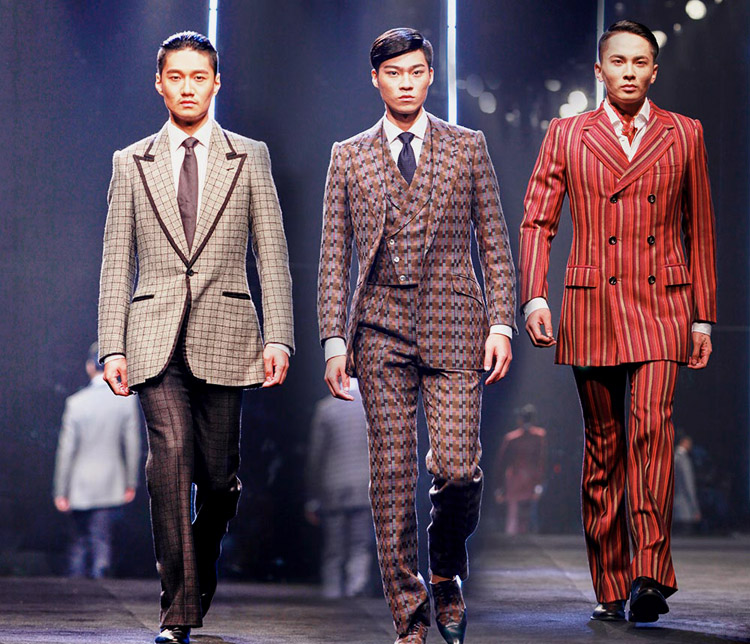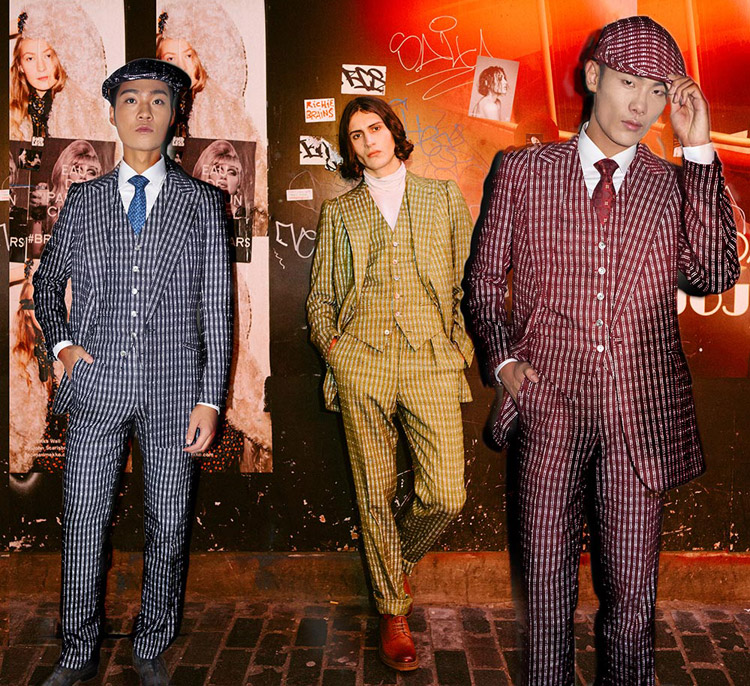 Cycle wear
The Dashing man is a modern urban knight and the bicycle his steed.
The company aims is to make tweed sportswear modern and urban and their cycling range is the embodiment of this ethos. The clothes are designed with cycling in mind but with the knowledge that the time spent cycling to meetings in the city is only a small part of the day. So, the team has adapted highly evolved features of tailoring such as the twisted seams of riding breeches, the action shoulders of shooting jackets and the cuff details the Household Cavalry coats. 'Our desire is to tailor elegant clothes that function on and off the bicycle with no effort on your behalf'. The Lumatwill cloth reflects car headlights at night, by day the 3M fibres look like elegant silver threads.  Dashing Tweeds offers cycle blazers, more casual bomber jackets as well as reflective tailored trousers, capes and caps.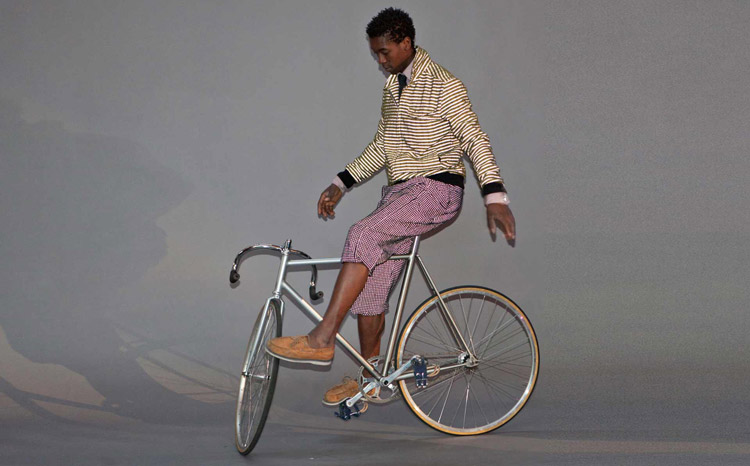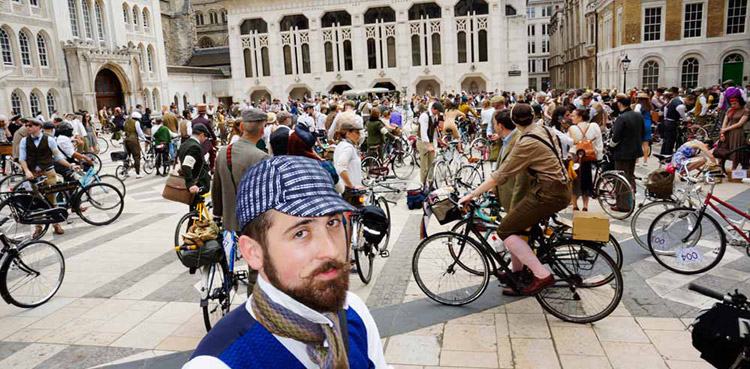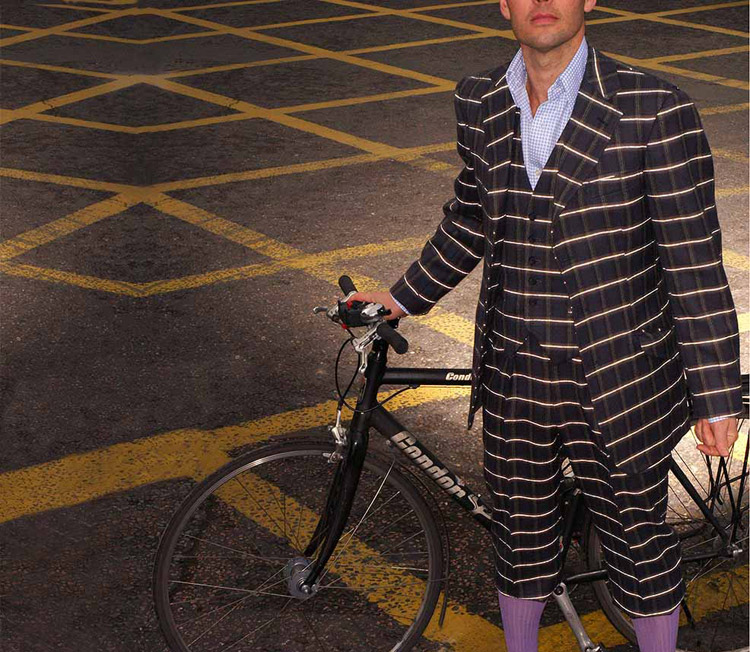 Occasions
There is nothing the British relish more than a formal occasion for which to dress up. The shackles of the mundane can be released allowing the free spirit to rampage. You can swagger assuredly in tails and top hat, safe in the knowledge that centuries of British refinement impart an absolute correctness. However, there is still much room for flexibility and as new events are added to 'The Season' correct attire is a fluid form. Dashing has the answer for conundrums such as what to wear to a barn dance wedding, a festival rave in the neighbor's stately home or a masquerade ball based on Rakes Progress.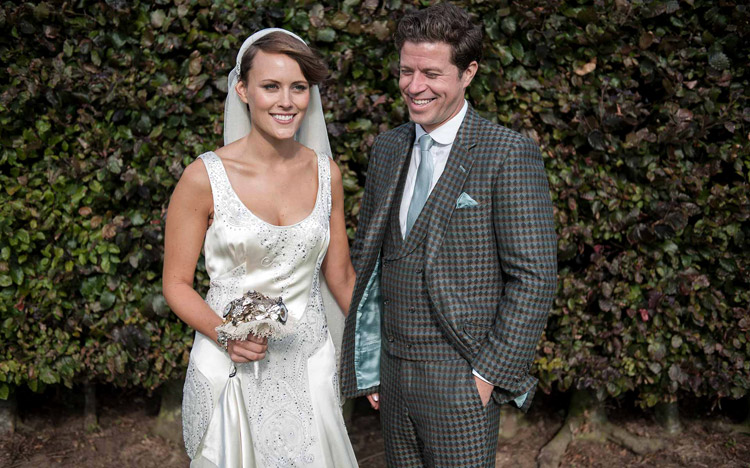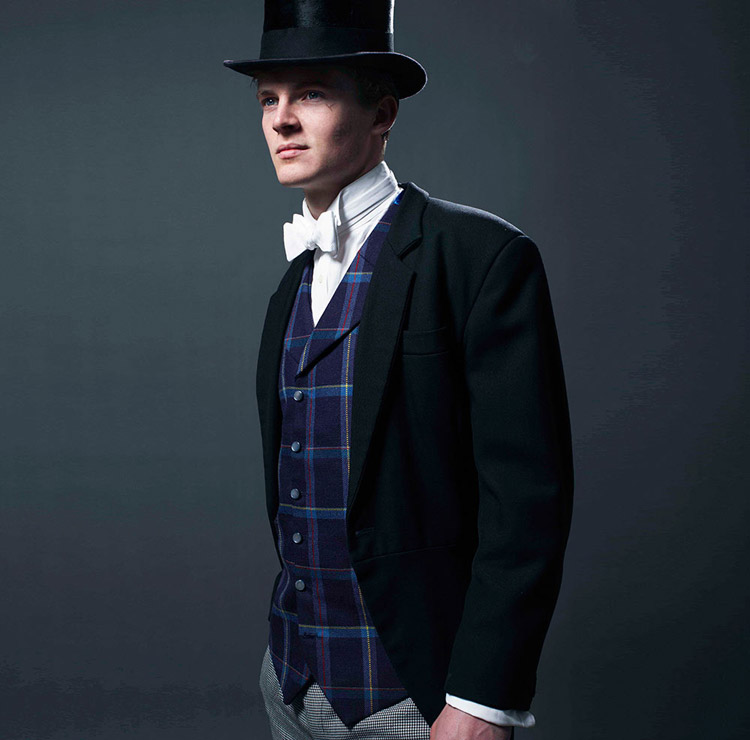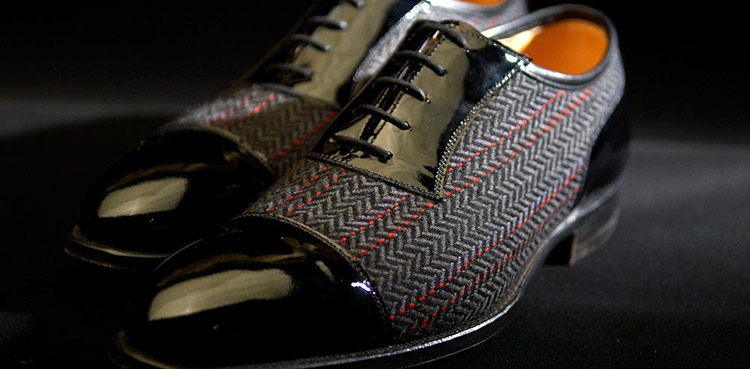 Summer wear
Life is totally transformed in the sunshine and as summer houses creak open, croquet sets hoop up and marquees are erected it's time to embrace some color. Blazers, by definition, take attire to a new brightness and you can follow this beacon of summer with a most Dashing selection of jackets and their new wide legged trousers.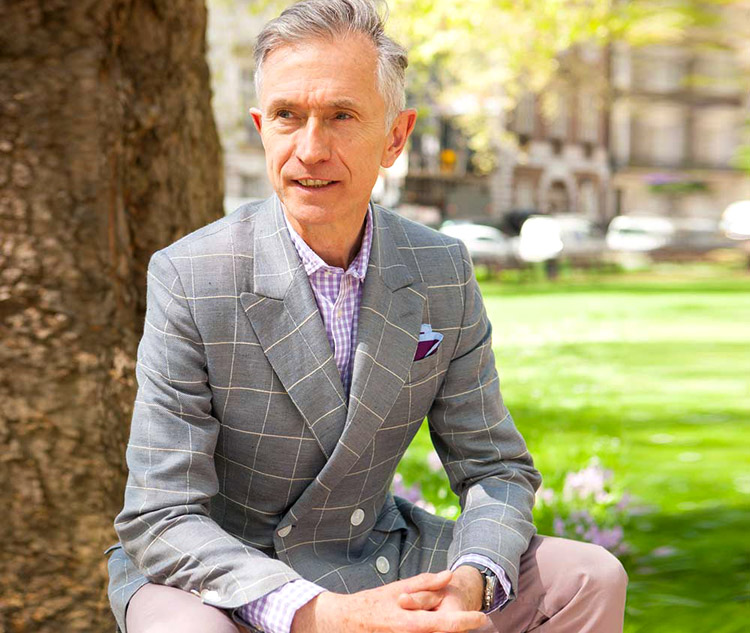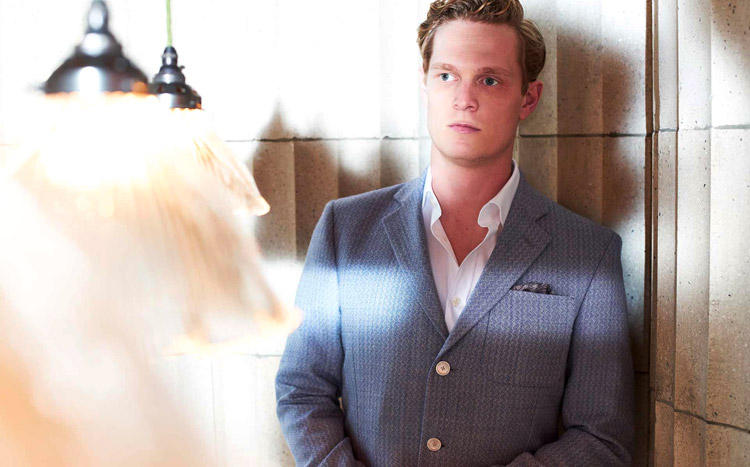 Photos and Information: www.dashingtweeds.co.uk


Hits: 4306 | Leave a comment