Tag: Dashing Tweeds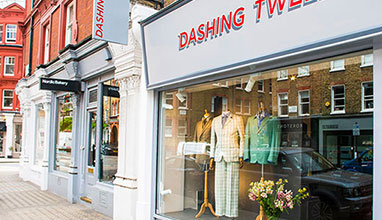 Events
Dashing has out grown its Mayfair origins and moved to a new beautifully spacious shop. Situated by the corner of Chiltern Street, within an area renowned for its independent menswear focused retail the location could not be better.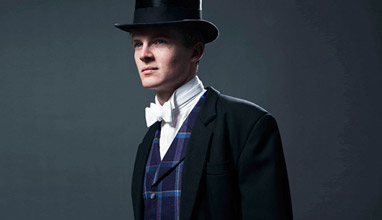 Menswear collections
Dashing Tweeds weave design studio in East London is the place where all designs for cloth and ready to wear start. In addition to Dashing Tweeds Cloth Collections woven in Britain, the company offers also a variety of ready-to-wear garments.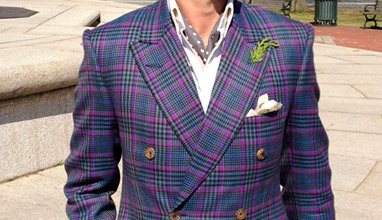 Menswear fabrics
Tweed is the original sportswear fabric of Great Britain. It is made of woven wool and is traditionally the way men have worn colors, patterns and texture whilst enjoying themselves in pastimes and country pursuits. London-based company Dashing Tweeds is modernizing the cloth by working with technical yarns in combination with wools.