Tag: summer suit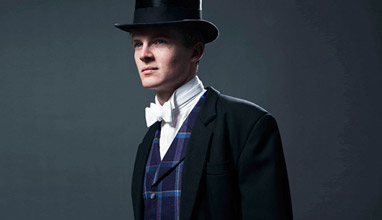 Menswear collections
Dashing Tweeds weave design studio in East London is the place where all designs for cloth and ready to wear start. In addition to Dashing Tweeds Cloth Collections woven in Britain, the company offers also a variety of ready-to-wear garments.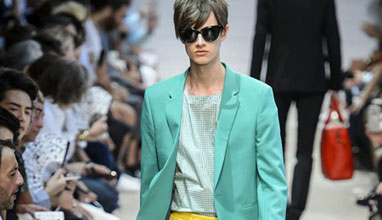 Menswear collections
After last season's dynamic debut, A Suit To Travel returned to LC:M as an evolved summer suit for SS16 that makes use of unlined and breathable cloth.
Sustainable fabrics
Dormeuil offers a new fabric for men's summer suits, exclusively developed to answer the need of the Modern Man. This summer Super 130's merino wool is treated with a special Nano surface finish to live vagaries of the weather without apprehension.