Bespoke Fashion Tailoring Menswear course by the National Tailoring Academy Ireland
In 2016/2017 Dublin-based National Tailoring Academy offers CPD Diploma Bespoke Fashion Tailoring (Menswear) program.
The course is delivered by Master Tailors and industry professionals in an authentic tailoring workshop environment using specialist industry machinery and equipment, and includes a site visit to an international luxury manufacturing facility. The one year full time CPD diploma is a qualification for Fashion Design graduates and designers working in the fashion and tailoring sector, offering tuition in the technical aspects of bespoke tailoring skills to an international industry standard.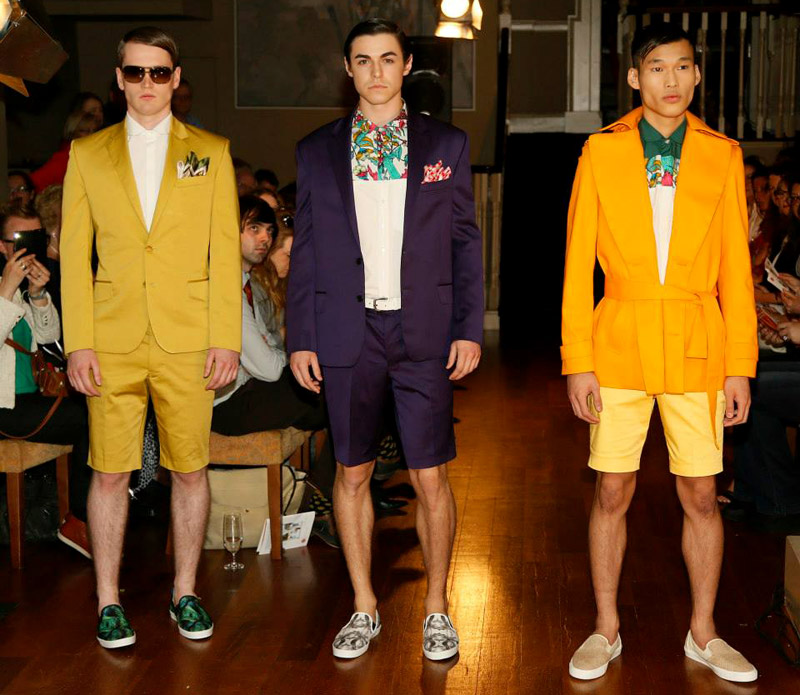 Garments by Stiofán Dennehy, presented during the 2015 National Tailoring Academy Graduate Fashion Show;
Photo: Kieran Harnett

To apply for this course, students must hold a level 6 Fashion Design qualification or equivalent and/or have five year relevant industry experience, and successfully complete and interview that includes presentation of a portfolio of work.
The Six Module Course will be held October 2016 - June 2017 on workdays from 10am-6pm.
The First Semester includes modules Bespoke Hand-Tailoring, Advanced Pattern Cutting and Advanced Garment Construction. The Second Semester covers Industry/RTW, Business Development and Bespoke Collection modules.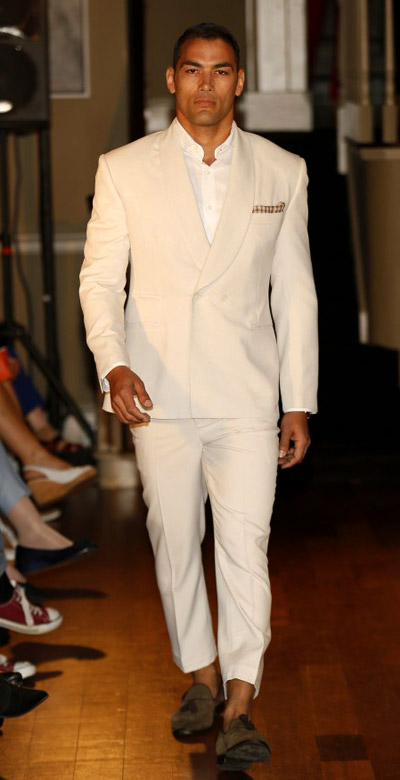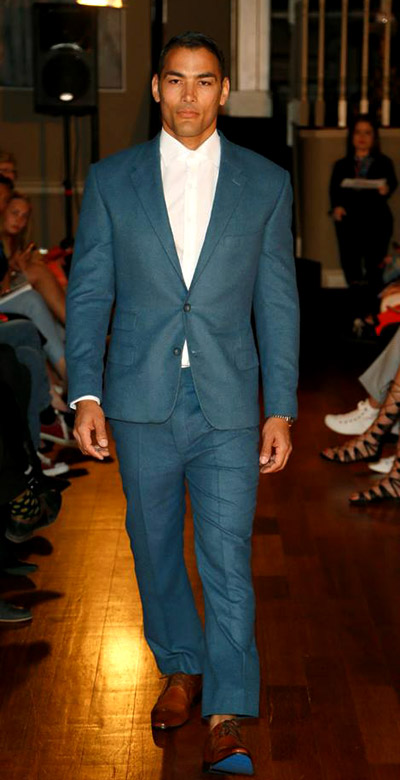 Garments by Jan Joe Gino Dubria (L) and Blathnaid McClean (R), presented during the National Tailoring Academy Graduate Fashion Show

Fees

EU Student fee:
€7,600 payable directly to the National Tailoring Academy.
€600 registration fee payable to DIT
€500 for the international field trip in 2016
€295 materials fee

International (Non-EU) Student fee:
€10,600 payable directly to the National Tailoring Academy.
€600 registration fee payable to DIT
€500 for the international field trip in 2016
€295 materials feeFee is payable in two instalments.



To express interest in the CPD Diploma, send your CV along with images of your work via email to admissions@nationaltailoringacademy.ie or via post to Admissions Department, National Tailoring Academy, 8-9 Strand Street Great, Dublin 1, Ireland


Hits: 5383 | Leave a comment