Traveling Tailor Service by Butch Tailors Belgium
Butch Tailors is a Belgian company, manufacturing quality men's garments since 1956. To improve its relationships with the customers - which have always been very important for them - the atelier's team has launched a Traveling Tailor Service, allowing them to meet gentlemen at their home or office.
Butch Tailors offers a selection of more than 700 high quality Italian and British fabrics from some of the best mills in the world, including Loro Piana, Ermenegildo Zegna, Holland & Sherry, Fratelli Tallia di Delfino, Thomas Mason, etc.
Together with company's styling experts you can make a selection of fabrics and multiple customization options to result in a highly personalized suit or shirt.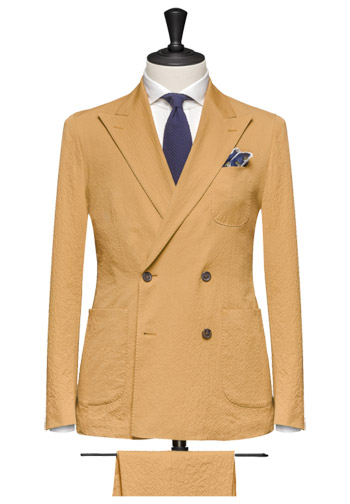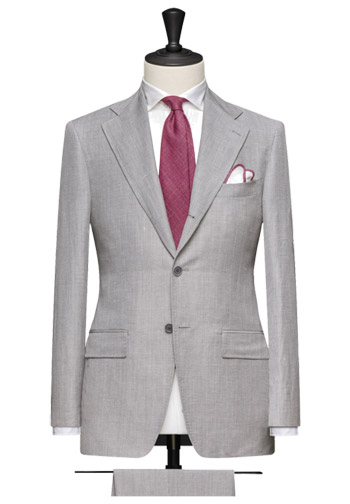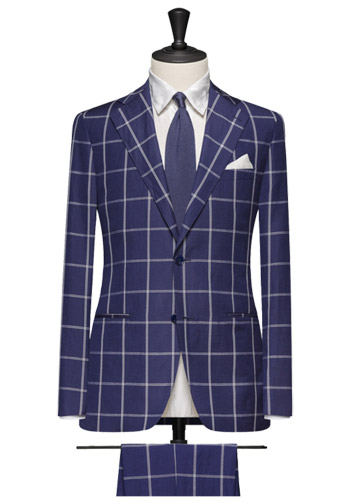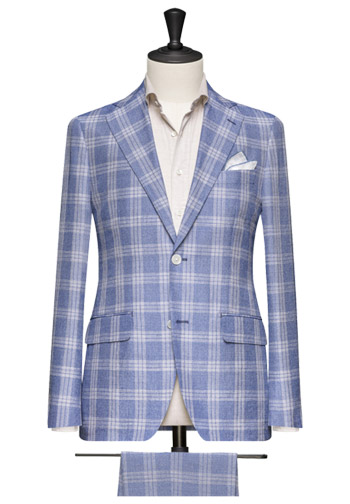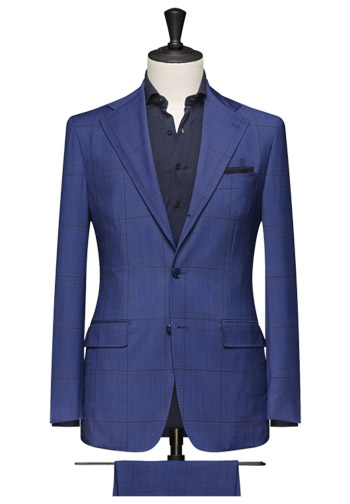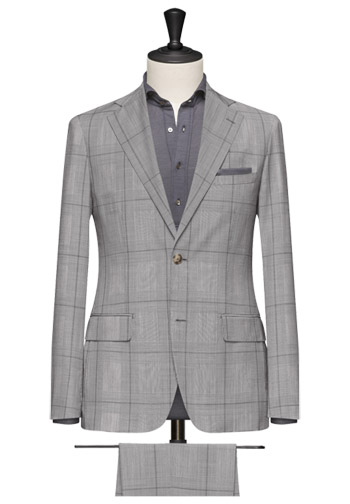 Photos: www.butchtailors.com


Hits: 4898 | Leave a comment