Tallia di Delfino - the history of the Italian suit cloth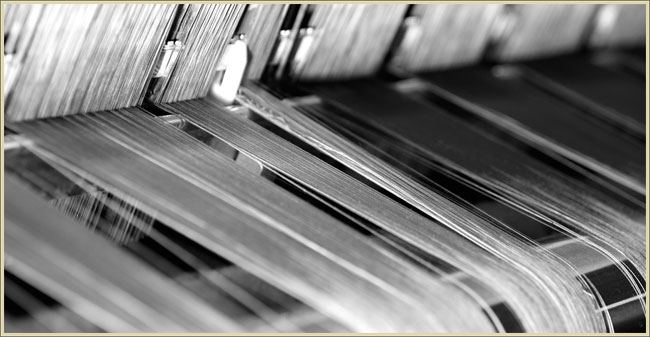 In an are of steeped in an ancient weaving tradition where pristine waters flow, the Fratelli Tallia di Delfino wool mill came into being in 1903. The world renowned brand is highly regarded for its high-end menswear fabric and recognised world-wide for its mastery in the production of the finest luxury suit cloth.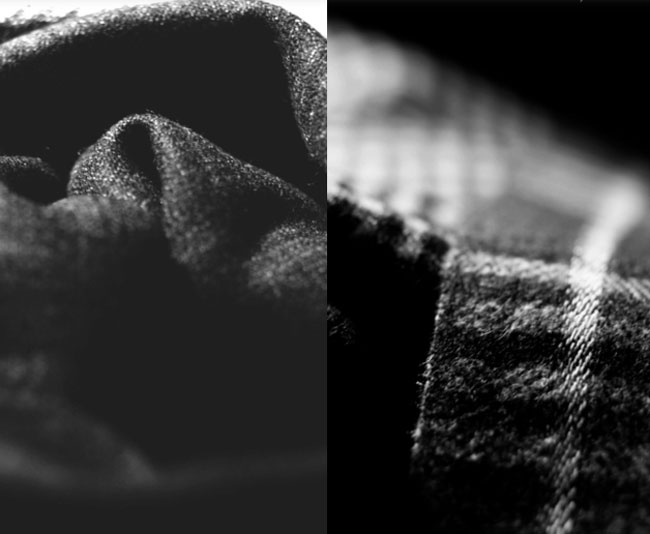 The excellence woven into Fratelli Tallia di Delfino fabrics reflects the global philosophy that guides the company and finds its ultimate expression in the quality of their Customer service.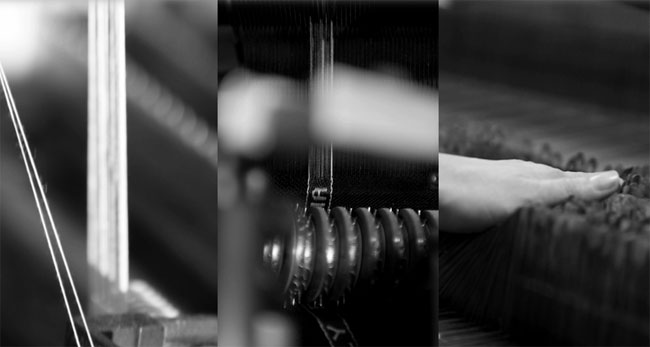 The various services are dedicated to satisfying the most demanding Customers, to meet their specific requirements and to provide highly customized solutions…because the Fratelli Tallia di Delfino Customer operates in the world of luxury, seeks luxury and expects luxury treatment.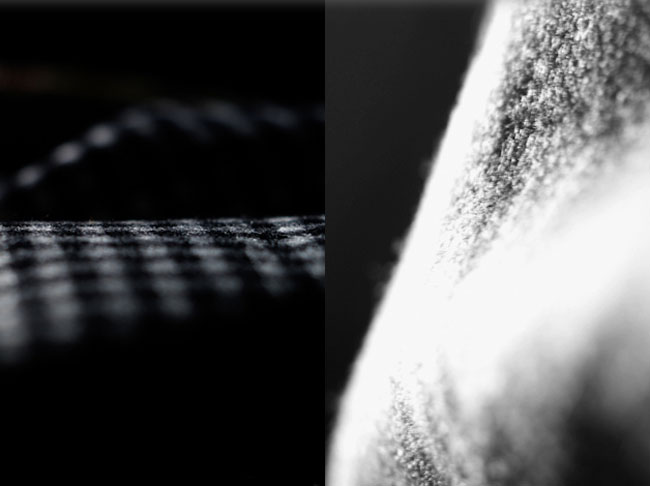 Fratelli Tallia di Delfino offers a range of exclusive services and places all of their resources at the Customer's disposal. From Stock Service to supplying a genuine co-branding service, the Customer is never alone because Fratelli Tallia di Delfino can provide complete collaboration options to offer an infinite variety of different ad hoc solutions.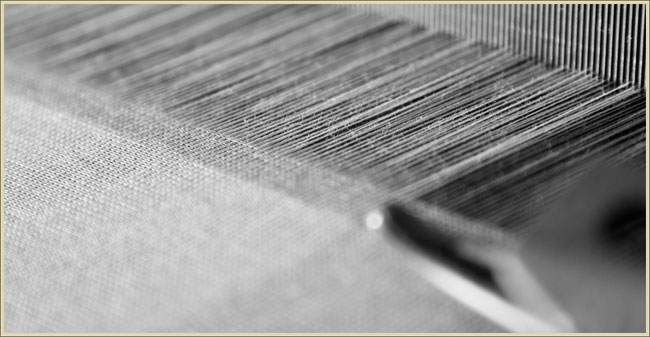 Hits: 6230 | Leave a comment