Holland & Sherry - The Finest Cloths used by Prestigious Tailors and Luxury Brands
The story began in 1836 when Stephen George Holland & Frederick Sherry began a business as woolen merchants at 10 Old Bond Street, London, specializing in both woolen and silk cloths.
In 1982 the business moved to famous Savile Row, where the apparel division remains a fixture today.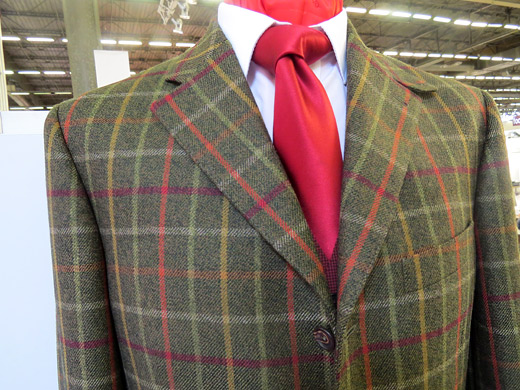 By 1900 the firm was exporting to many countries and around that time a sales office was established in New York.
For its more than 170 years, the brand has established a reputation for providing superior fabrics to the most prestigious tailors and luxury brands.
Holland & Sherry is proud of its British heritage and continues to source cloth from textile manufacturers in Yorkshire and Scotland.
Today the brand is constantly engaged in research for ever finer and more luxurious fibres and fabric qualities - sourcing the finest natural fibres, ranging from super 200's with cashmere to pure worsted Vicuña.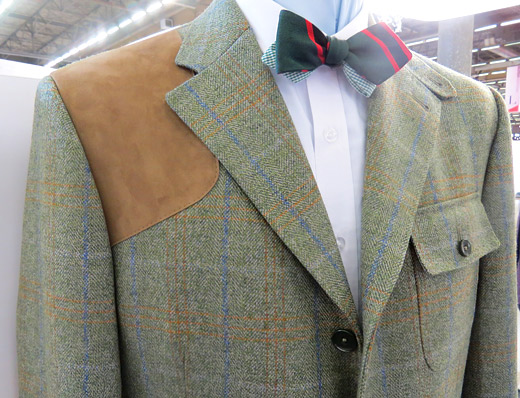 Holland & Sherry's customer base covers from providing cloth for movies like Mission Impossible and Moulin Rouge to the cast of the English National Opera.


Photos:
Men's suits created with Holland & Sherry's fabrics presented at Première Vision


For more information visit: www.hollandandsherry.com


Hits: 8010 | Leave a comment