A CUT ABOVE - Franklin Eugene Spring-Summer 2017 menswear collection
* A collection inspired by triumph through and over all forms and types of adversity
Take the journey with the Franklin Eugene Global American Design Company. A journey through a luxuriant clothing range that commences with shimmering organic silk rooted in that place where the evergreen mountain tops meet the deep blue sky. Continue soaring from the deep blue skies to the heavens where cloud inspired white wool crepe is accented with hints and touches of leather, silk, satin, and chiffon. Follow the company onward to that remarkable place of sage wisdom. This is a place exemplified by an array of garments that are as sublime in their strength inspired cuts as they are in their sage color. At this point, hold on tight because you reach the apex of your journey and the range with a classic cut sage colored tuxedo dinner jacket. In the end, what we know to be true is that the undeniably powerful subtlety of the color sage takes its rightful place in the fashion aesthetic.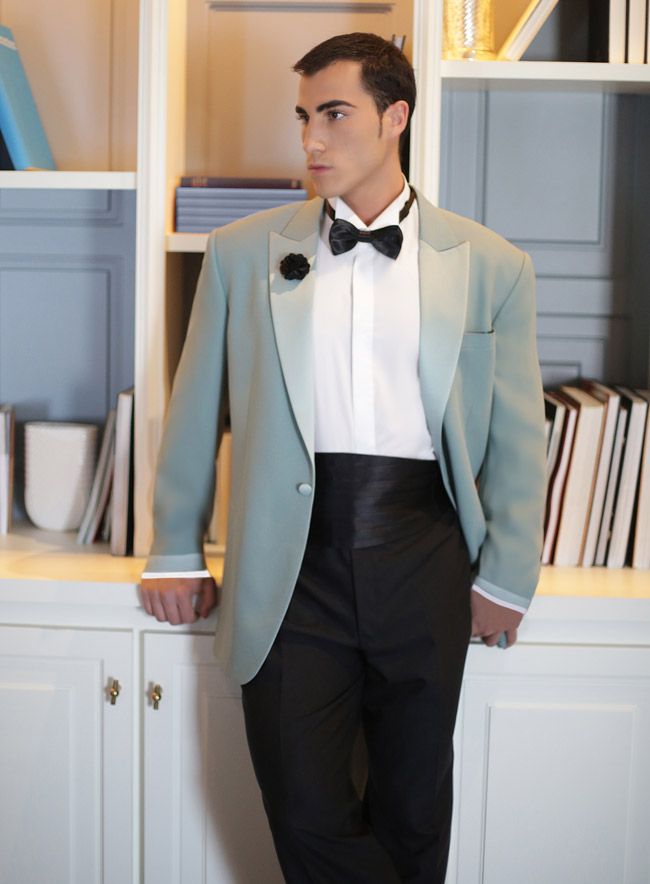 'Bigotry, misogyny, bullying, hatred, jealousy, inequality, loss, personal complexities that generate challenges - for those of us who have lived through adversity and emerged from it stronger, clearer, and with hope - it is this kind of hope that inspired Franklin Eugene A Cut Above. In this collection the color sage also represents the prudent, wise, and good judgment that comes from intolerance of inequality of any form or type wherever it exists or persists in the universe', said Mr. Eugene.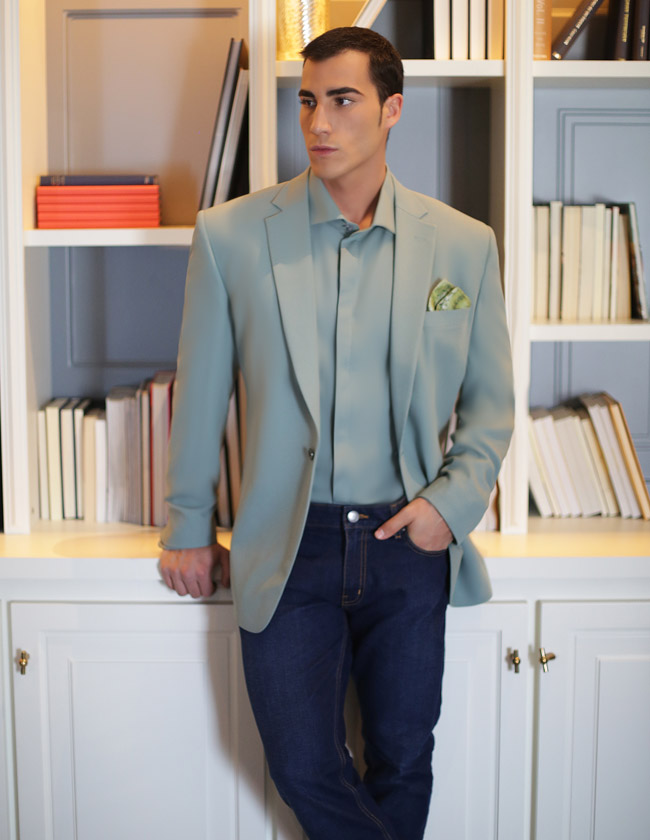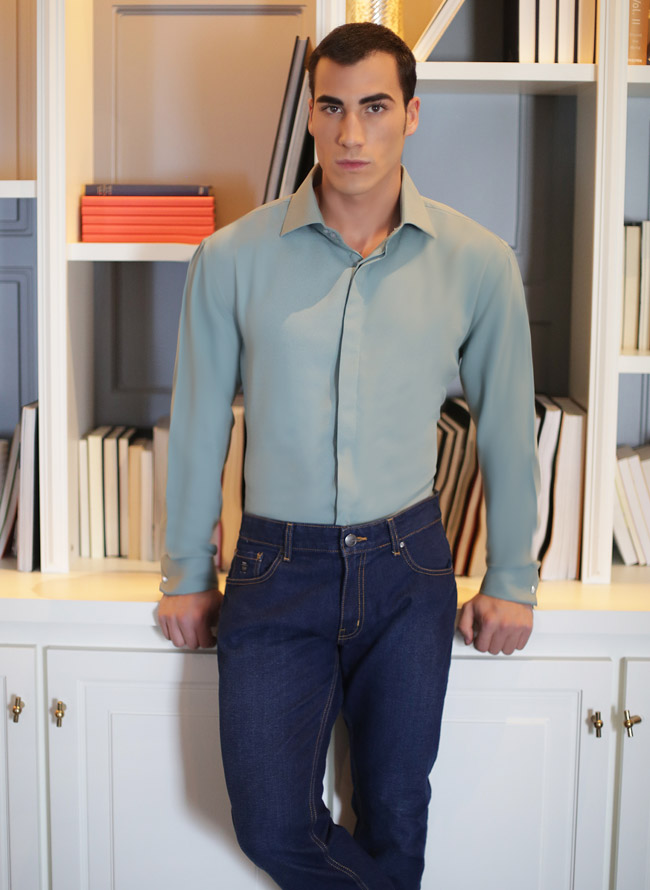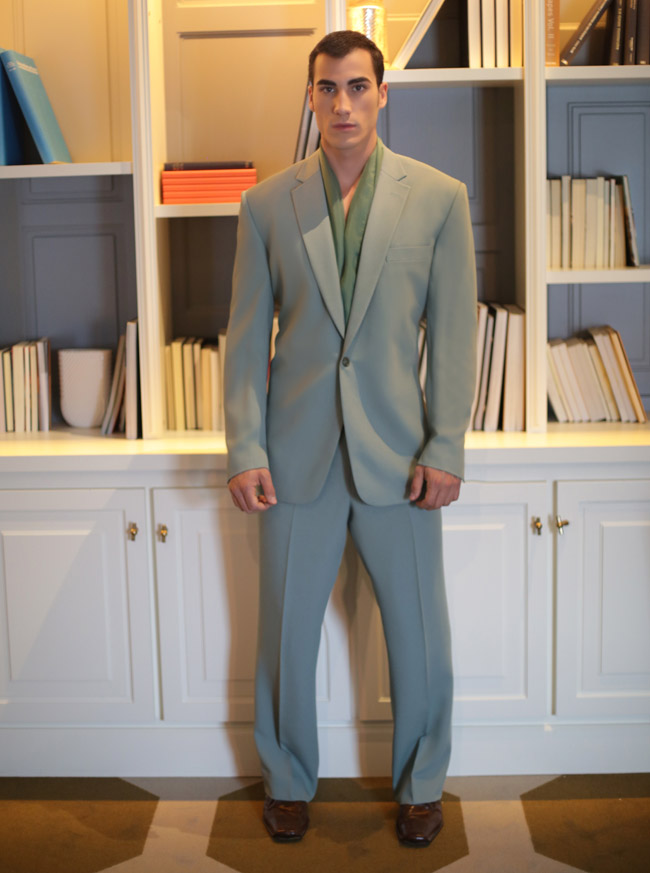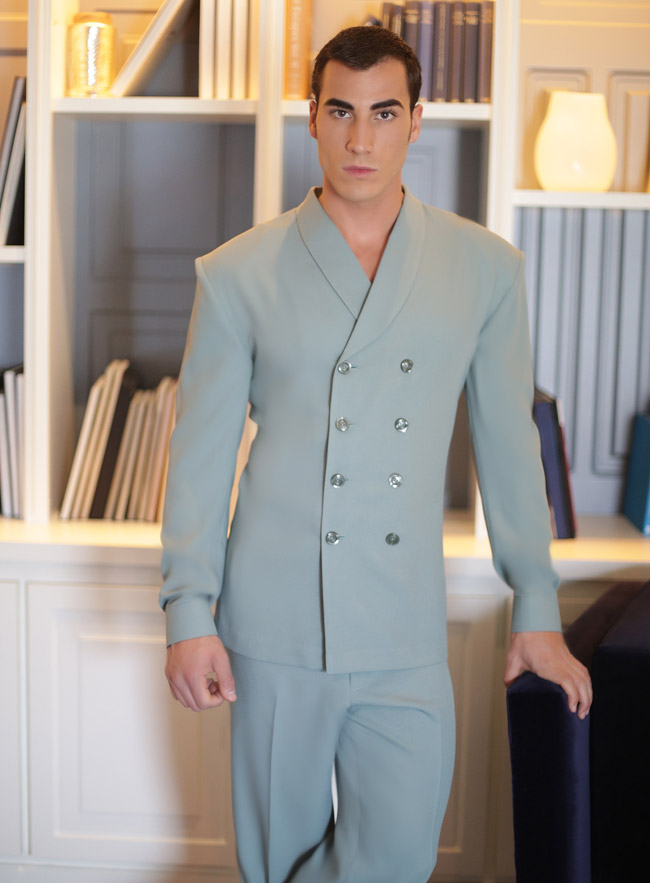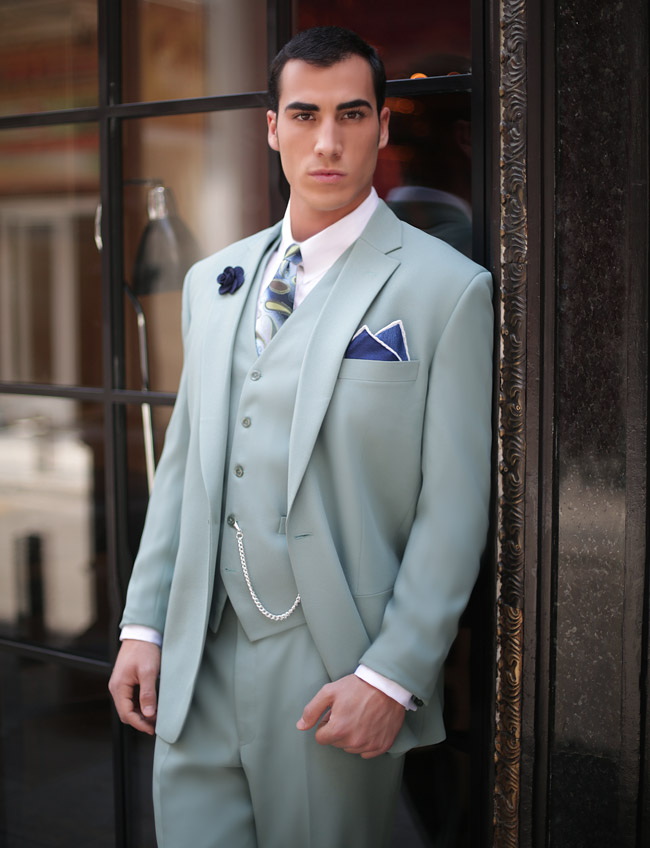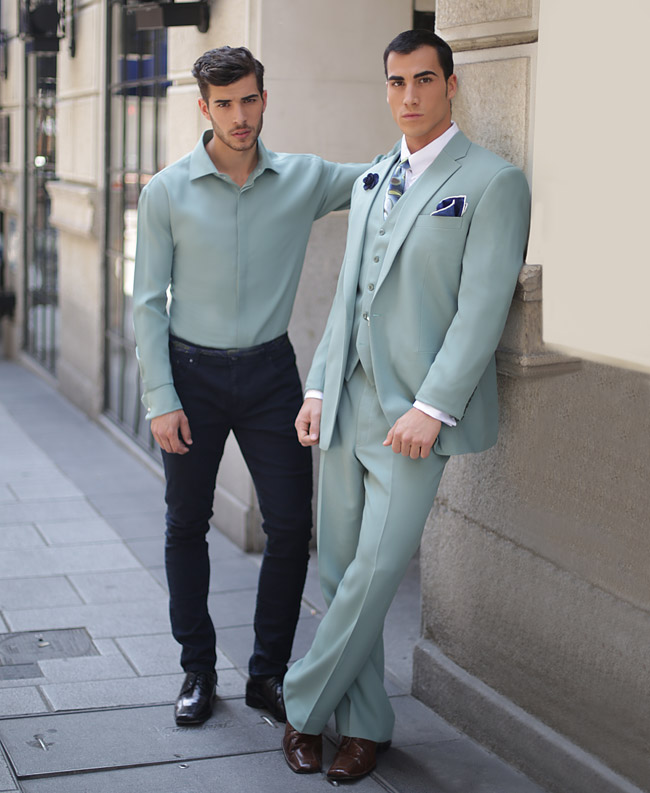 Franklin Eugene A Cut Above is available for viewing by appointment at the Franklin Eugene Milan, Italy showroom during Milan Men's Fashion Week / Milano Moda Uomo Spring/Summer 2017 (held June 17-21, 2016) and for pre-ordering at www.franklineugene.com.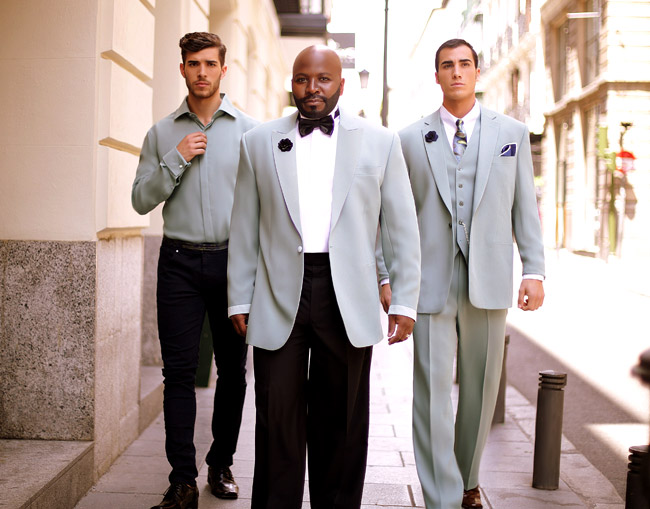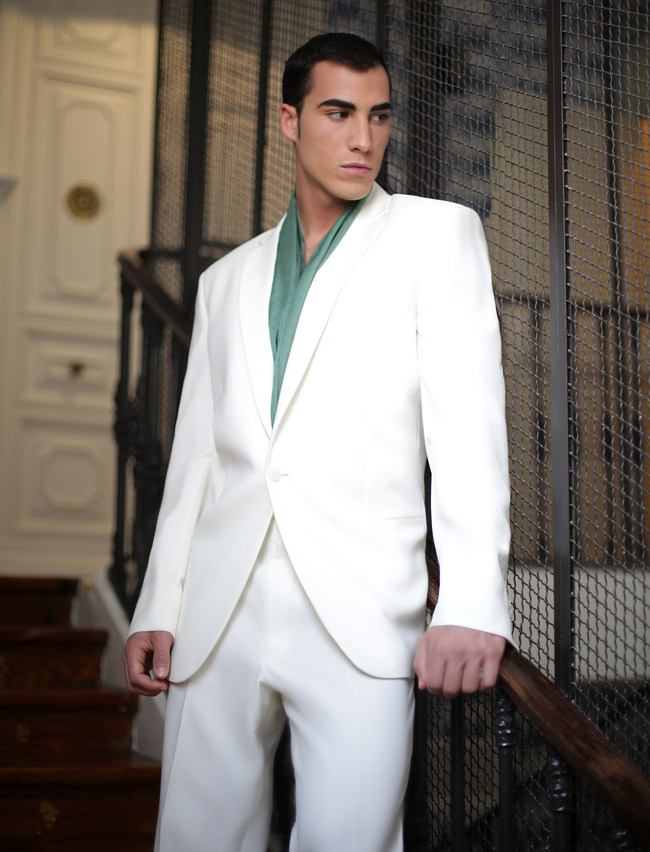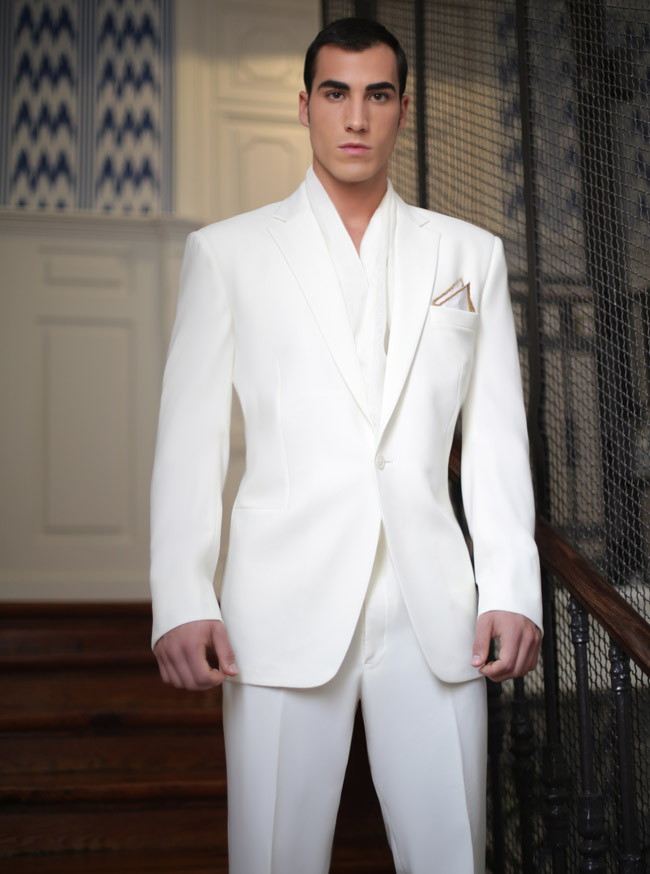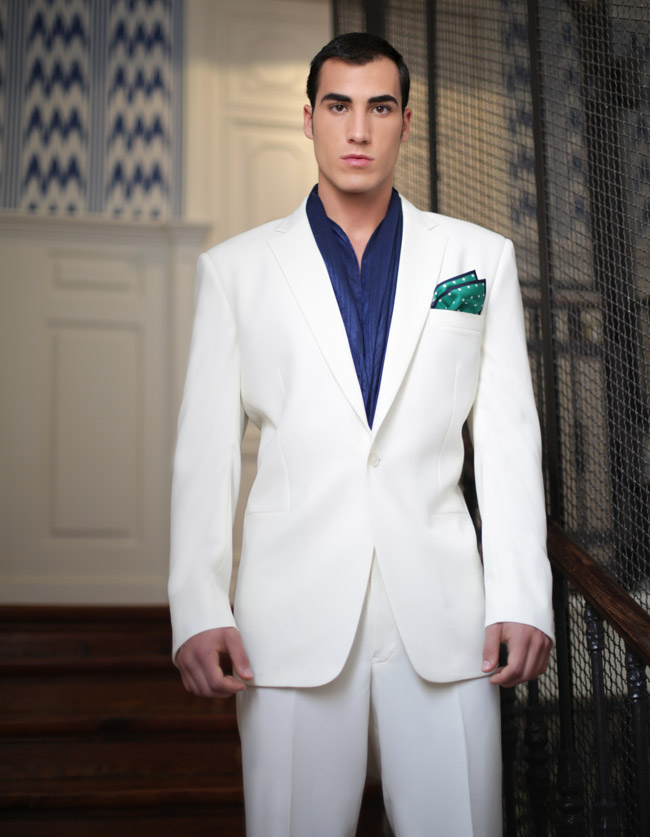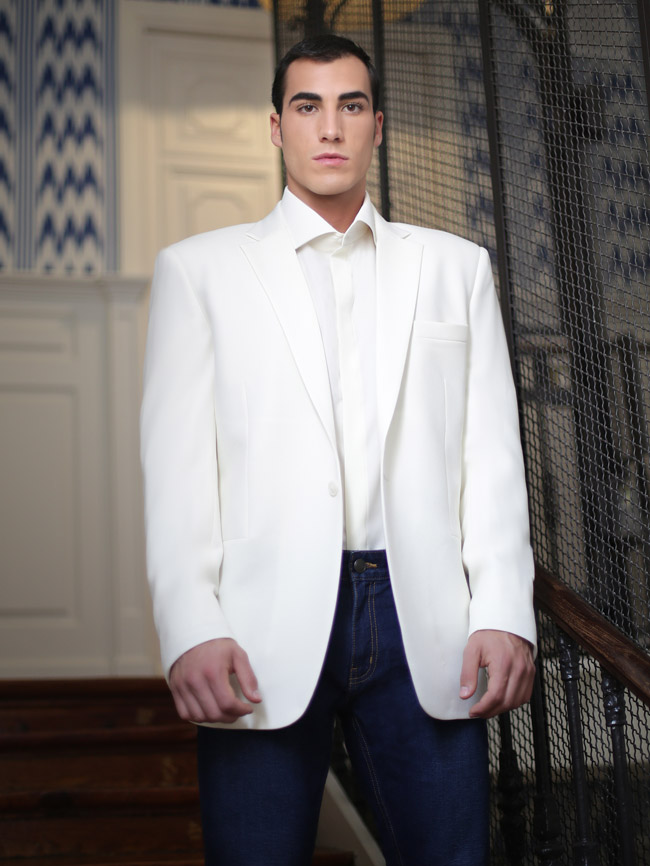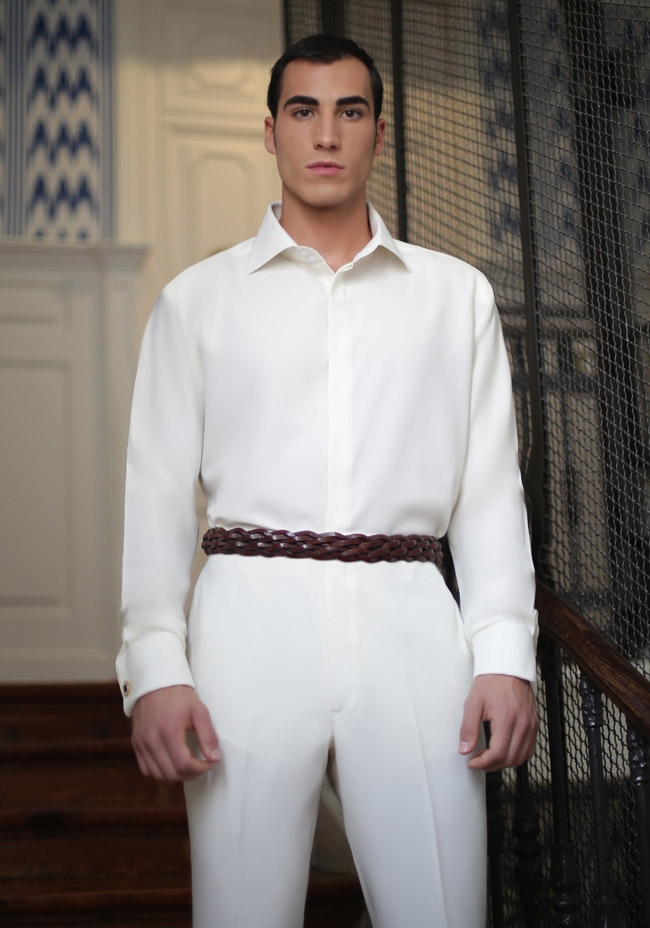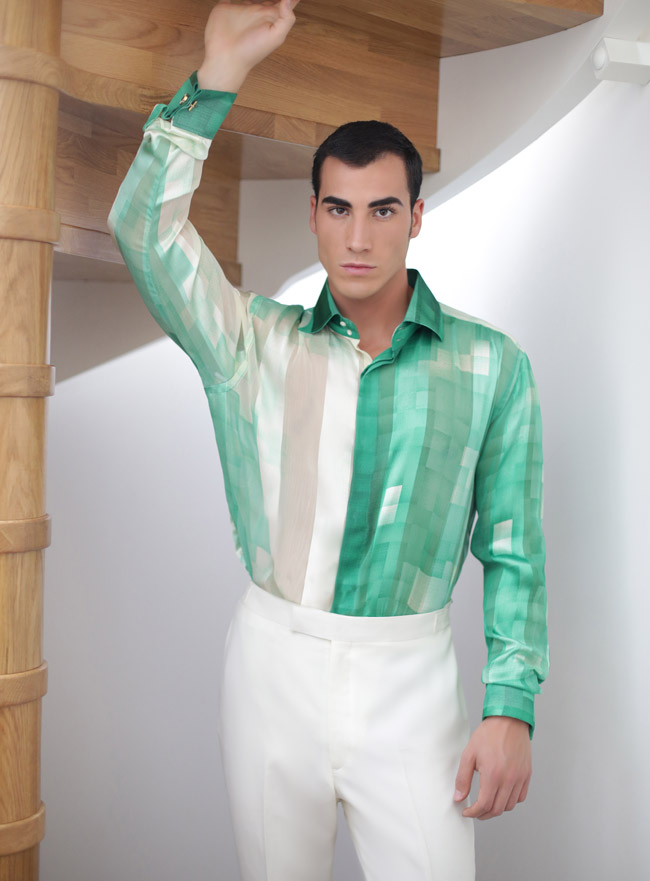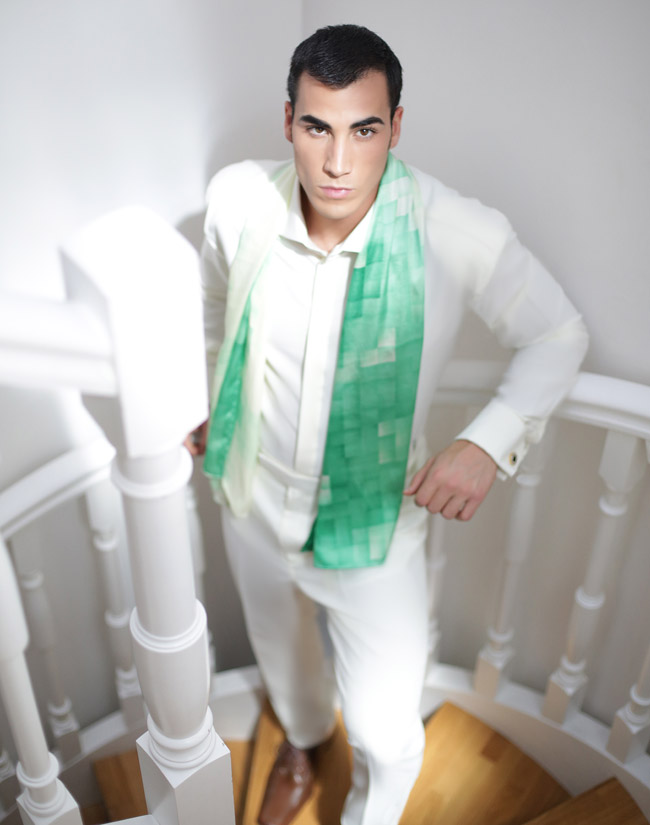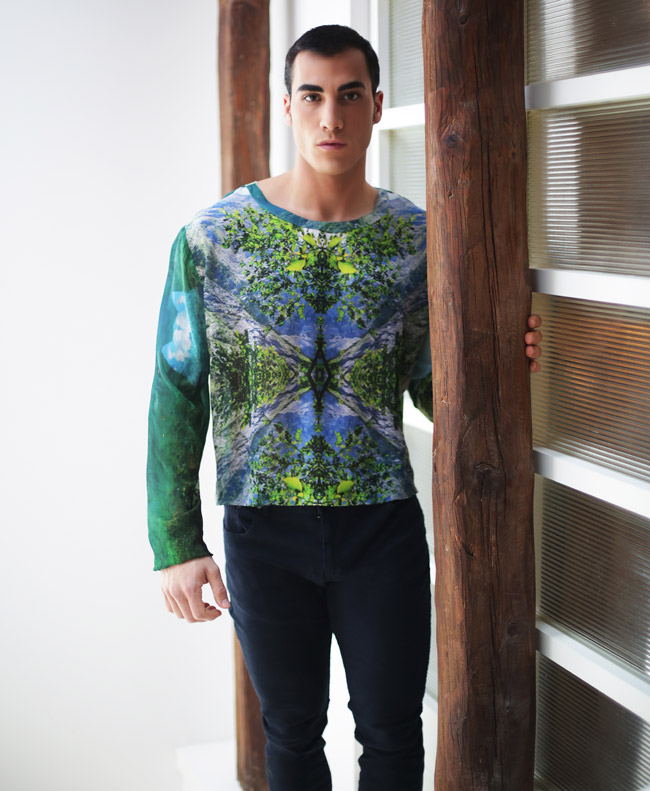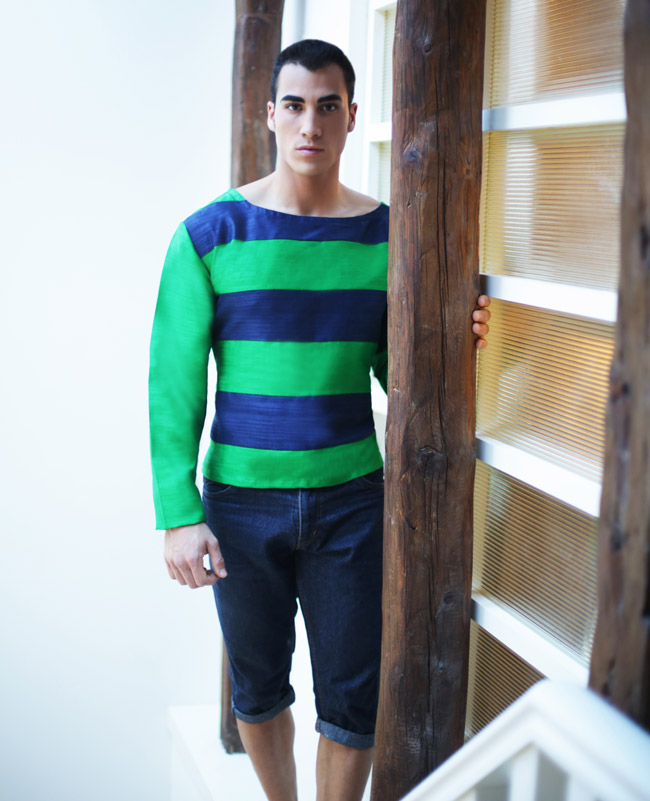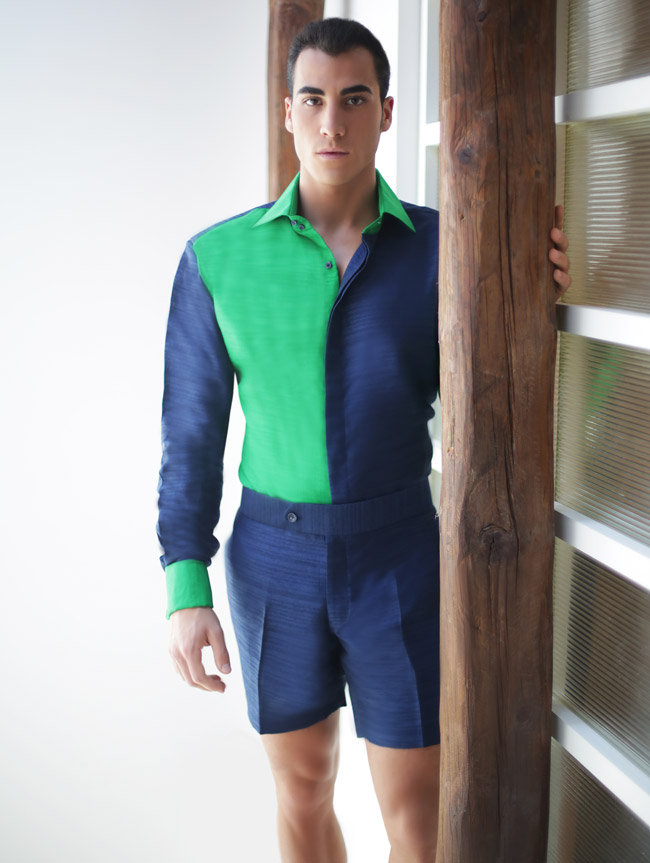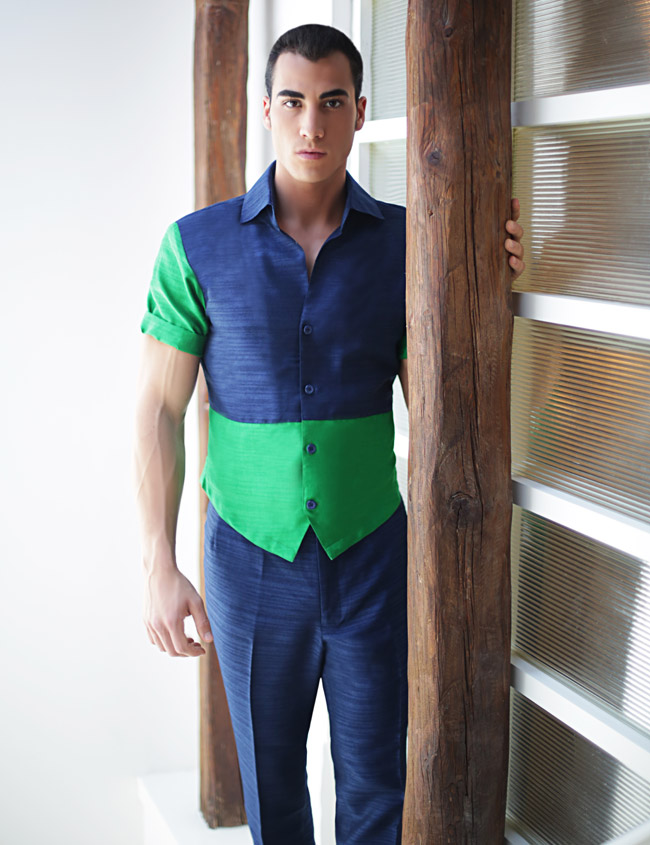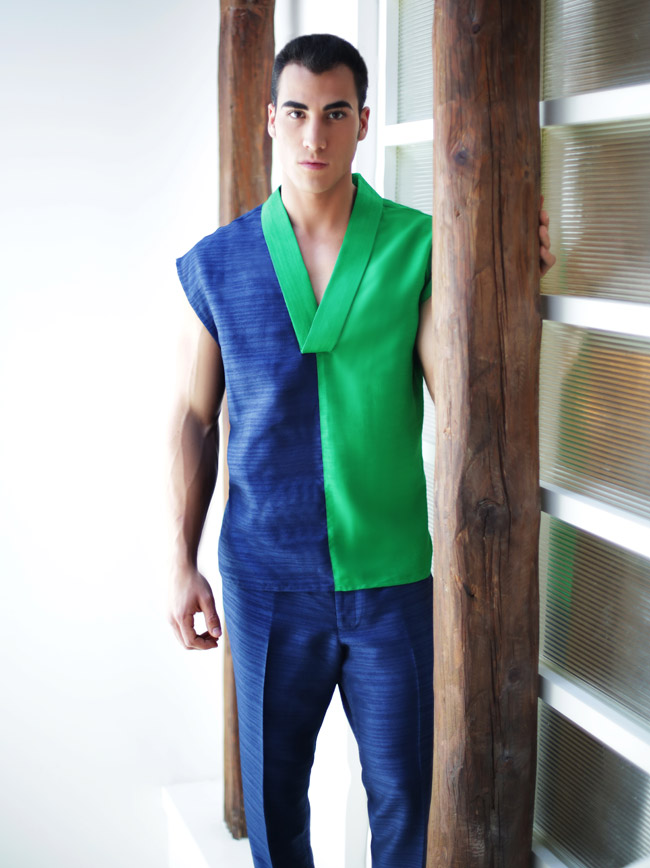 Photos and Information: image.net


Hits: 3682 | Leave a comment