FRANKLIN EUGENE METAL - Men's Fall/Winter 2016/2017– Milano Moda Uomo
FRANKLIN EUGENE METAL is a menswear collection inspired by the durability, fortitude, endurance, and lustrous allure of metal. The range commences with silhouettes influenced by pewter and transitions to installations motivated by copper, silver, gold, titanium, and platinum.
Powerful Pewter, Copper Class, Dashing Silver, Gold Status, Tough Titanium, and Precious Platinum converge with Franklin Eugene's signature strong, masculine silhouettes and clean lines to create a stunning, sturdy, stellar collection. The FRANKLIN EUGENE GLOBAL AMERICAN DESIGN COMPANY has once again proved its METTLE.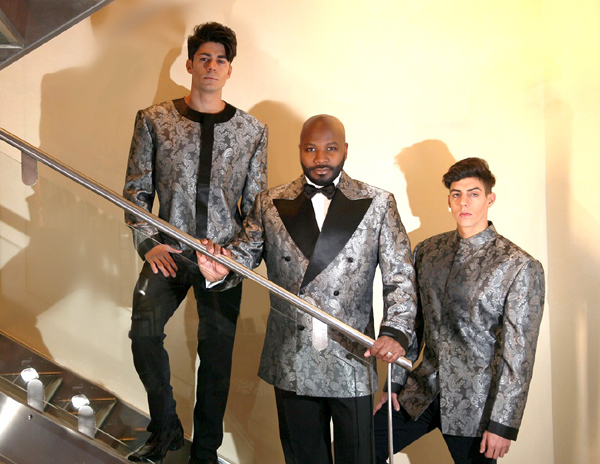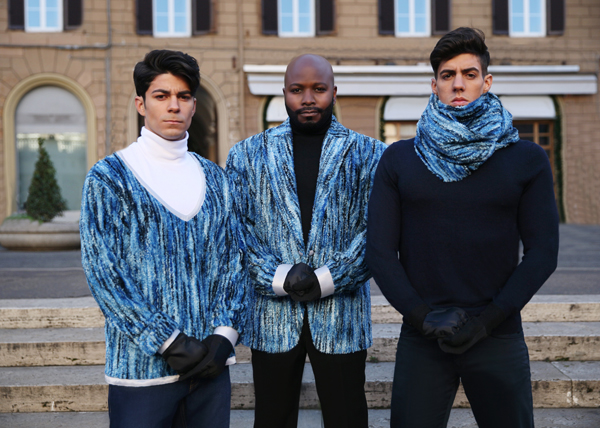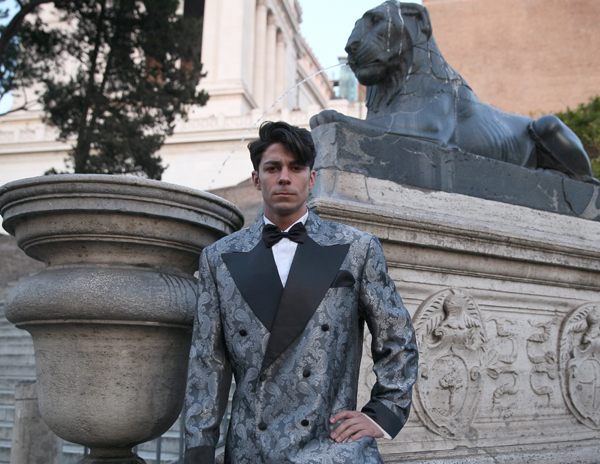 Many existing as natural elements in the Earth's crust, the usefulness and timeless appeal of metal is undisputed.
Pewter is a malleable metal alloy, traditionally 85–99% tin, with the remainder consisting of copper, antimony, bismuth. Pewter was first used around the beginning of the Bronze Age in the Near East. Copper is a chemical element with symbol Cu (from Latin: cuprum) and atomic number 29. It is used as a conductor of heat and electricity, as a building material, and as a constituent of various metal alloys. Pure silver has the highest thermal conductivity of any metal and has long been valued as a precious metal. Gold is one of the least reactive chemical elements, and is solid under normal conditions. Gold has been a highly sought-after precious metal since before recorded history. Titanium is a chemical element with symbol Ti and atomic number 22. It is a luminous metal with a silver color, low density and high strength. Platinum is a chemical element with symbol Pt and atomic number 78. Because of its relative scarcity in the earth's crust, Platinum is an expensive and precious metal.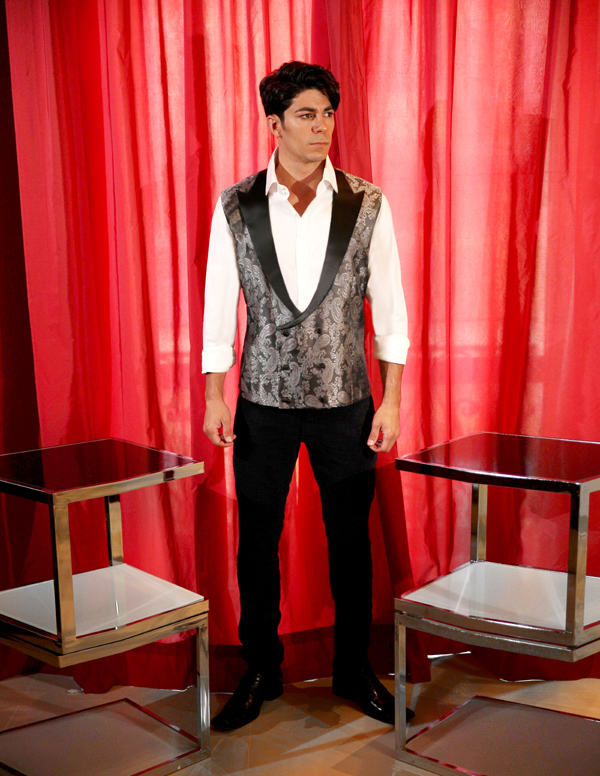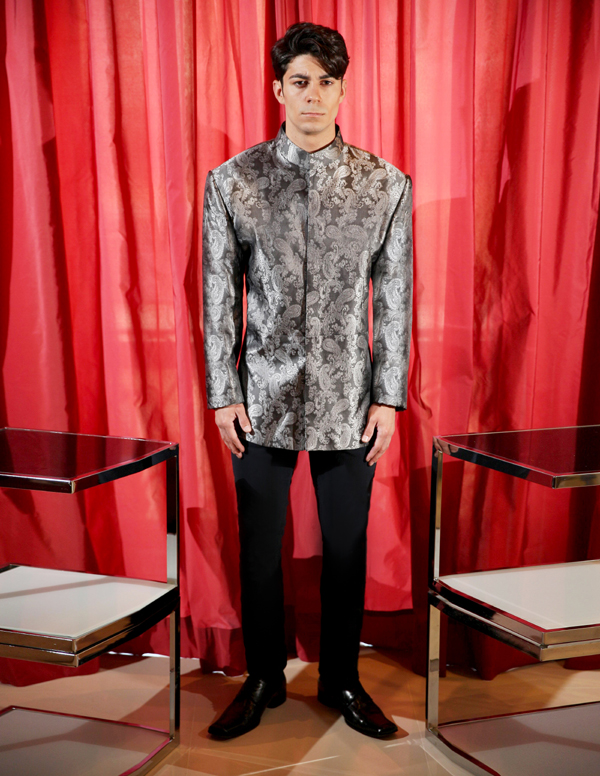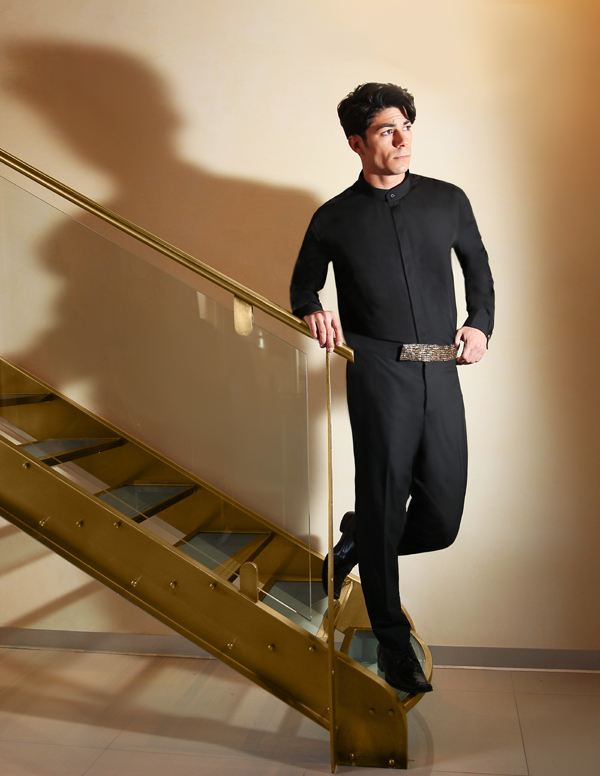 "This collection is inspired by inclusivity, as the entire range highlights metals that span the continuum from common to precious. It also channels the timeless durability and mesmerizing luminosity of metals. It returns to my Libra roots with balance and counterpoise also being dominant themes," stated Mr. Eugene.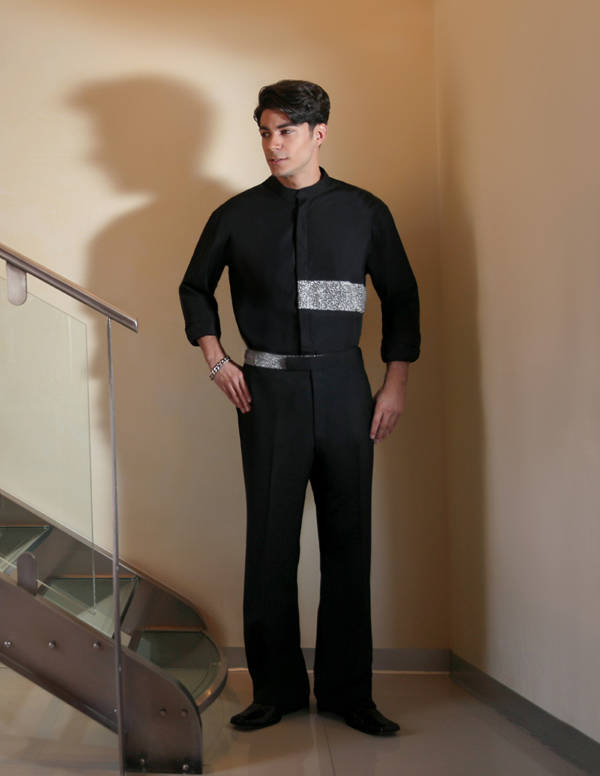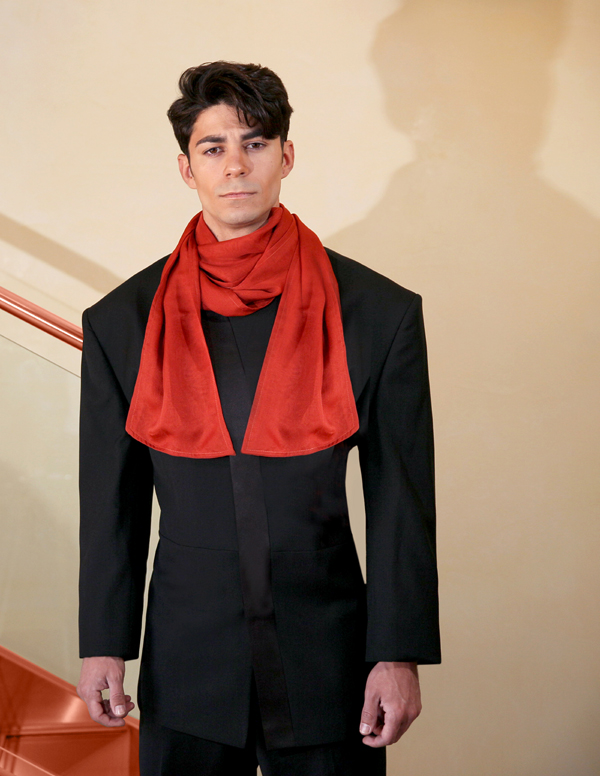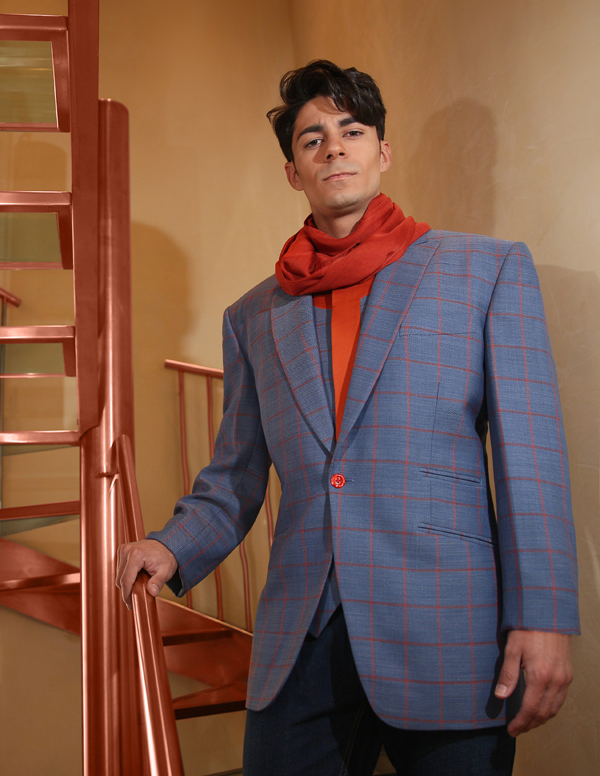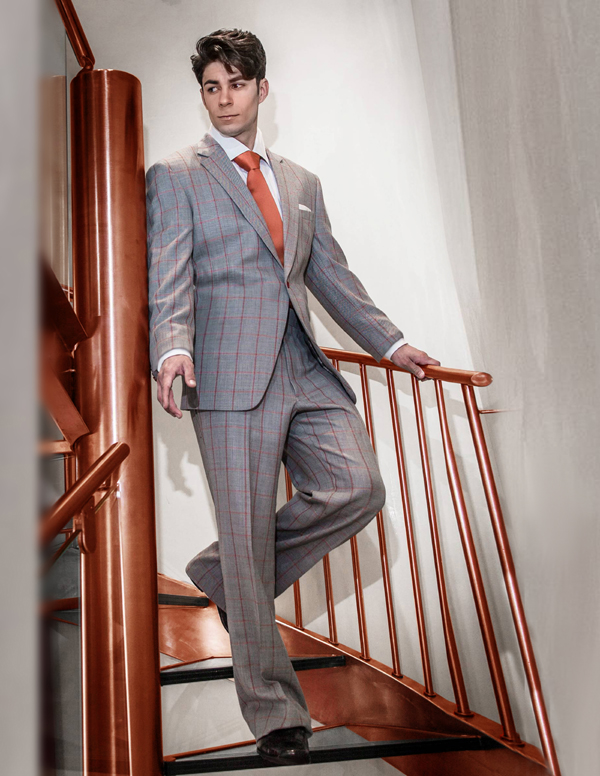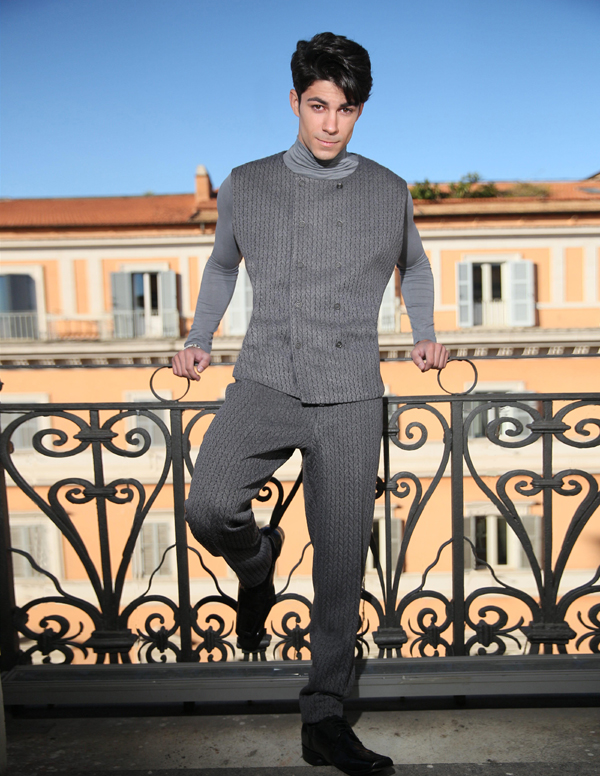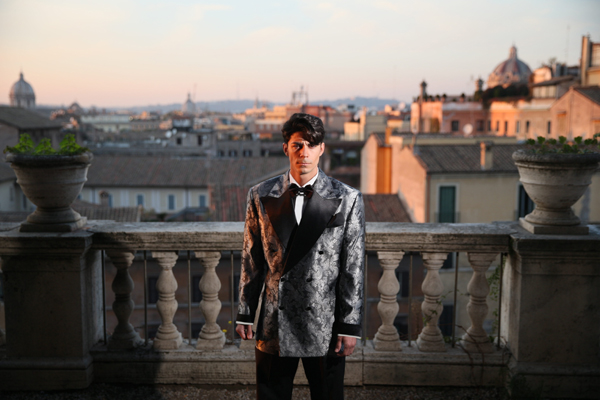 Photos and information: image.net


Hits: 3735 | Leave a comment