Pitti Uomo 90 - Another record-breaking edition
The last edition of fashion platform Pitti Uomo has just finished (in Friday, June 17).
The atmosphere among the stands was filled with energy, collections abounded in creativity and they had all been put together with a keen eye on the market.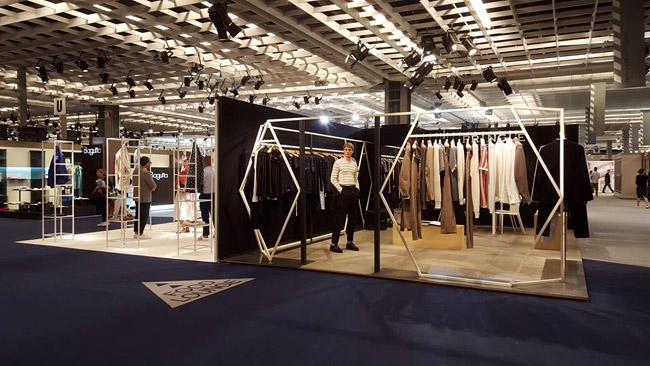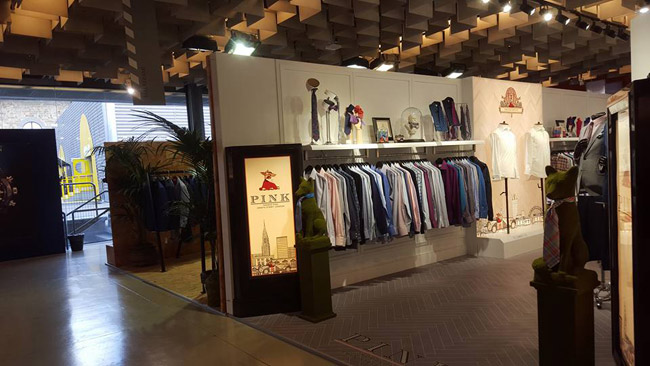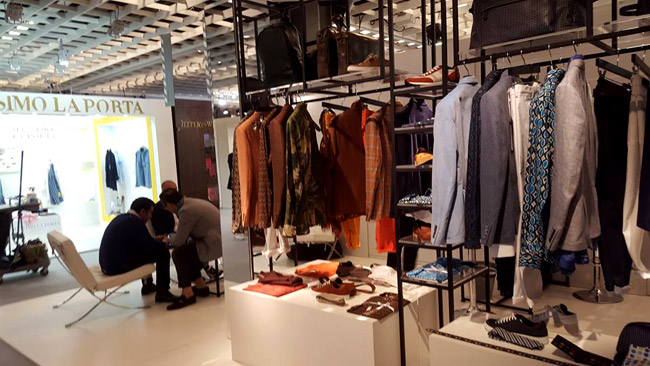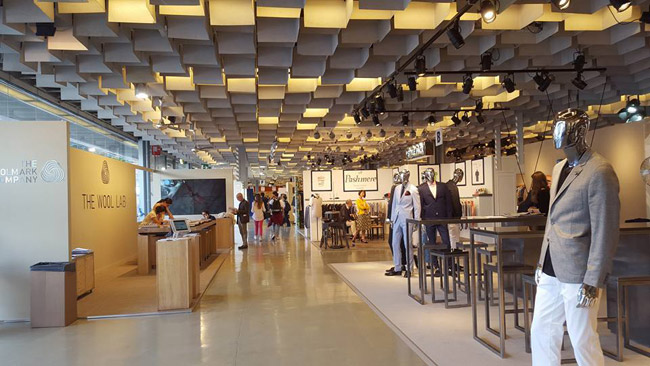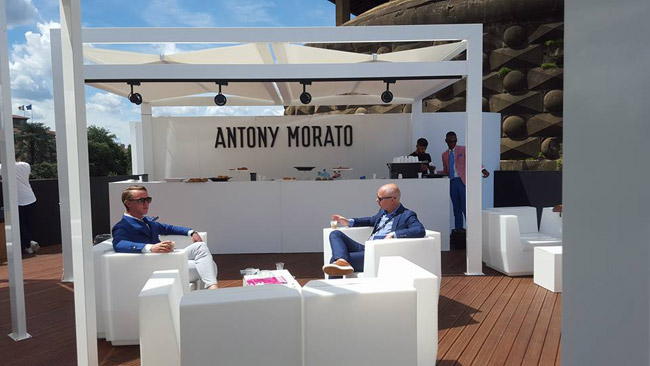 The first closing figures show that the number of buyers is up 3% with respect to the June 2015 edition, and the final buyer turnout should exceed 20,500 - with roughly 8,400 from abroad, and the total number of visitors will easily surpass 30,000.
There are major attendance increases and positive results from: United Kingdom (+18%), China (+14), Germany (+5%), Belgium (+7%), Japan (+4%) and the USA (+3%) and Russia (+10%).
Italy is continuing along its path to recovery with a more than 3% increase in buyers attendance figures that are gradually rising to what they were a few years ago and with representatives from the finest men's stores doing intensive research at the Fortezza da Basso.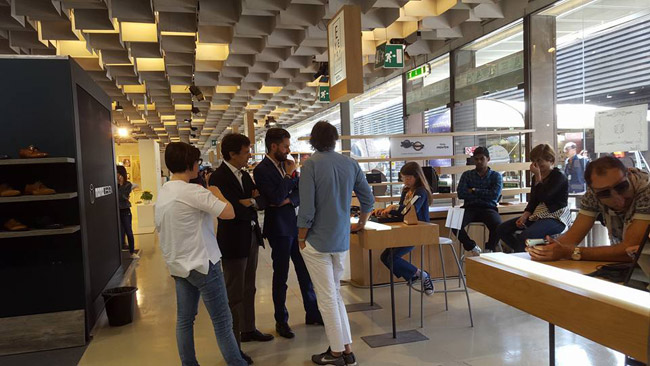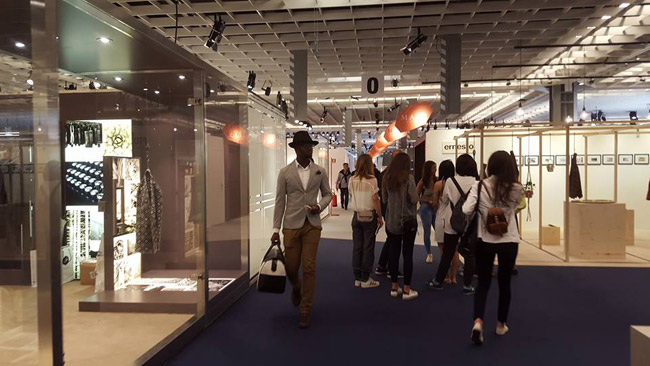 Dean Manev, Trade director of Men's Fashion Cluster, has also visited the event and presented the initiatives of the Cluster among the fair's participants and guests.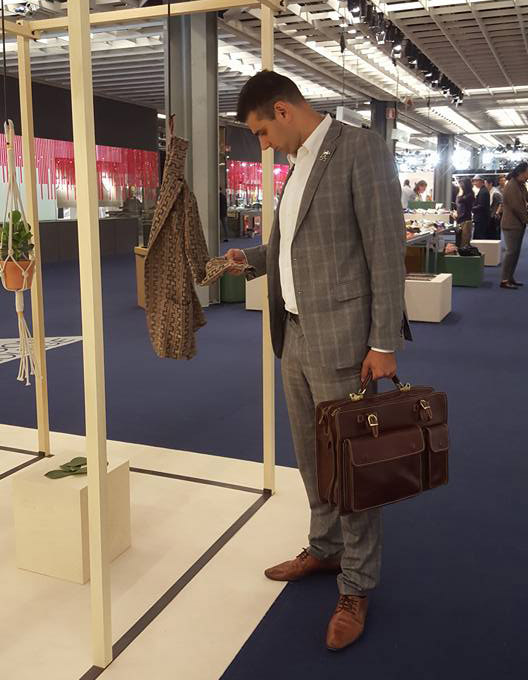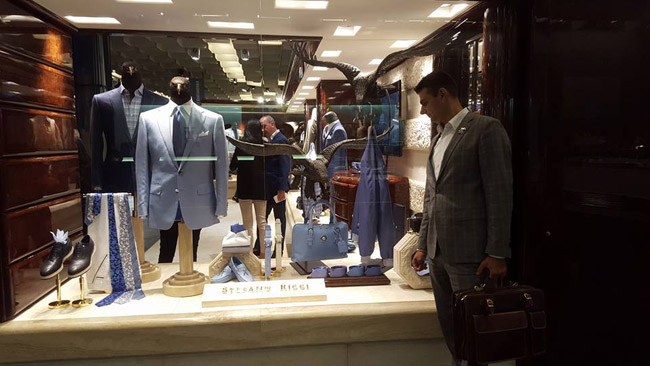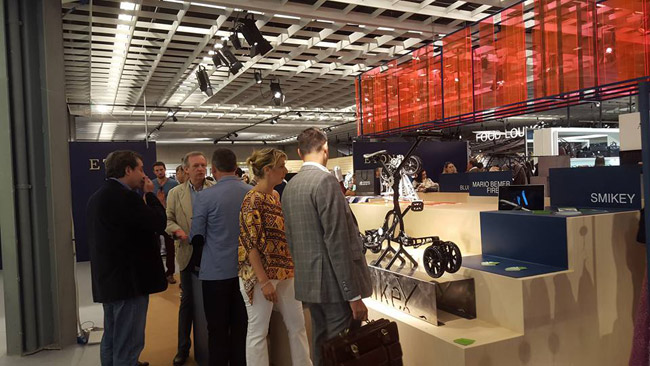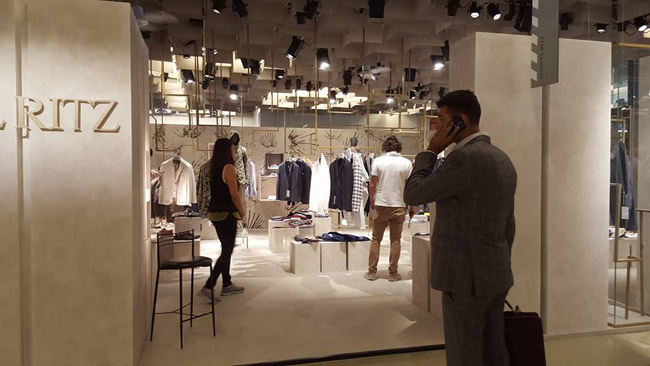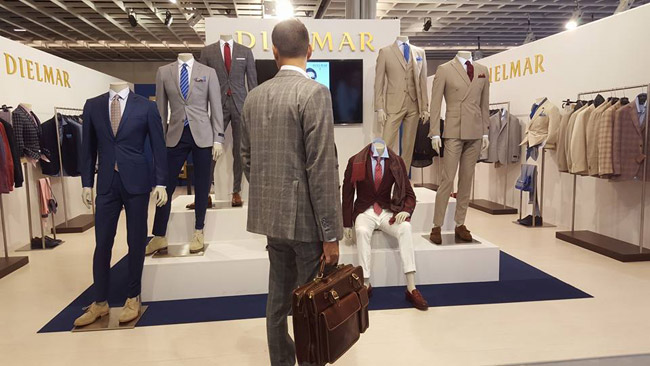 Photos: © Men's Fashion Cluster


Hits: 4448 | Leave a comment