Tag: Alessandro Michele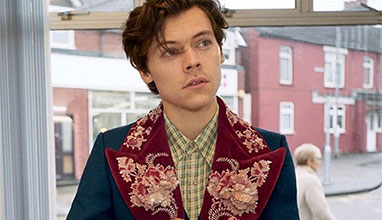 Fashion collections
Harry Styles is one of the best-dressed celebrities with so many amazing looks that it's hard to count. And the ones responsible for the majority of those are the iconic Alessandro Michele and Gucci. As the brand's ambassador, Styles is the perfect person to represent the vibrant, unconventional creations that the designer creates. The world-popular signer is now the face of the label's latest men's ads.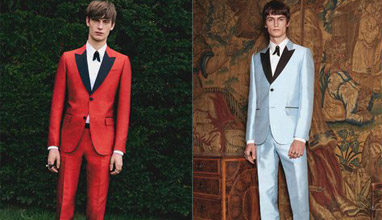 Menswear collections
'The men's Cruise collection was an excellent occasion to best depict my idea of eccentricity. Everything started from my great passion for England. I tried to describe what's going on in my imagination, which often embraces an aesthetic very similar to the English one', said Alessandro Michele.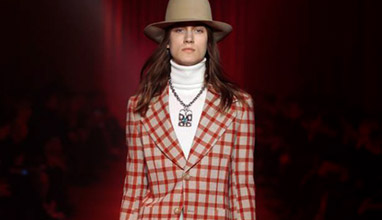 Menswear collections
Alessandro Michele presented his Fall-Winter 2016/2017 men's collection for Gucci fashion house earlier this year in Milan. Brand's inspiration for this collection was Cartoon Character Snoopy and Italian Fashion Designer Walter Albini.