Conor McGregor - the stylish Irish MMA fighter
Conor Anthony McGregor is an Irish mixed martial artist, born in Dublin in 1988. He is the current UFC Featherweight Champion, and the former Cage Warriors Featherweight and Lightweight Champion. As of March 2016, he is No. 8 in official UFC pound-for-pound rankings and ranked as the No. 1 featherweight and No. 8 pound-for-pound fighter in the world by Sherdog.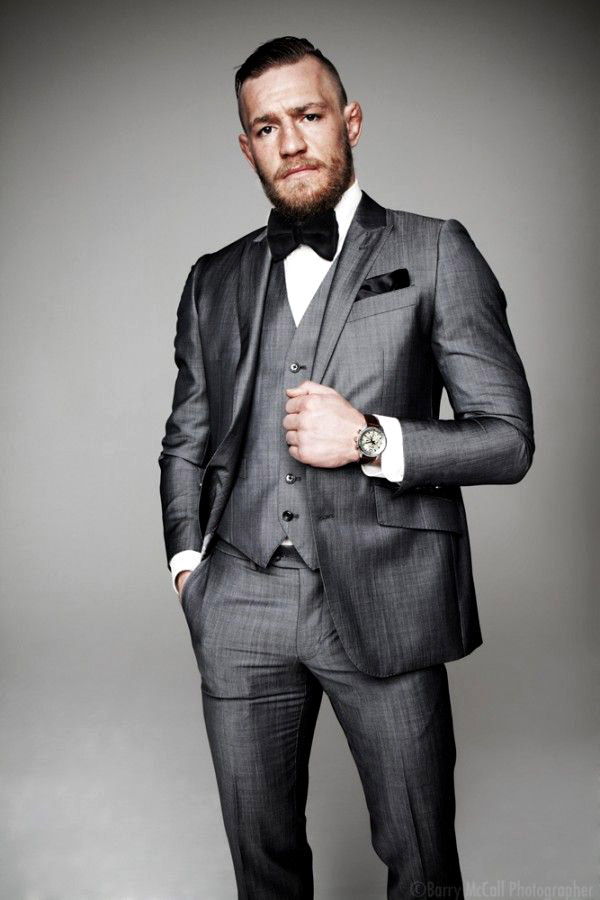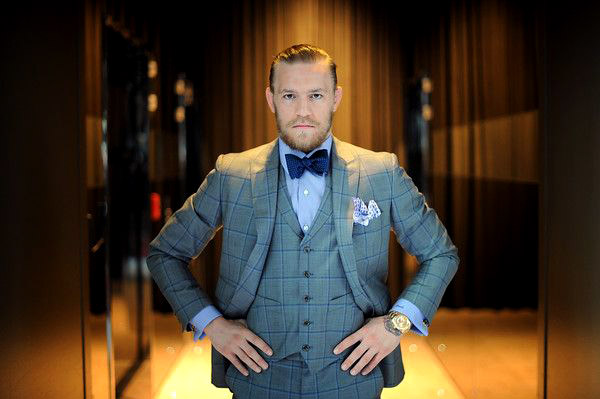 To complete his extravagant lifestyle and trash talking, he is always dressed impressively - well-fitting three-piece suits in bold colors, ties or bowties, pocket squares, watches - and all these matched perfectly.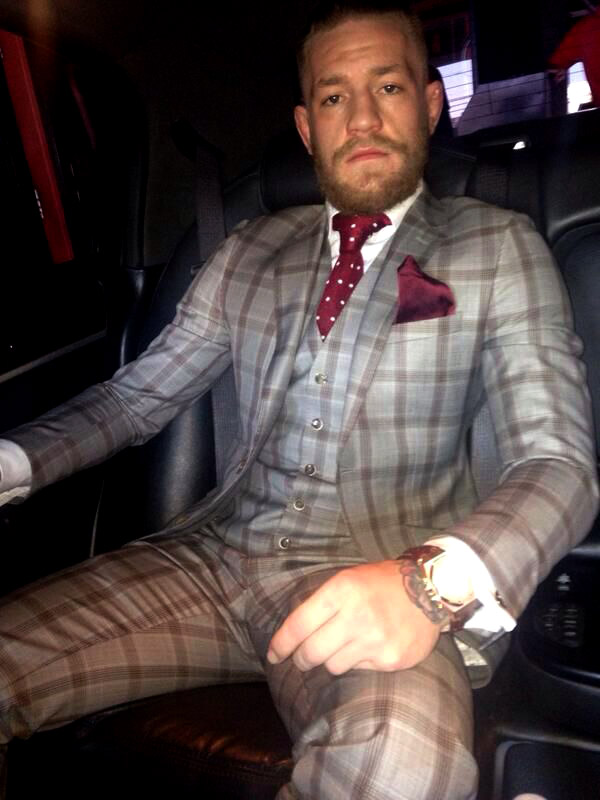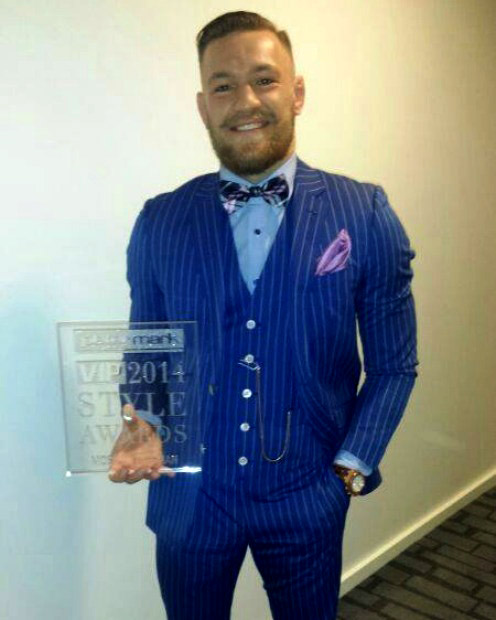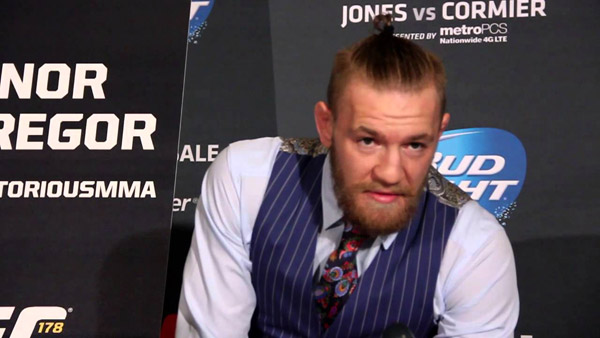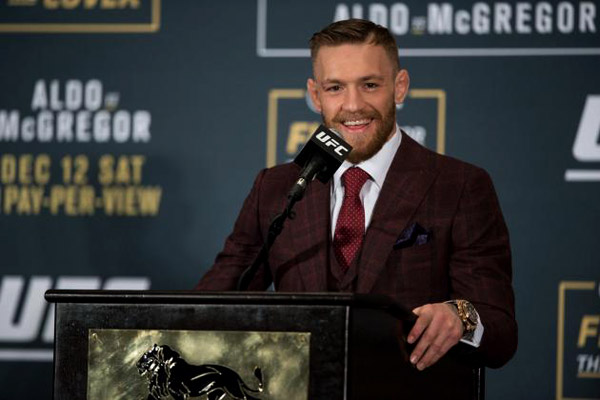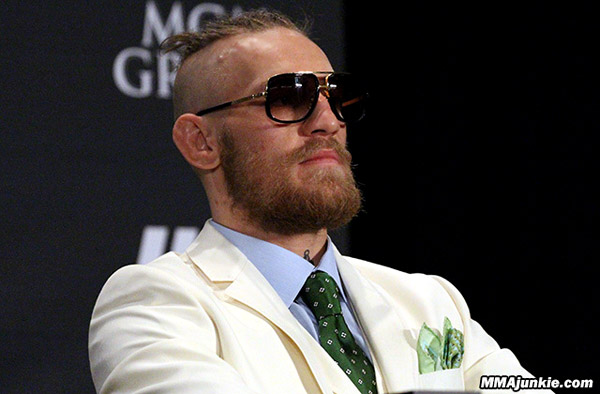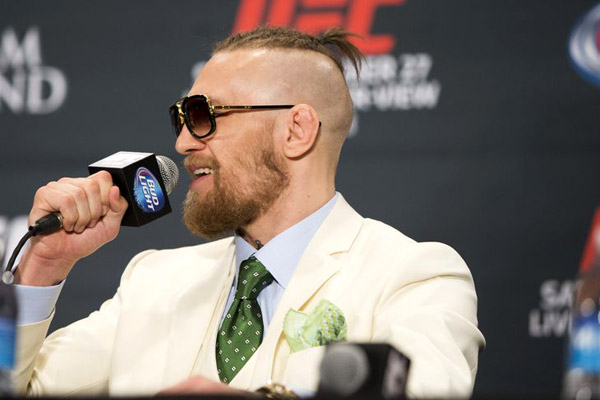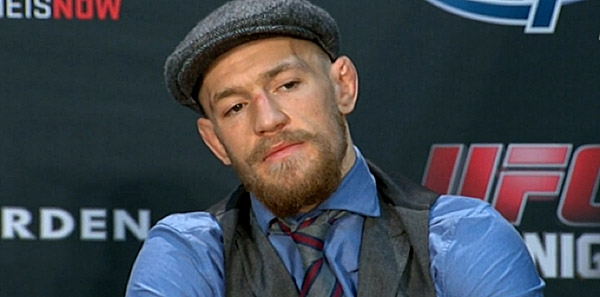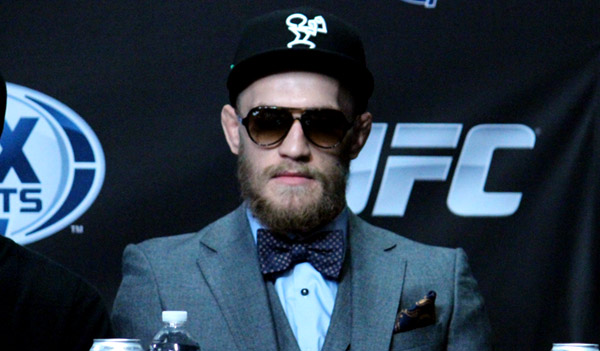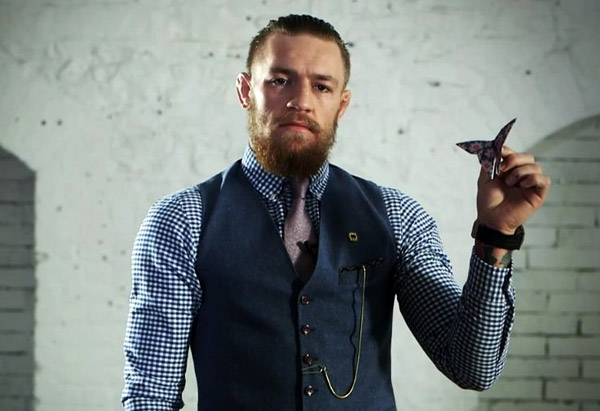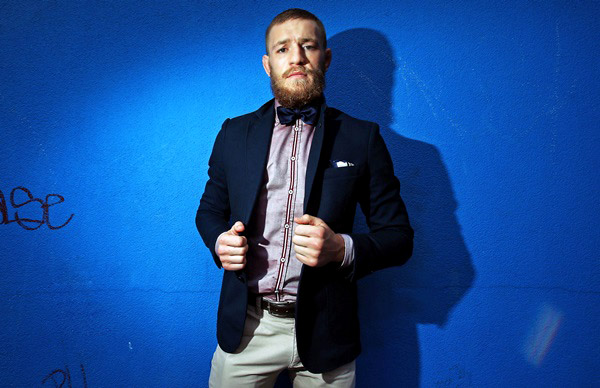 If you like his style, vote for Conor McGregor in BGFN readers' voting for
Most Stylish Men.


Hits: 12535 | Leave a comment