How to Get Your Own Conor Mcgregor 'F*** You' Suit
Huddersfield based tailor, Owen Scott Bespoke have announced they will be stocking UFC Champion, Conor McGregor's controversial suit with the phrase "F*** You" woven into the pinstripe.
The Irish fighter wore the suit – which is made from cloth designed and manufactured in Huddersfield - when he confronted opponent Floyd Mayweather at a press conference before their much-anticipated fight which takes place on Saturday 26th August in Las Vegas.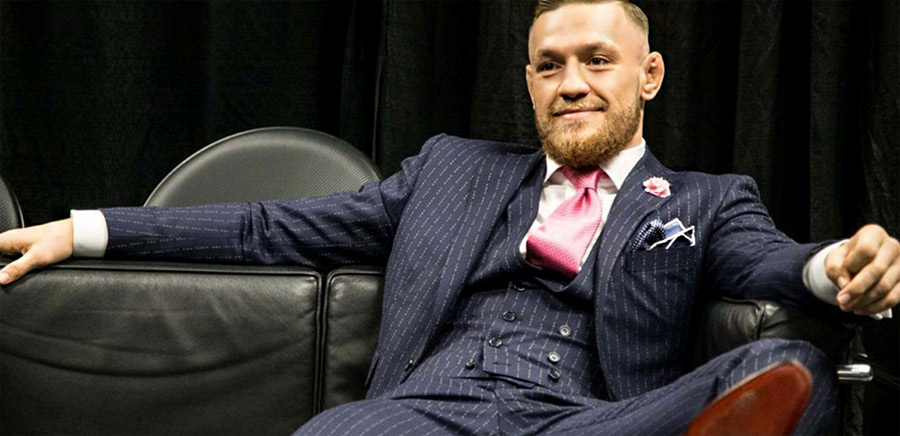 Conor McGregor in his "F*** You" suit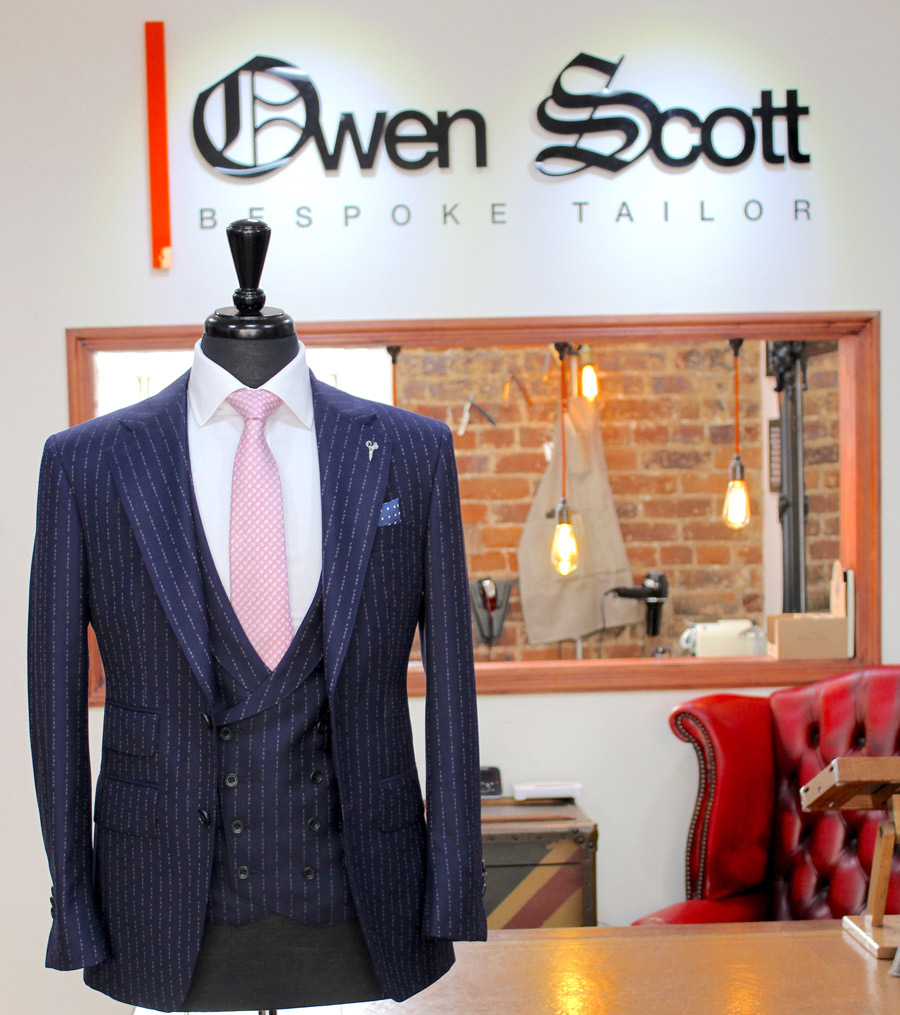 Owen Scott have been given the UK rights to the cloth by the manufacturer, Huddersfield Fine Worsteds (HFW), and will be stocking suits and accessories made from the cloth.
Off the rack suits will cost ?795 for a two piece or ?995 for a three piece, while bespoke suits will start from ?2,000. Accessories, including ties and handkerchiefs, will also be available.
Scott Hufton, Owner of Owen Scott, commented: "Huddersfield has a renowned reputation for producing some of the finest cloths in the world so it's fantastic to see that a Huddersfield product has reached a worldwide audience and gained the recognition it deserves."
"We've been working with HFW to commission the same cloth used for Conor McGregor's suit and we're really excited to be able to offer the suits to our customers. Our initial plan was to offer a bespoke suit made in the cloth but having already received a number of enquiries, we felt it was necessary to make some off the rack suits as well."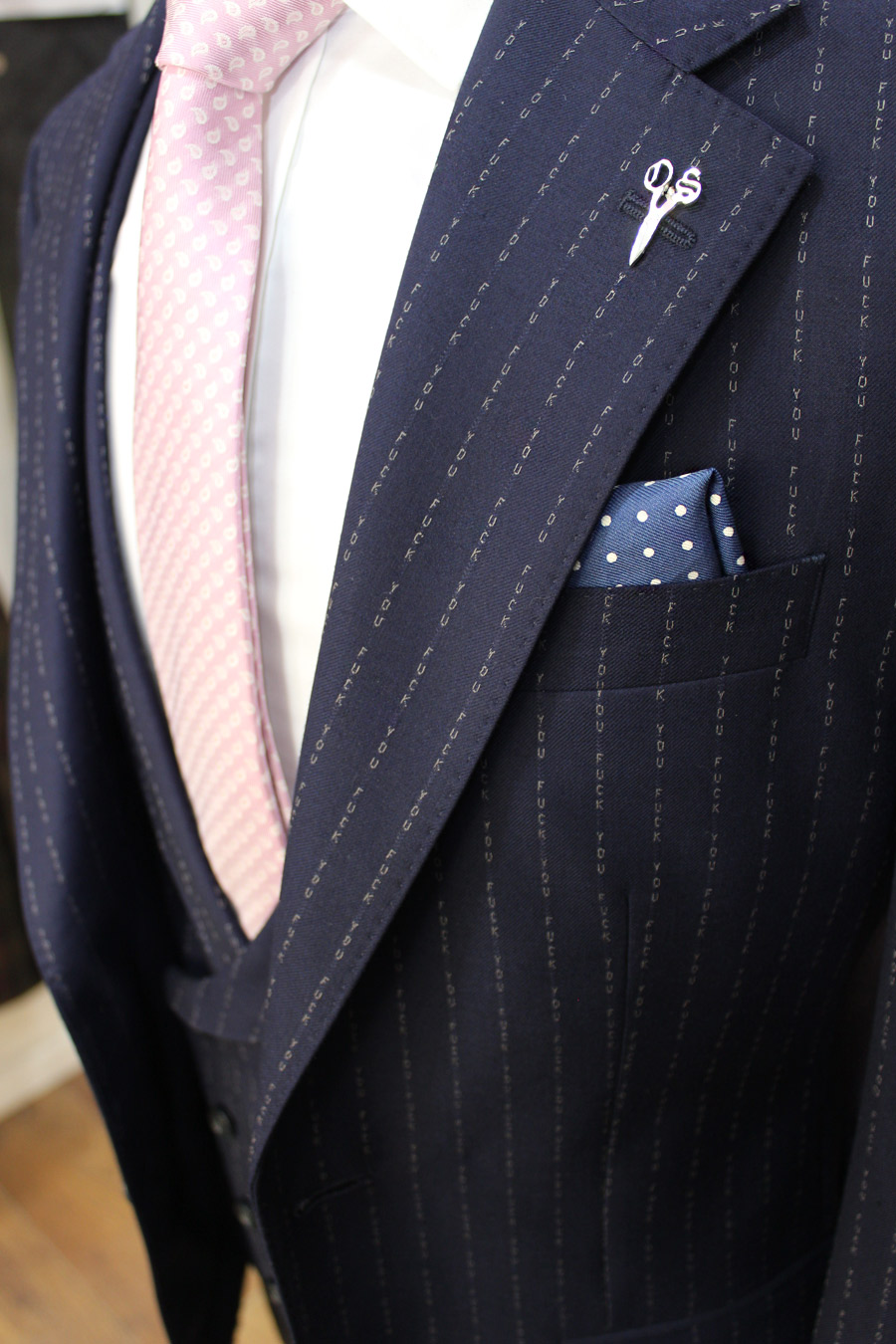 The F*** You Suit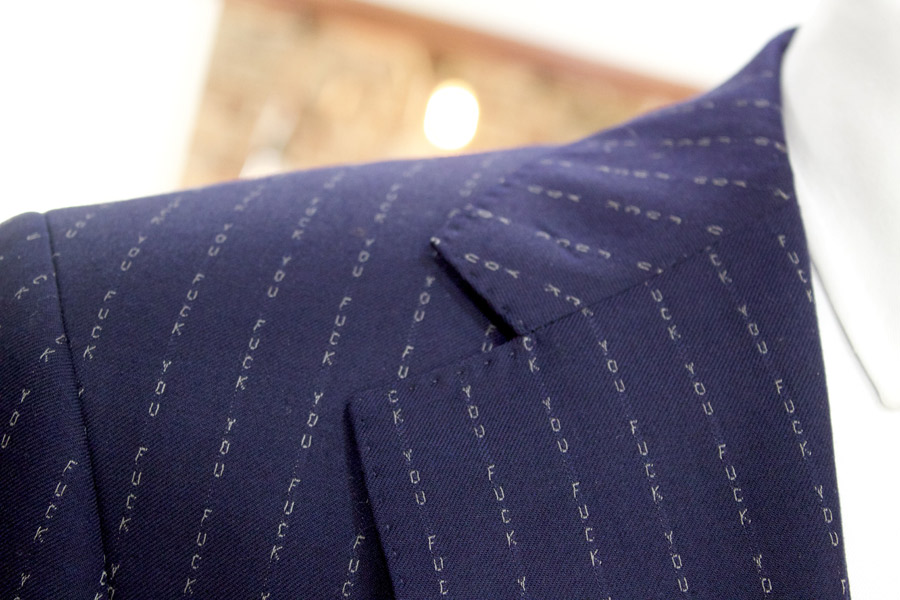 The F*** You Suit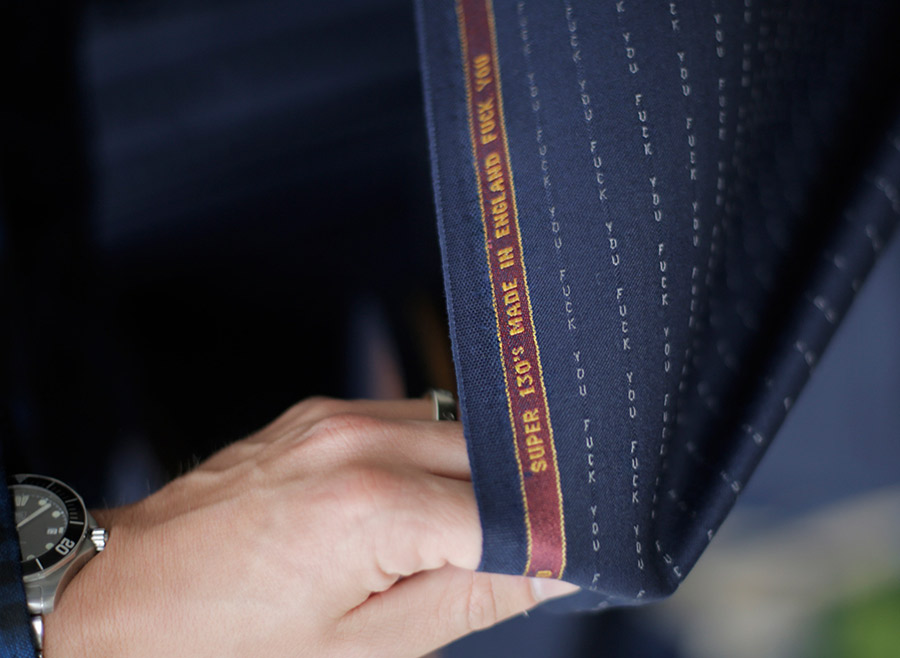 The F*** You Cloth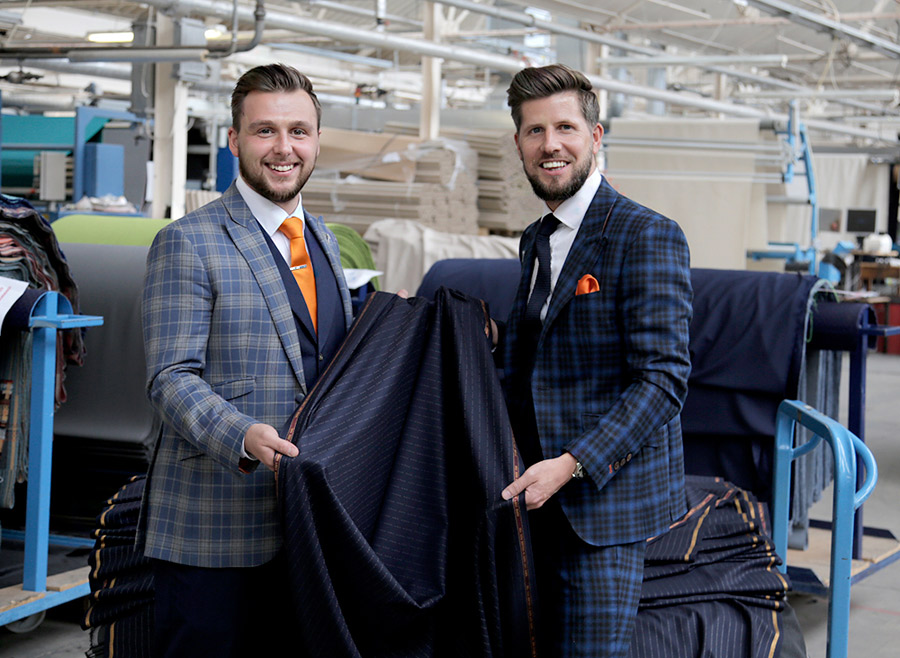 Andrew Littlewood and Scott Hufton from Owen Scott Bespoke Tailor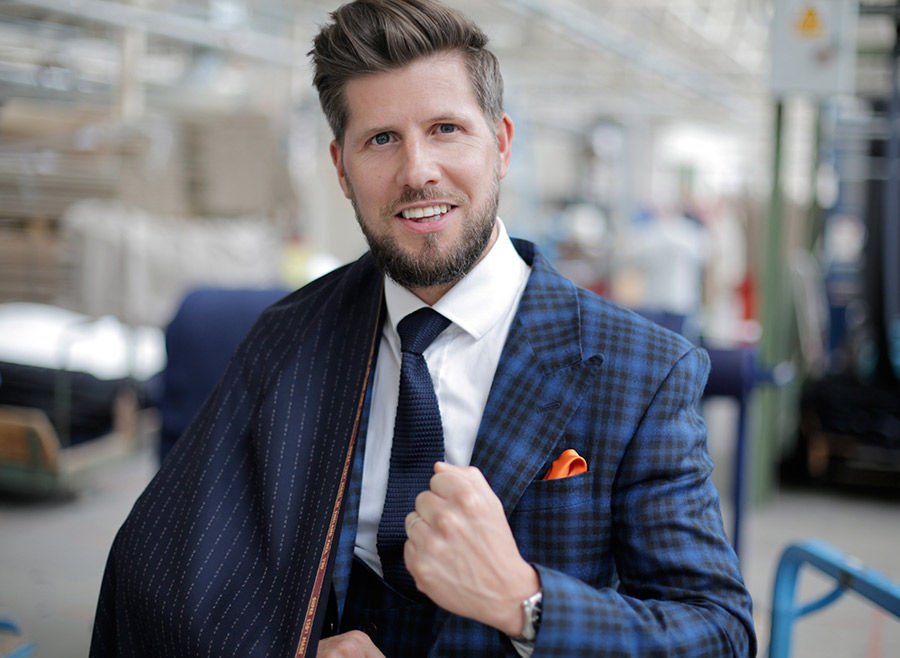 Scott Hufton from Owen Scott Bespoke Tailor

Owen Scott is England's foremost modern and fashion focussed bespoke tailors.

Established in 2010 by Scott Hufton, Owen Scott now has two stores in the UK - a flagship store in Huddersfield and another in Leeds. In addition, orders can be made at Scabal on Saville Row in London.

Huddersfield
46 King Street, Huddersfield, HD1 2QT
01484 530 123

Leeds
1st Floor Unit 13, Central Arcade, Briggate, Leeds, LS6 6DX
0113 446 091


Hits: 7413 | Leave a comment