Tag: champion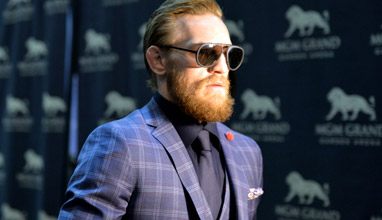 Celebrity fashion
Conor Anthony McGregor is an Irish mixed martial artist, born in Dublin in 1988. He is the current UFC Featherweight Champion, and the former Cage Warriors Featherweight and Lightweight Champion.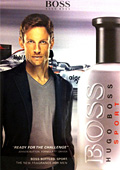 Fragrances
The world champion of Formula 1 Jenson Button has been signed as the ambassador for BOSS Bottled Sport, the newest addition to the BOSS Bottled portfolio.

This is not the first time the 32-year-old former world champion (in 2009) has modeled for Boss, since he and Lewis Hamilton were part of the 30th anniversary celebration of Hugo Boss's partnership with McLaren in 2011. Now Jenson Button is fronting the Sport version of Boss Bottled.