Made-to-measure suits and shirts for men by Surmesur
We do made to measure our own way, we include your full measurements
Surmesur (Canada) offers an original concept that allows you to create unique garments according to your tastes and preferences. For your suits and shirts, you can start by choosing from more than 8,000 fabrics.
After that you can fully customize your garment - from collar to cuffs including contrasts, pockets and buttons.
The boutique's digital design tool 'The Studio' (launched in Fall 2015) allows you to see the finished product before you place your order. Next one of atelier's experts takes your measurements to guarantee perfect fitting and total comfort.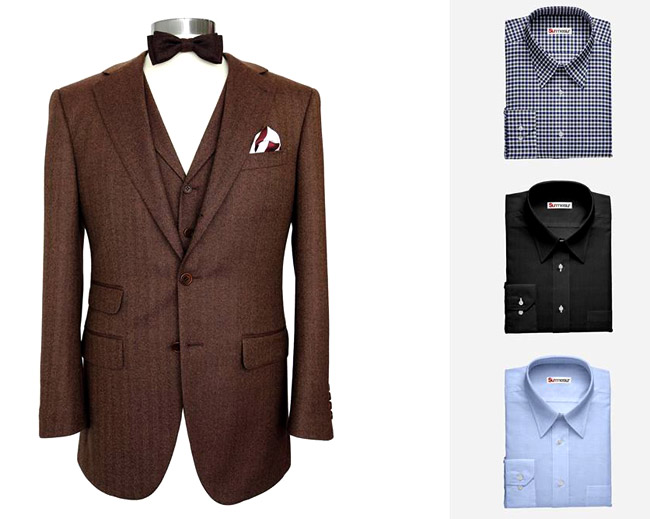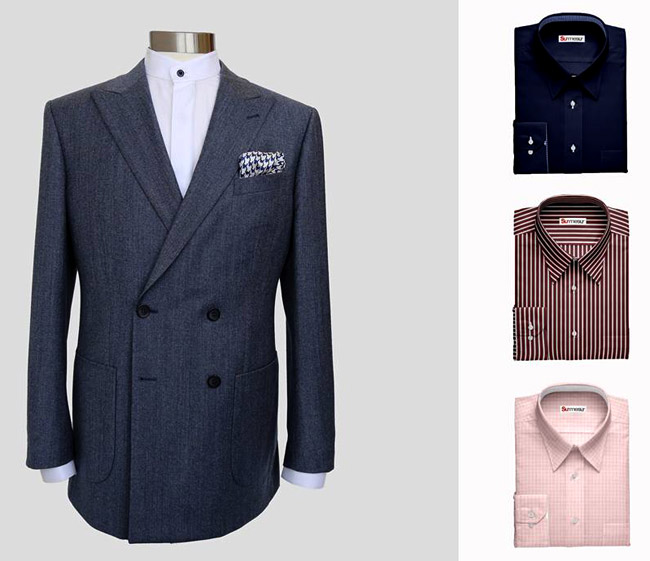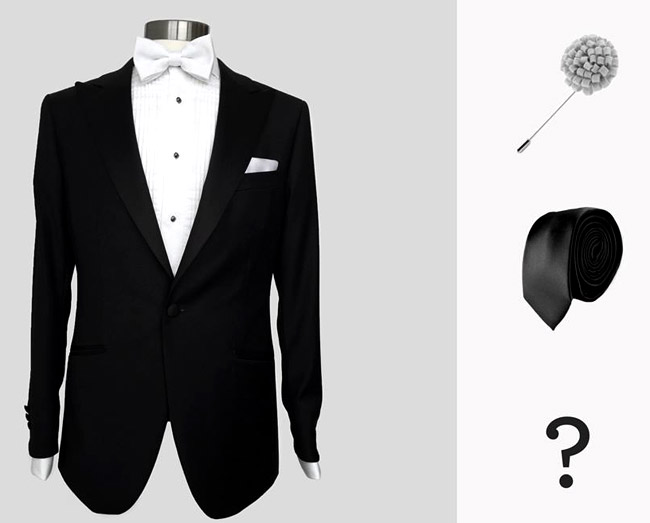 'The Studio' allows brand's experts to centralize their entire database, giving them access to customer's buying history and measurements in all of their boutiques, including their new online store. This latest innovation gives clients the power to create, see and order a made-to-measure suit or shirt online.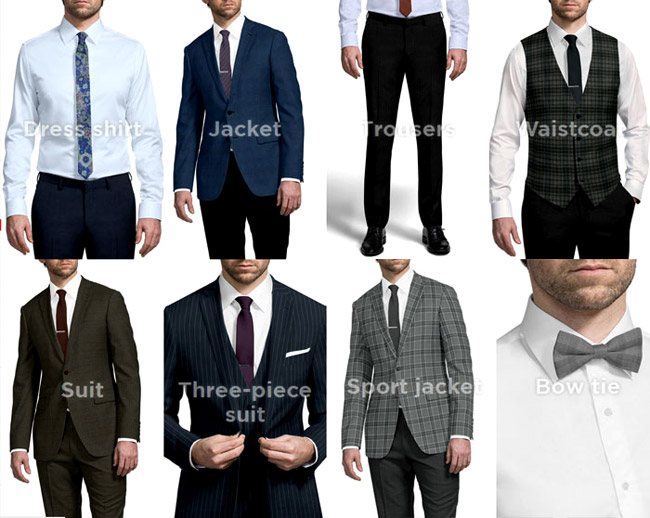 To make the most of your shopping experience, Surmesur has also installed a giant tactile screen in each of their boutiques so you can combine fabrics and accessories as well as see the finished product on a virtual model.

Photos: www.surmesur.com


Hits: 3636 | Leave a comment