Made-to-measure and Custom Clothing from Florida by Brodeur Carvell Fine Apparel
Since 2003, Brodeur Carvell has served the needs of Southwest Florida residents & visitors with fine apparel for business and pleasure. Co-owner Ron Brodeur's focus is on Made-to-Measure and Custom Clothing. He has over 20 years of experience and is a certified 'Master Custom Clothier' at CTDA. The atelier offers also Ready-to-wear men's garments.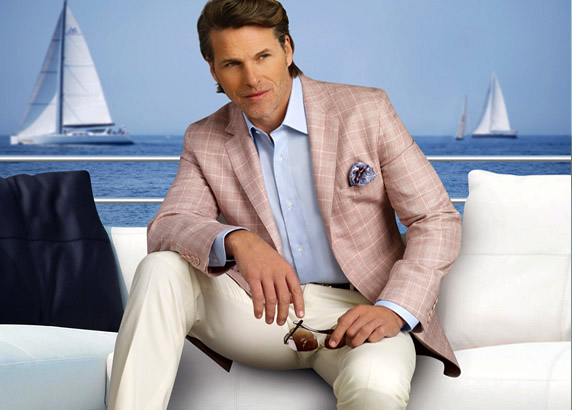 Brodeur Carvell offers made-to-measure Clothing from Samuelsohn, a luxury menswear brand with over 600 luxury fabrics to choose from.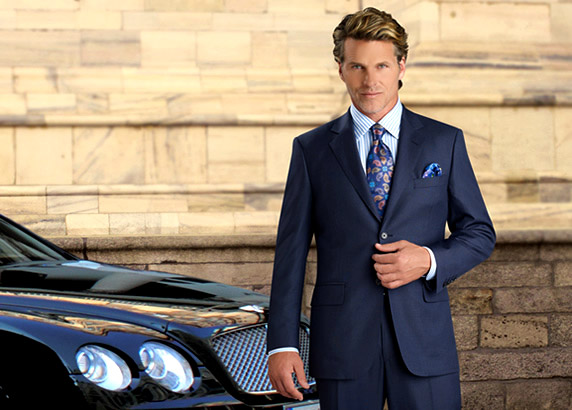 The store provides true Custom Clothing, where each garment is tailored from a pattern created especially for you. The client can choose between two options - Bespoke or Executive:
- 'Bespoke' is atelier's premium tailoring make. Hand cut and sewn by master tailors, it's designed for those who appreciate full canvas jackets with hand-sewn shoulders, collars, armholes, 'working' sleeve buttonholes, etc.
- 'Executive' is atelier's classic tailoring make. It features half canvas jackets with a combination of hand and machine stitching throughout.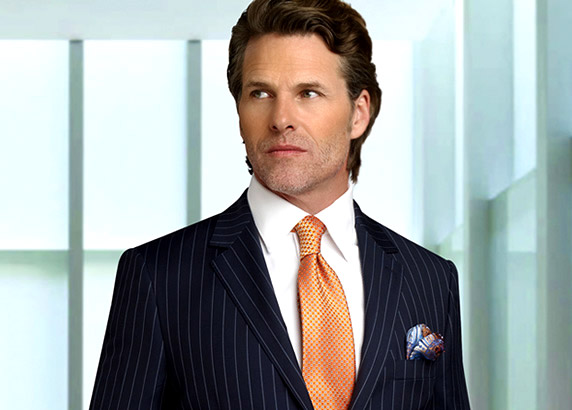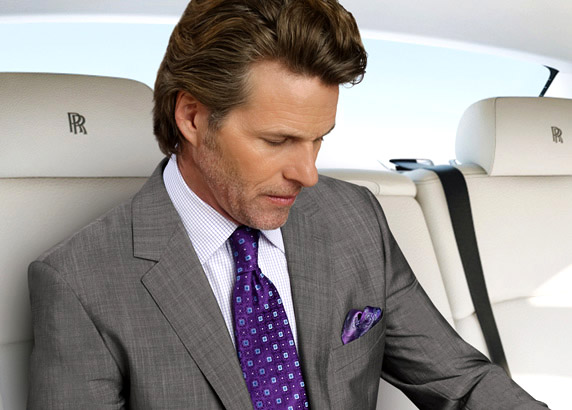 Brodeur Carvell Fine Apparel works with some of the fines wool mills in the world, including Barberis, Scabal, Ermenegildo Zegna, Dormeiul, Holland & Sherry. Delivery time is 4 to 6 weeks.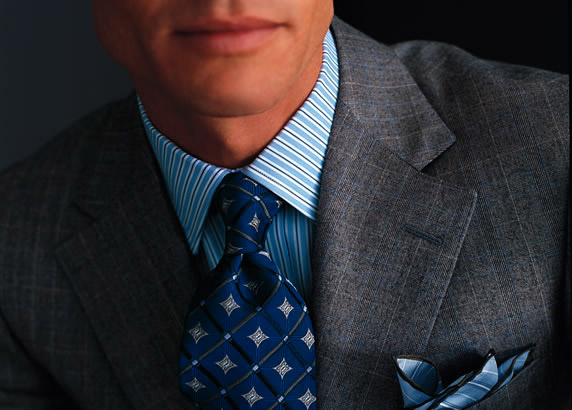 At the atelier, you can also order Custom Shirts. They are made to fit you throughout the body including the neck, chest, waist, hip, shoulder, sleeves, cuffs, and length. Fabrics include Egyptian, Sea Island, Pinpoint Oxford, Royal Oxford, Chambray, Dobby, and Oxfords. Fancy patterns for contrast inside collars, cuffs, plackets and more also available for a sportier look.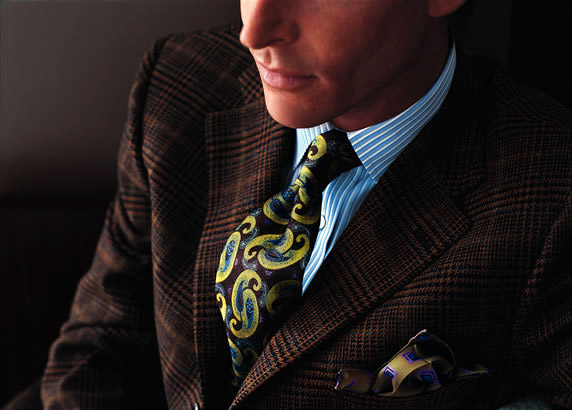 Brodeur Carvell Fine Apparel Pricing range:
- Suits from $1095 to $6995
- Jackets from $895 to $4995
- Trousers from $395 to $2995
- Tuxedos from $1350 to $7995
- Shirts from $160 to $550

Source: www.brodeurcarvell.com


Hits: 4259 | Leave a comment