Tailor4less presents its online shirt designer
The innovative technology allows for improved use and real-time product visualization
Tailor4less was founded in 2008 and today it's among the e-commerce leaders in custom-made suits and shirts, offering to its customers a wide range of styles and fabrics to choose from.
The Zürich-headquartereded company's new online shirt designer is the first who provides such an 'ultra-realistic visualization' with options for different view angles and ability to zoom. The client can check all details - cuffs, collars, pockets, button thread color, etc.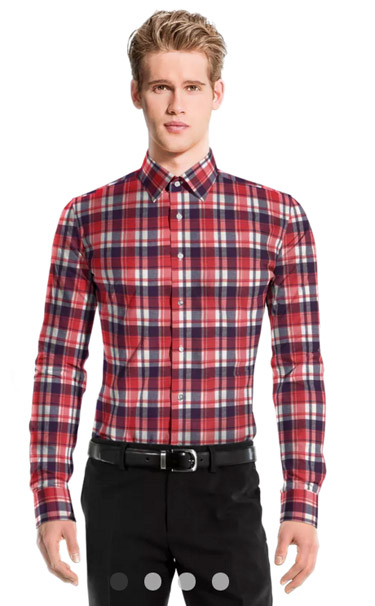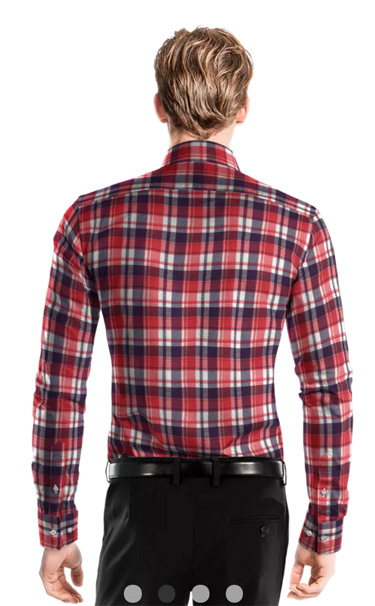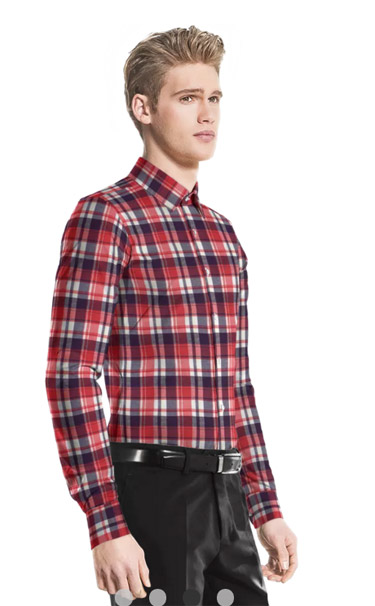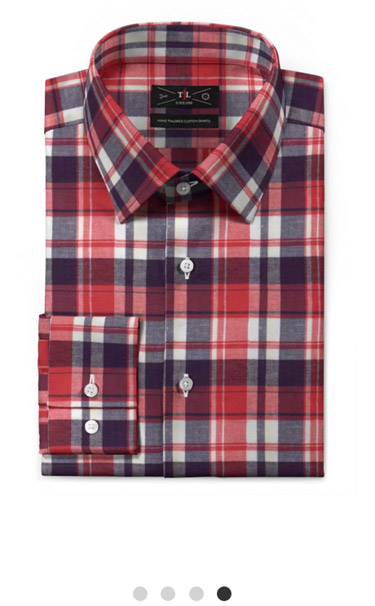 The new shirt designer can be used on any device, at any location. All the customer needs is simply access to internet. He just has to insert his height, weight, and physical shape and the advanced technology calculates the body measurements.
'It is very important for us to emphasize the concept of ethically produced products, as we believe our customers should purchase our products not only for our perfect fit, fast delivery, or easy-to-use sizing, but also because all products are ethically produced', says brand's statement.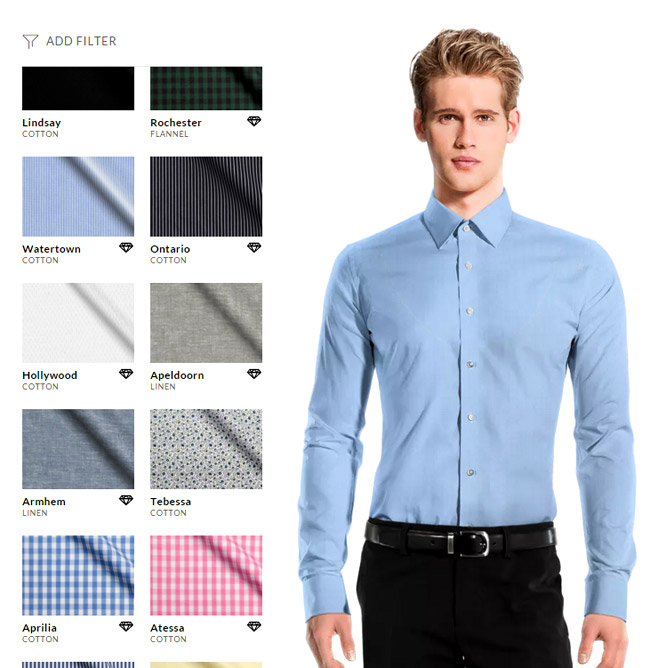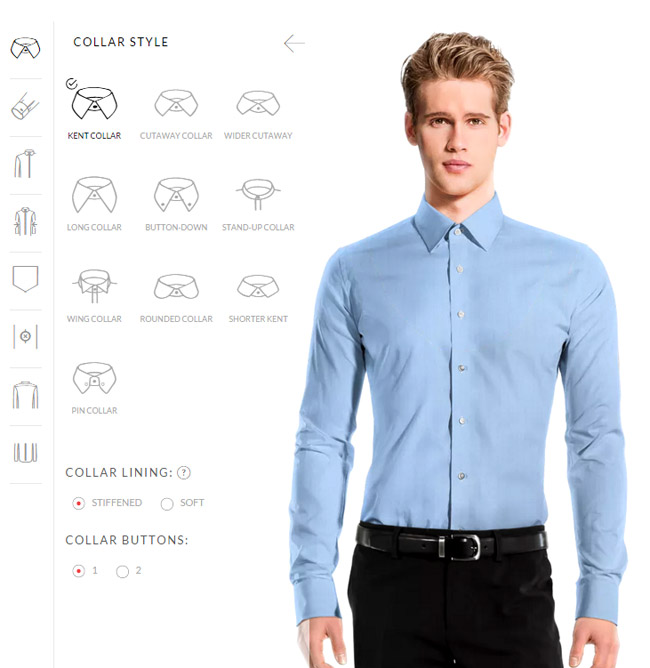 Check the new Tailort4less online shirt designer


Hits: 4646 | Leave a comment