London College of Fashion presents MA 2016 Exhibition
London College of Fashion is the only college in Britain to specialize in fashion education, research and consultancy, and it's one of the Top 30 Fashion schools in Europe. It annually organizes exhibitions, presenting the work of its students and the next one will be held February 17-20, 2016.
This year's MA season showcases the wealth and diversity of postgraduate student talent. The #LCFMA16 exhibition reveals visions and pieces from the next generation of fashion designers, artists, business professionals and media makers. It features two standalone menswear and womenswear catwalk shows that coincide with London Collection Men and London Fashion Week and are set in unique London locations.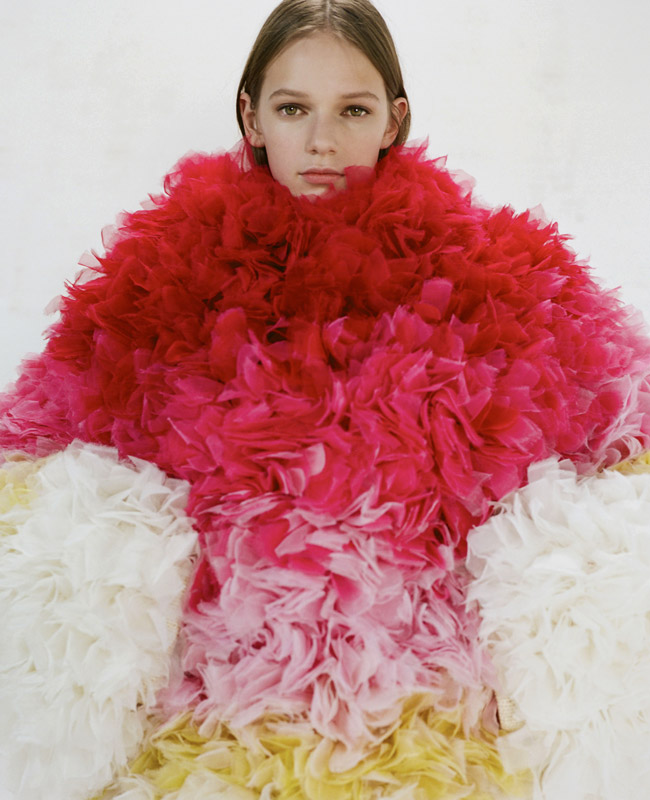 Desir Вe Slabik - LCF MA Womenswear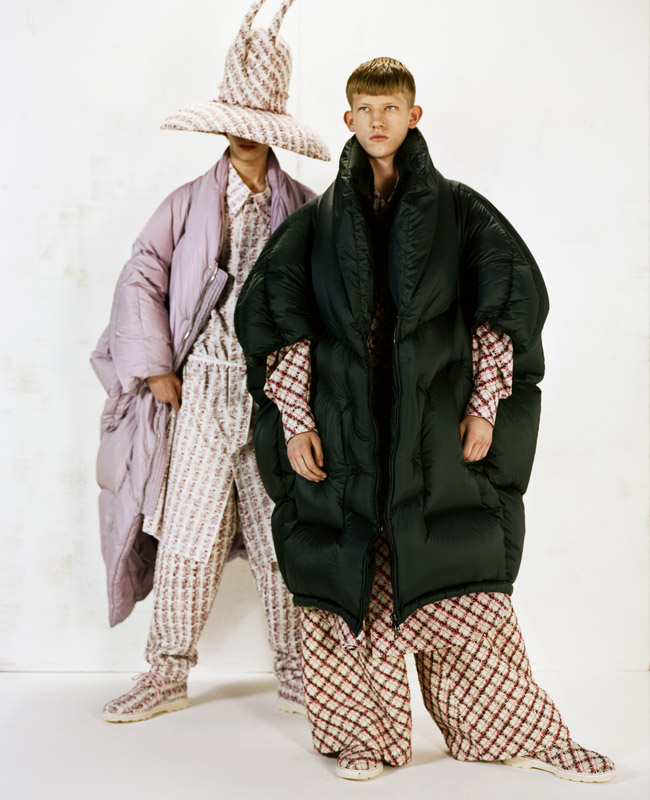 Peng Chen - LCF MA Menswear


You can expect fashion film, artefact, accessories, photography and garments.
Enter a world that shows the possibilities of fashion, and looks to the future with creative hunger.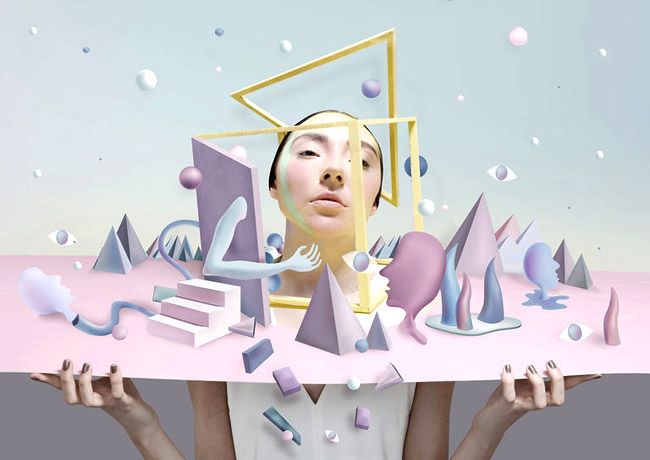 Bo Li - LCF MA Fashion Photography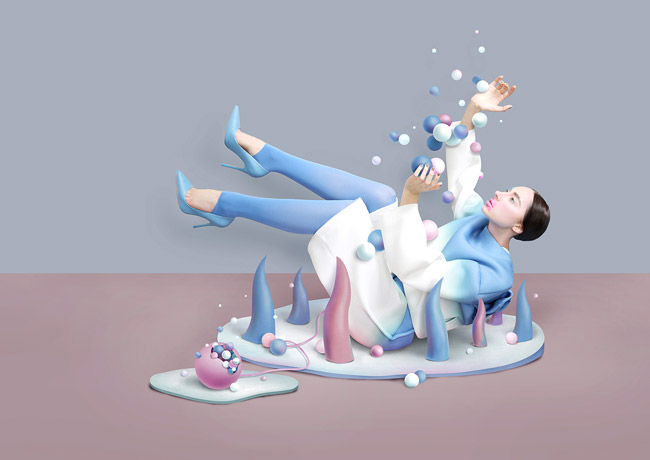 Bo Li - LCF MA Fashion Photography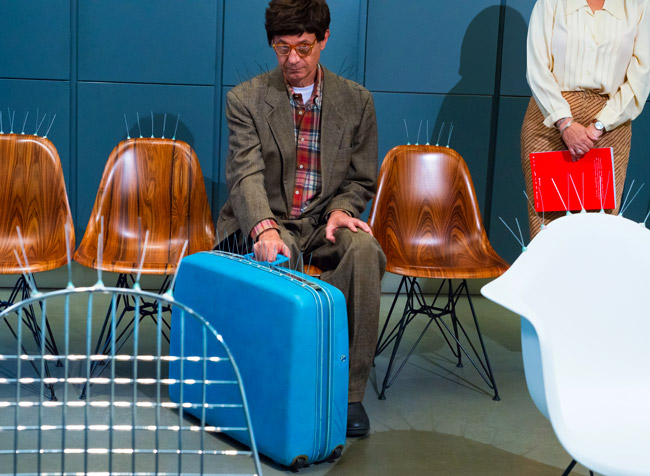 Tania Franco Klein - LCF MA Fashion Photography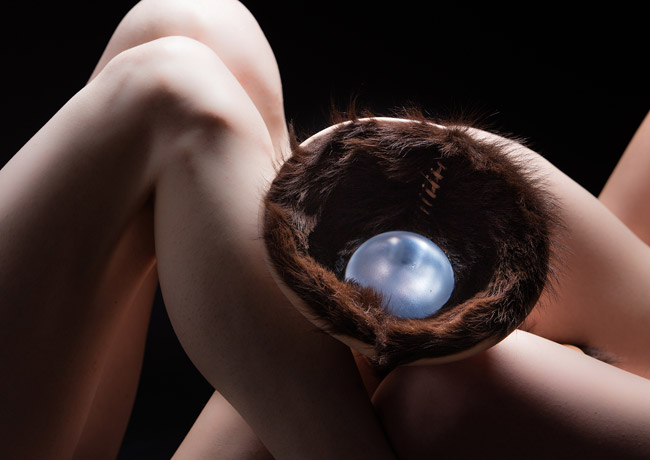 Biyuan Zhang - LCF MA Artefact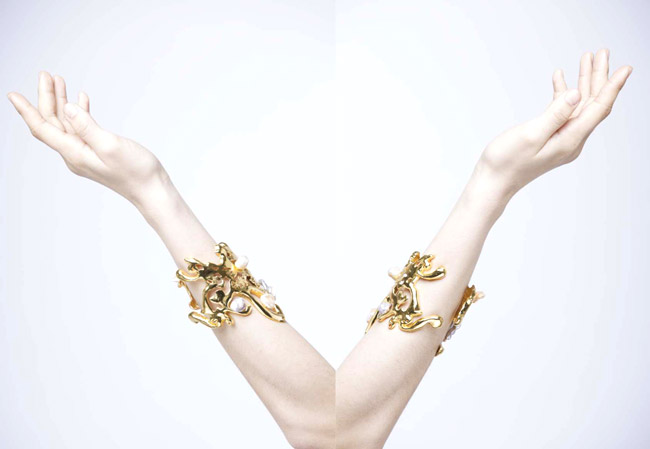 Biyuan Zhang - LCF MA Artefact


ENTRANCE: Free and open to all
ADDRESS: Victoria House Basement, Southampton Row, London, WC1B 4DA
TIME: Wednesday to Friday: 12 - 7pm; Saturday: 12 - 5pm


You can find more information about LCF at www.arts.ac.uk/fashion/


Hits: 3551 | Leave a comment