New York Men's Fashion Week: Perry Ellis Fall-Winter 2016/2017 collection
Michael Maccari, the creative director of Perry Ellis, has succeed to rise the brand for just 4 seasons and make the presentation of his latest designs one of the most anticipated shows during the NYFW: Men's.
About his Fall-Winter 2016/2017 collection Maccari said: 'I've always kind of been inspired by the colors of ship containers. When you think about the process of shipping and receiving goods, and when you see that people now turn them into homes, it started making sense. We made the lining of jackets with a pulled back photo of containers, and that was the starting point for the color palette. I wanted it to be seasonless, a bit lighter and softer'. This clue was blended with inspiration form the brand's vintage ads and it resulted in traditional field jackets in plush wool blends, streamlined blazers, cable-knit sweaters, relaxed shapes, micro prints, color-blocked representations of nature, the spirit of 60s and 70s.
'We've been playing with the idea of images appearing differently in the distance than they do up close - like landscapes. Then you step back, you start to get the bigger picture of shape and proportion, but when you get closer, that image is actually made up of many complicated textures and colors', the designer explained.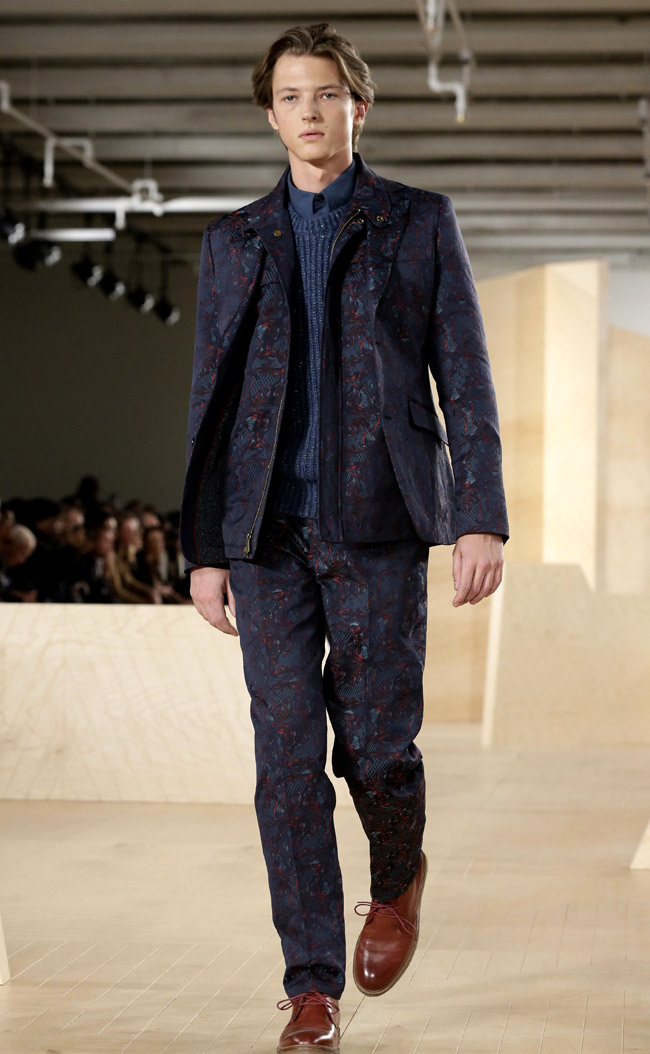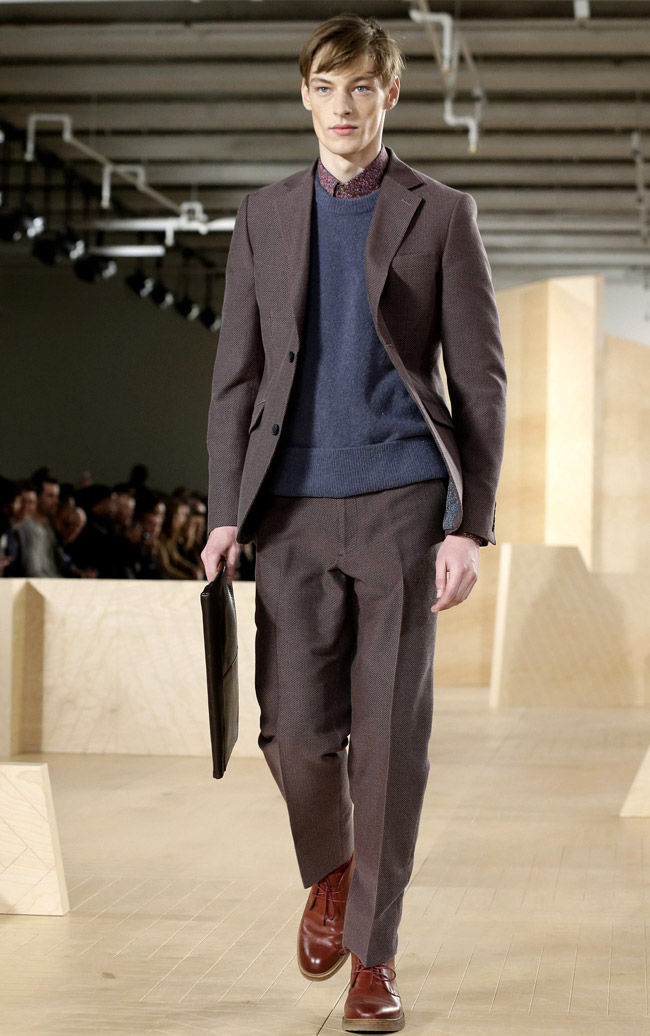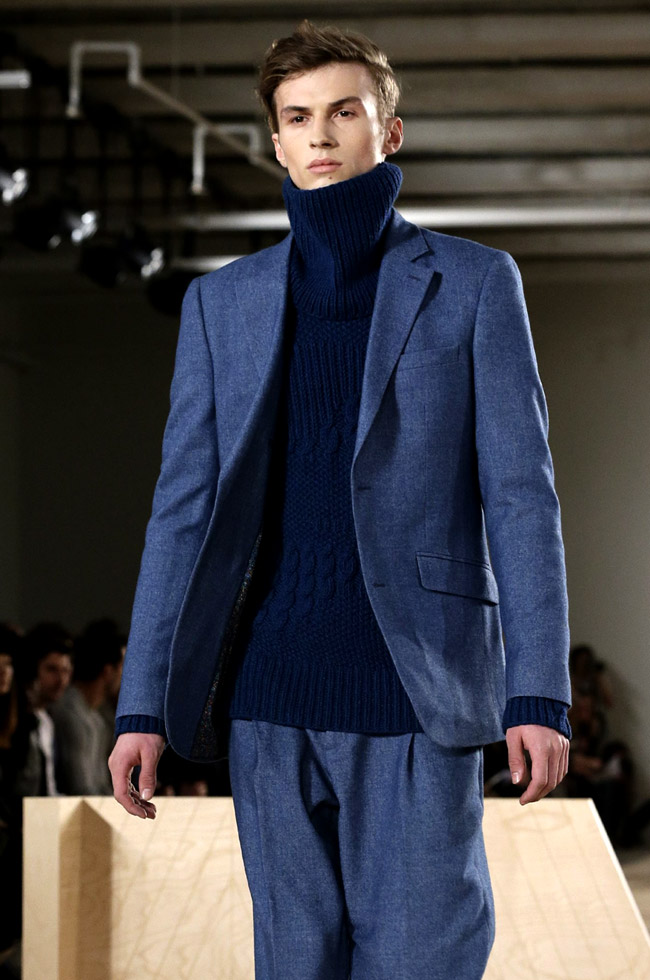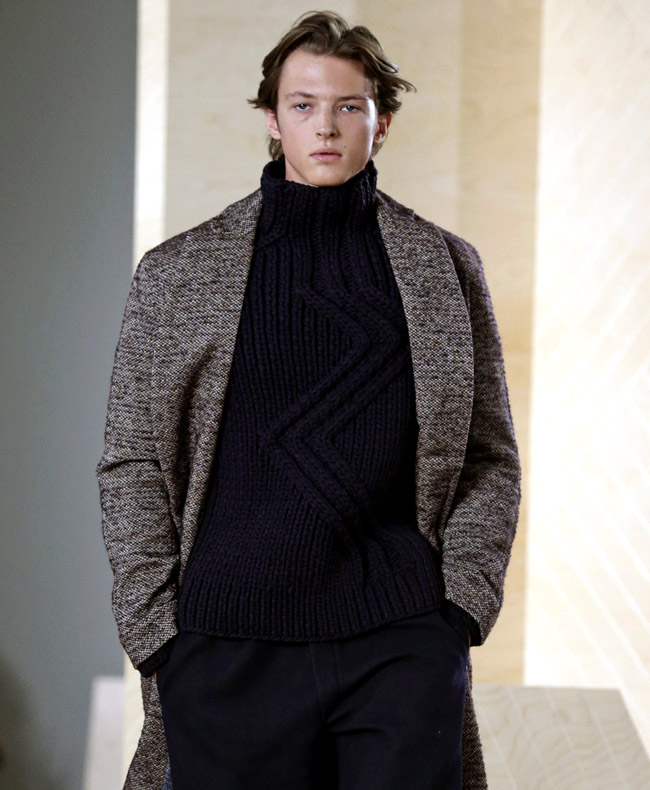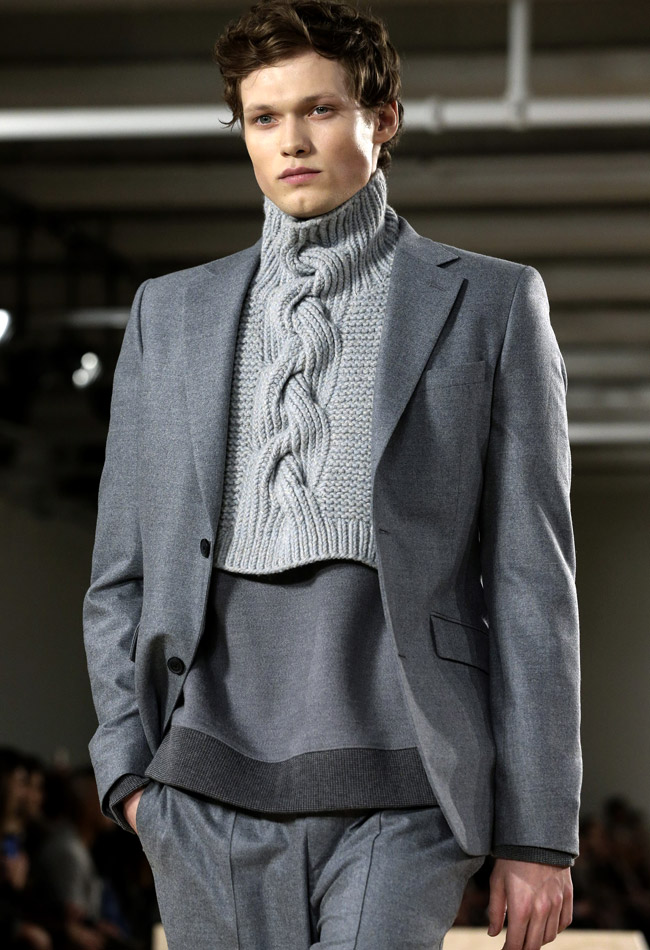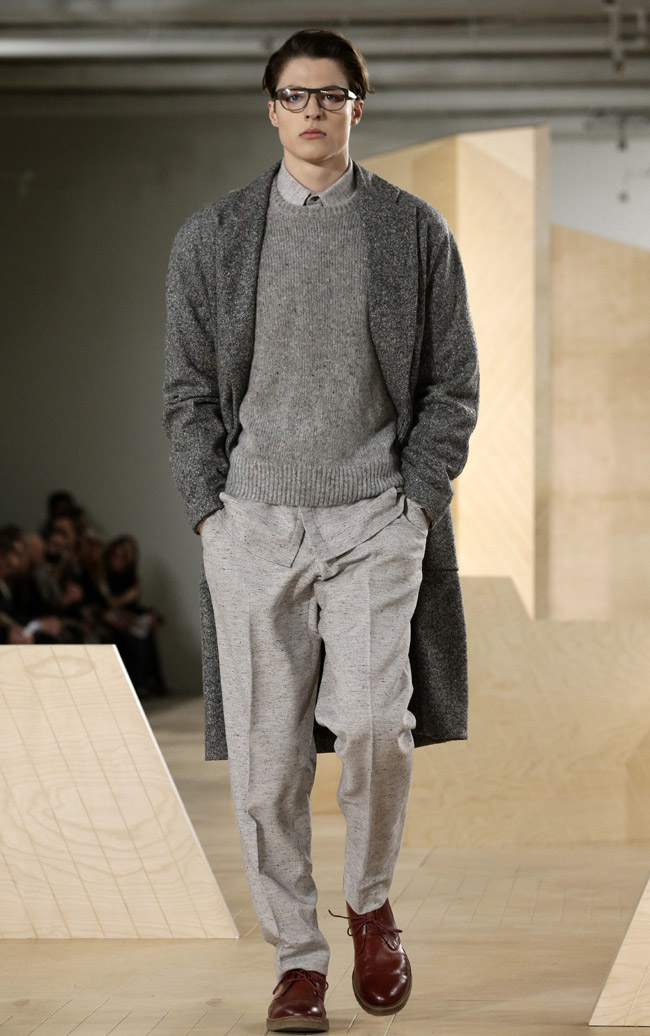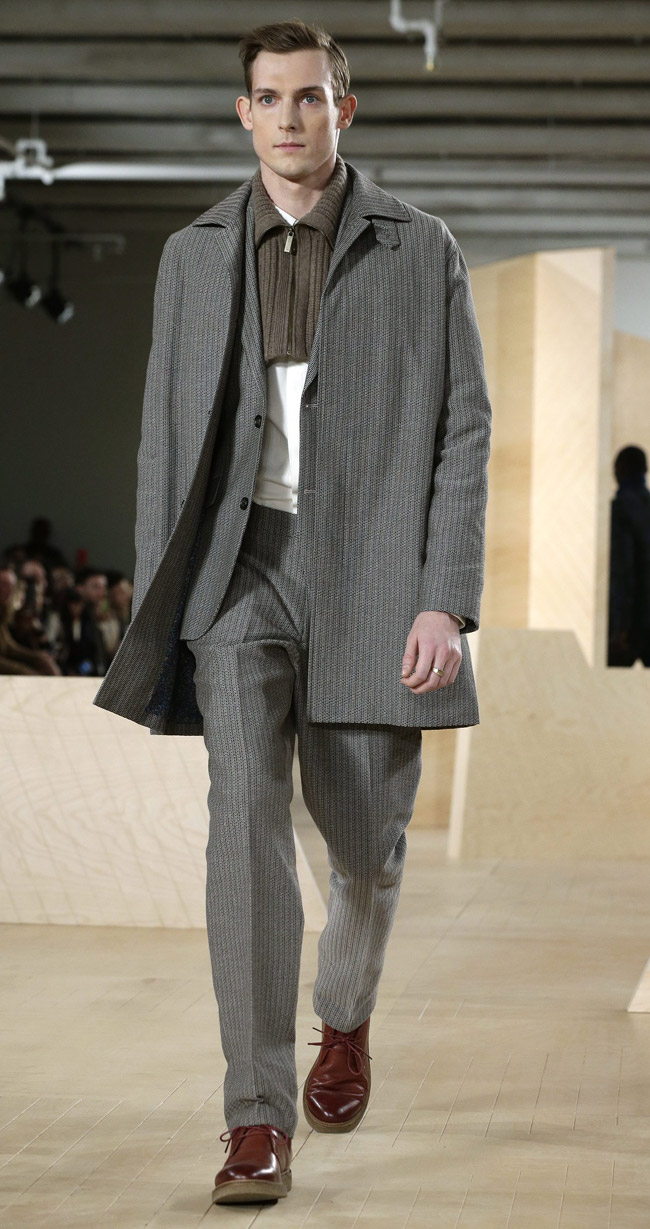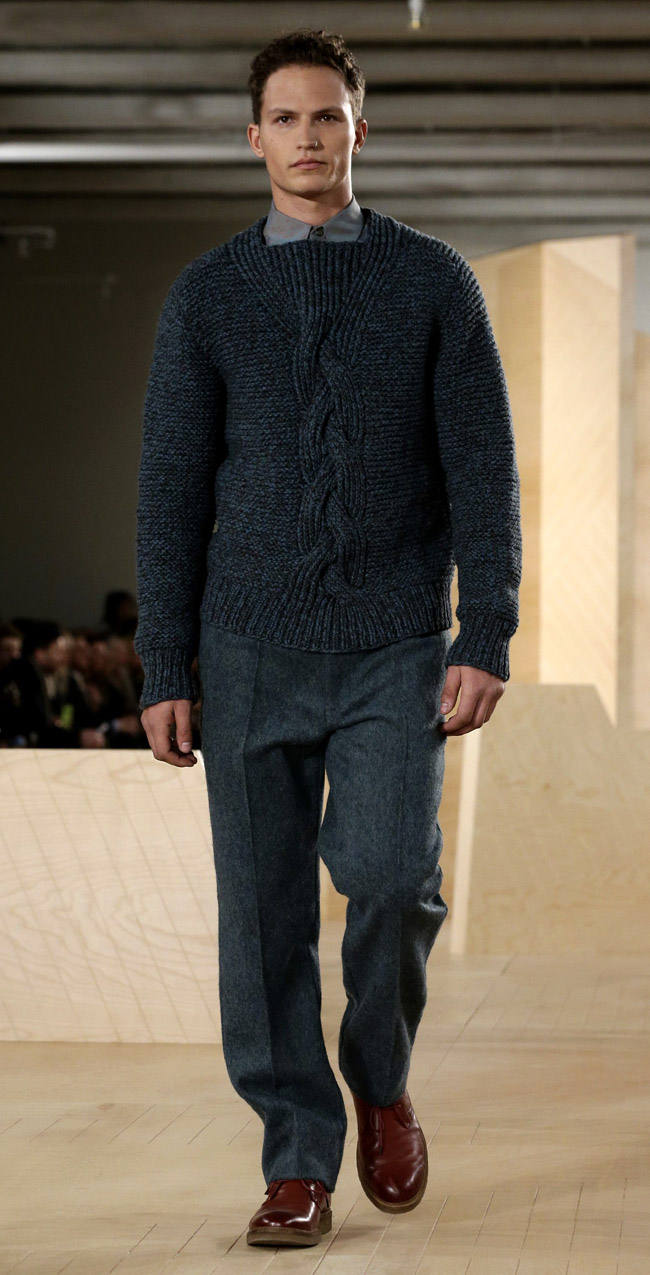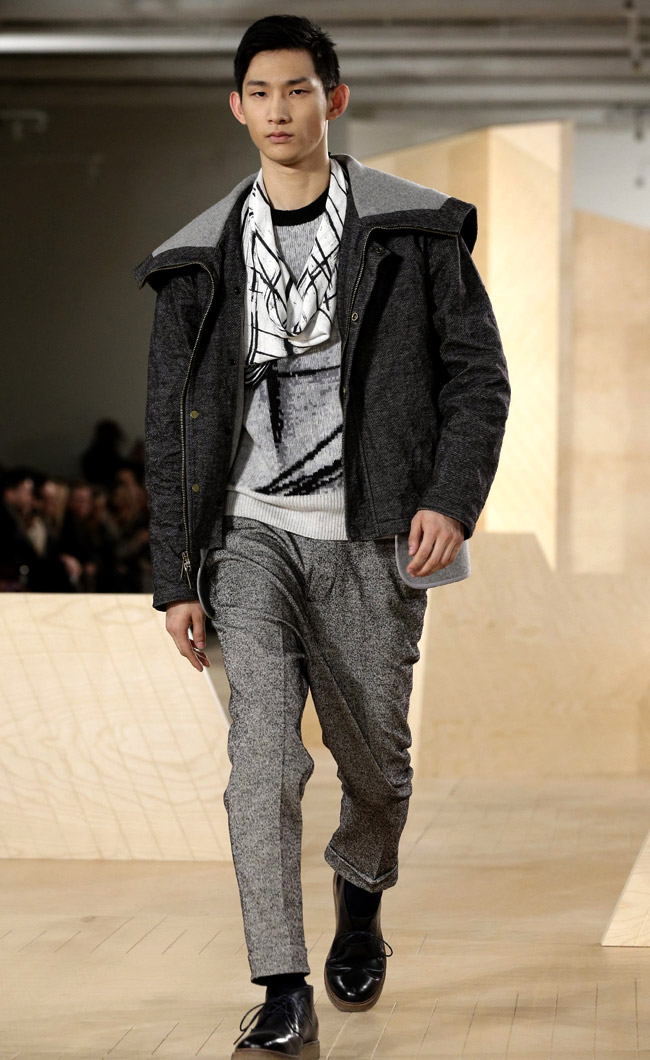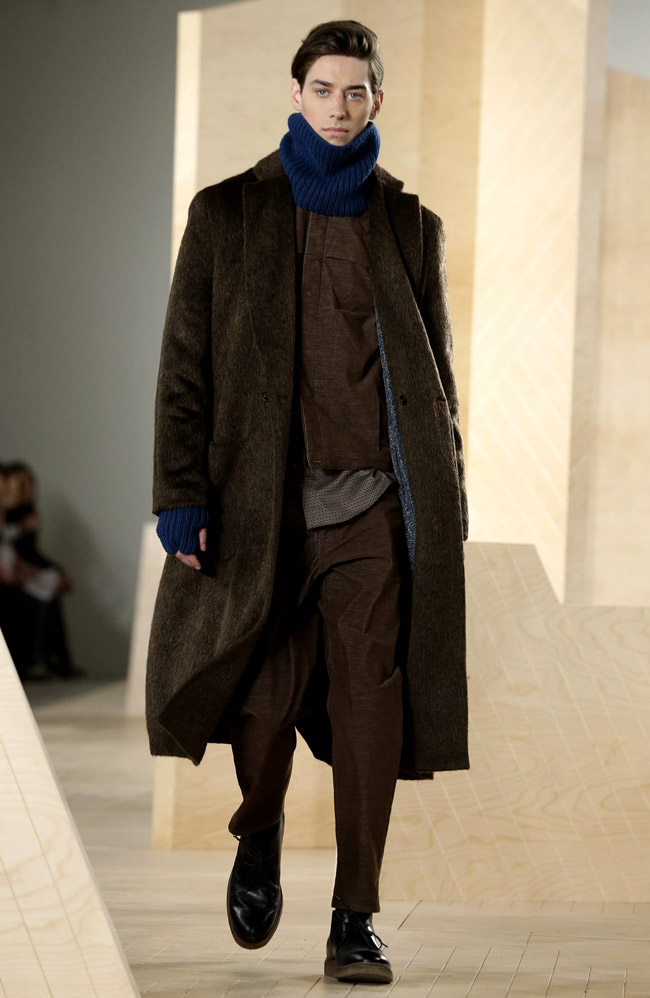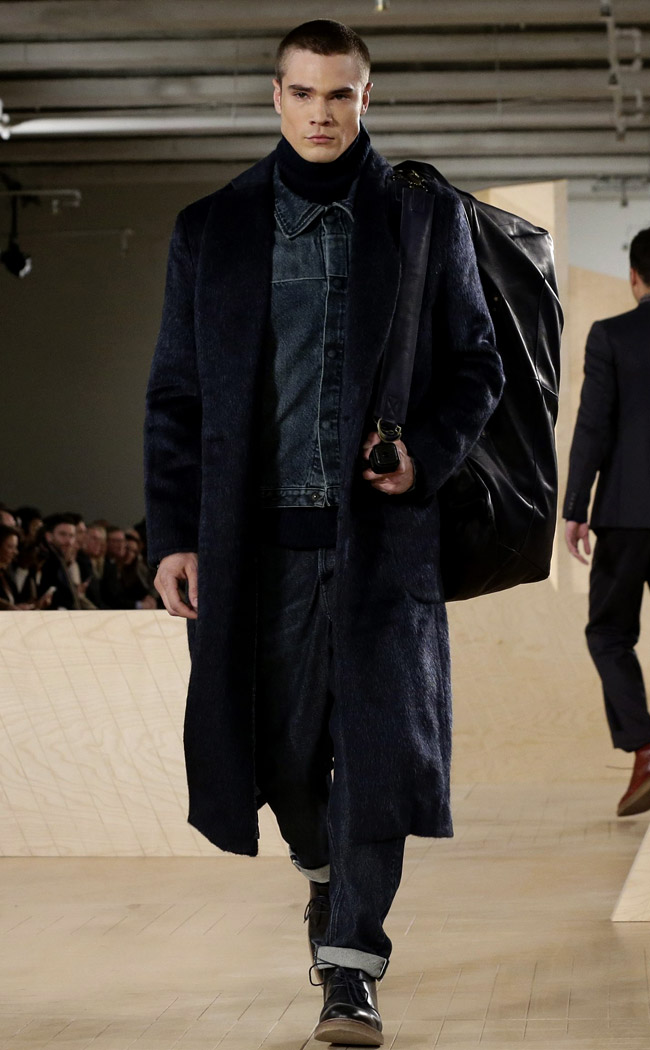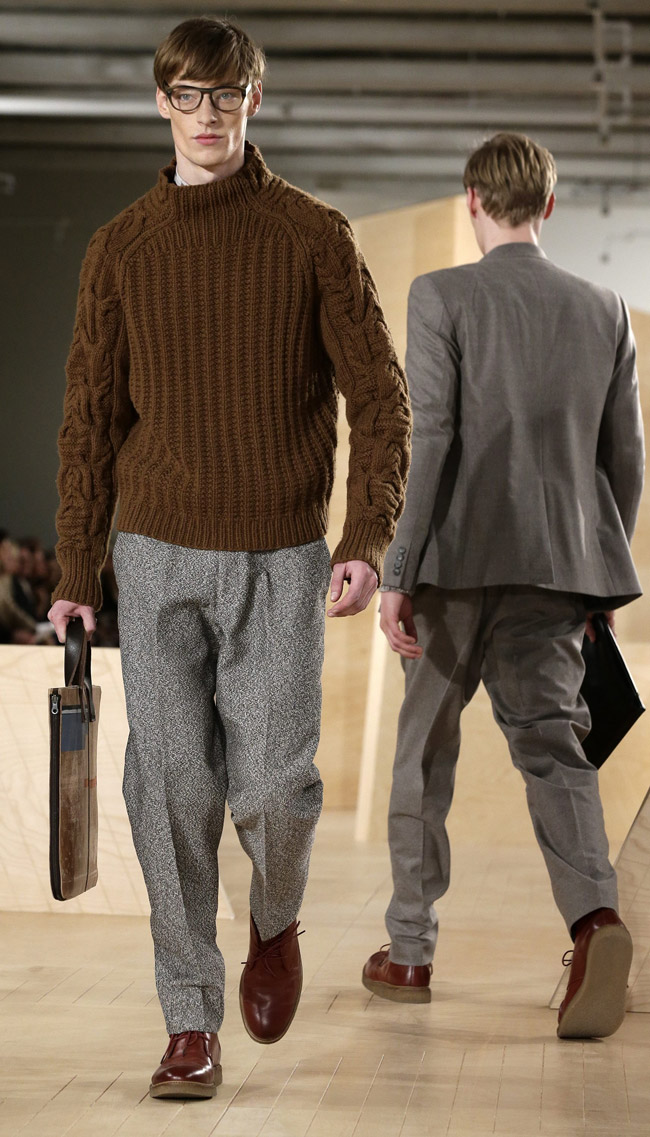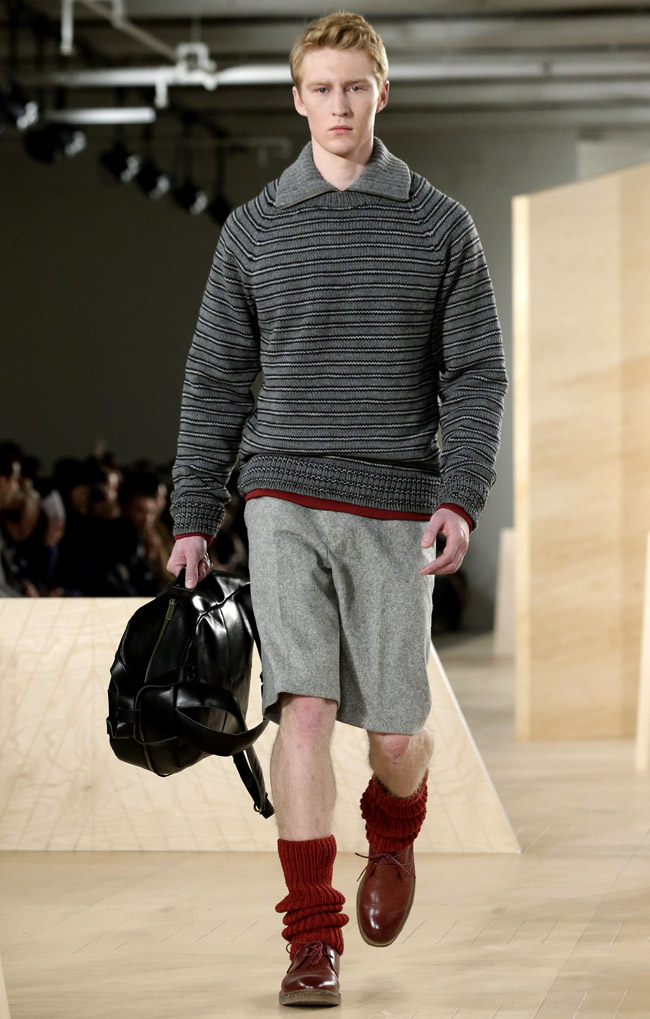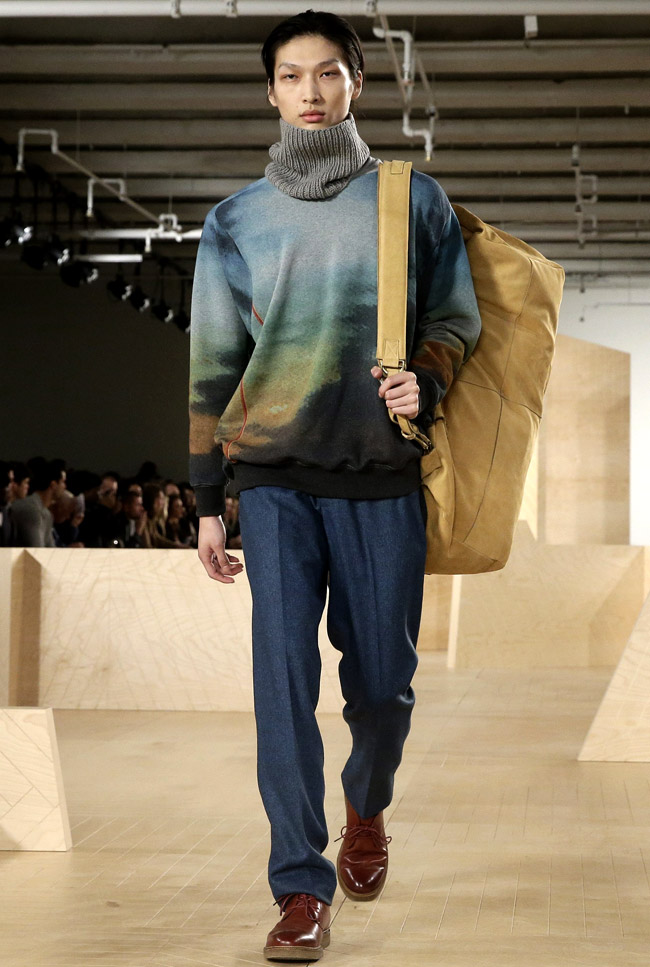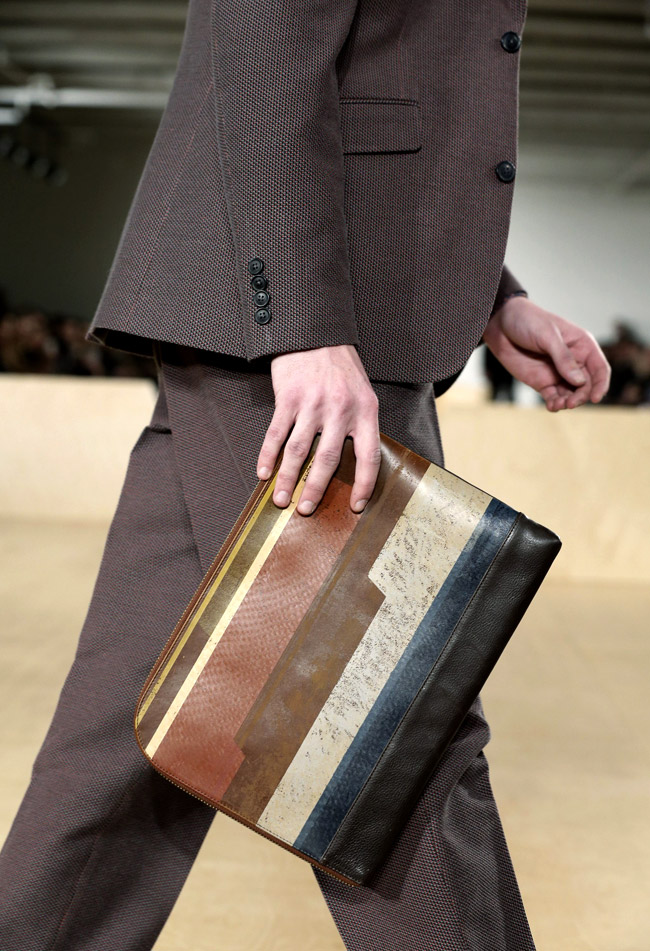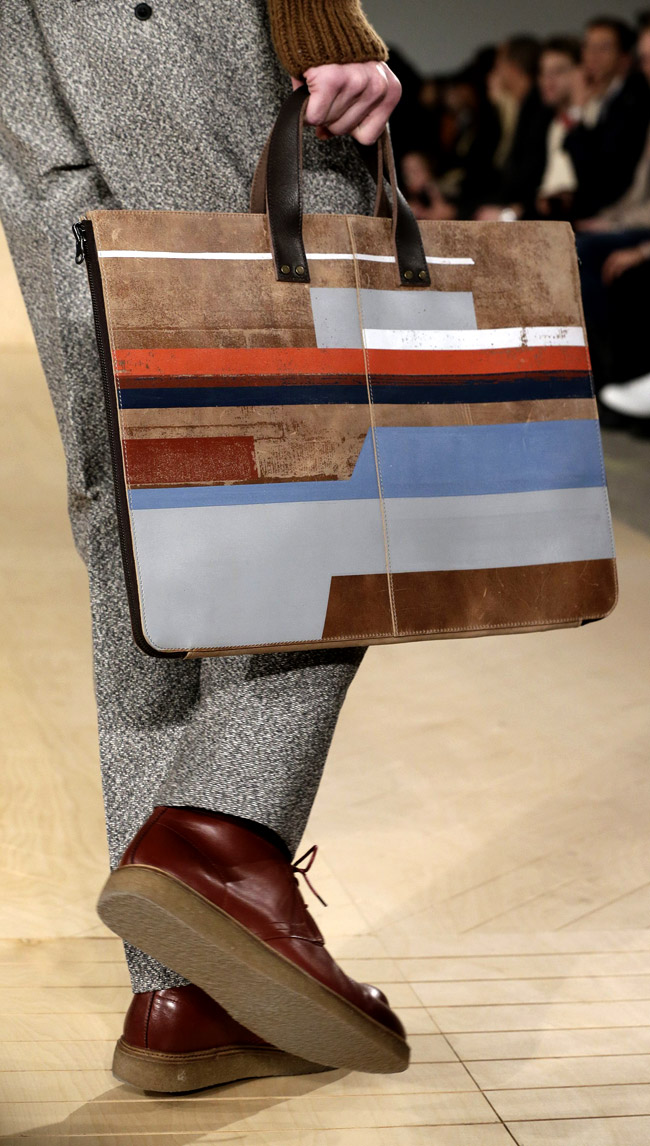 Take a look of the creative process leading up to this cool result:





Photos:
A model presents a creation during the Perry Ellis presentation at the Fall-Winter 2016 New York Men's Fashion Week, February 3, 2016.
The Fall-Winter 2016/2017 collections were presented from February 1-4, 2016.
© Jason Szenes/EPA


Hits: 7418 | Leave a comment