American Fashion: Perry Ellis
A funny thing's happening in the land of opportunity. Fixed is fluid. Solid is shifting. And suddenly the future belongs to the guys that stay in the moment. Loose, flexible, and able to find the levity.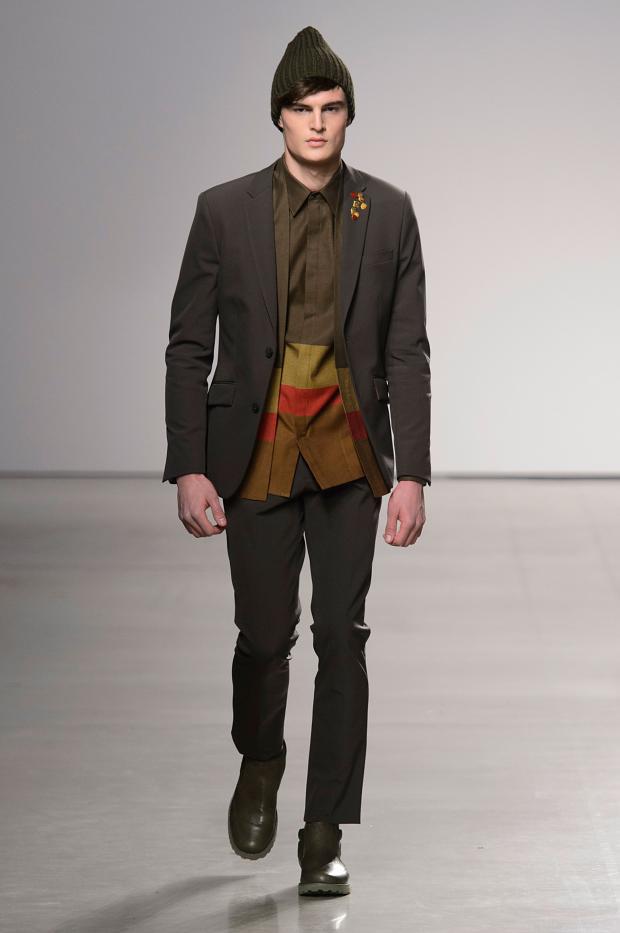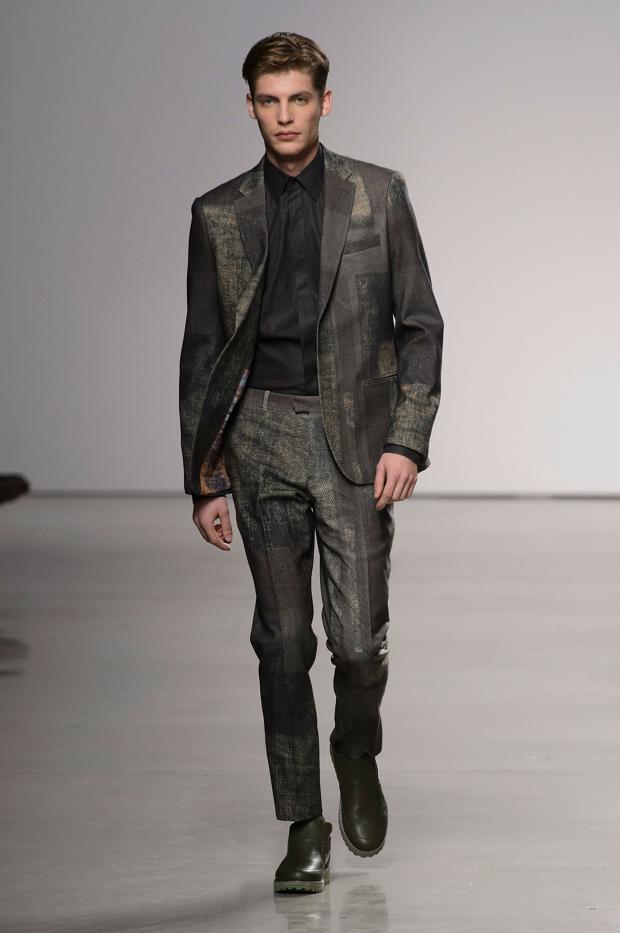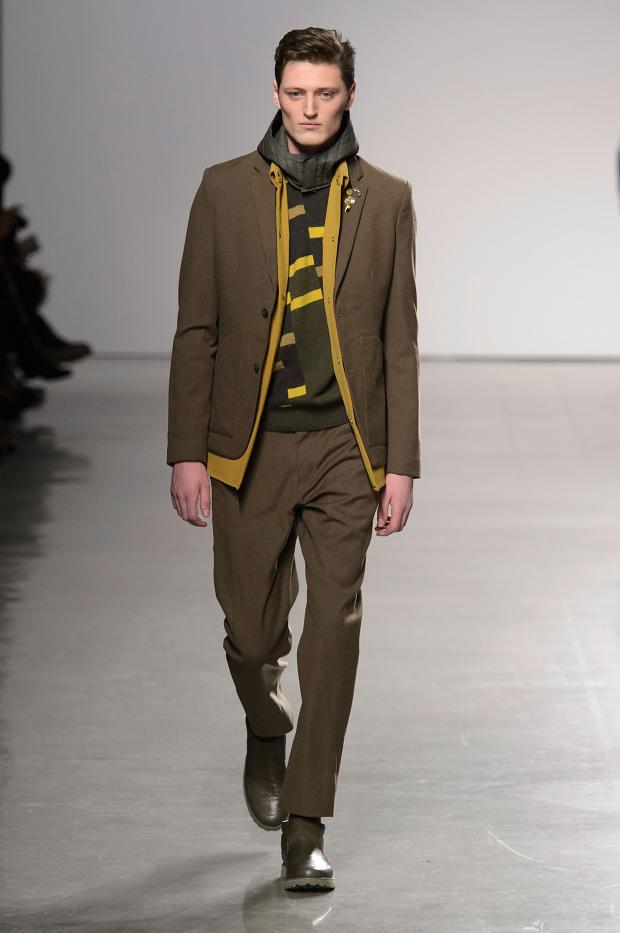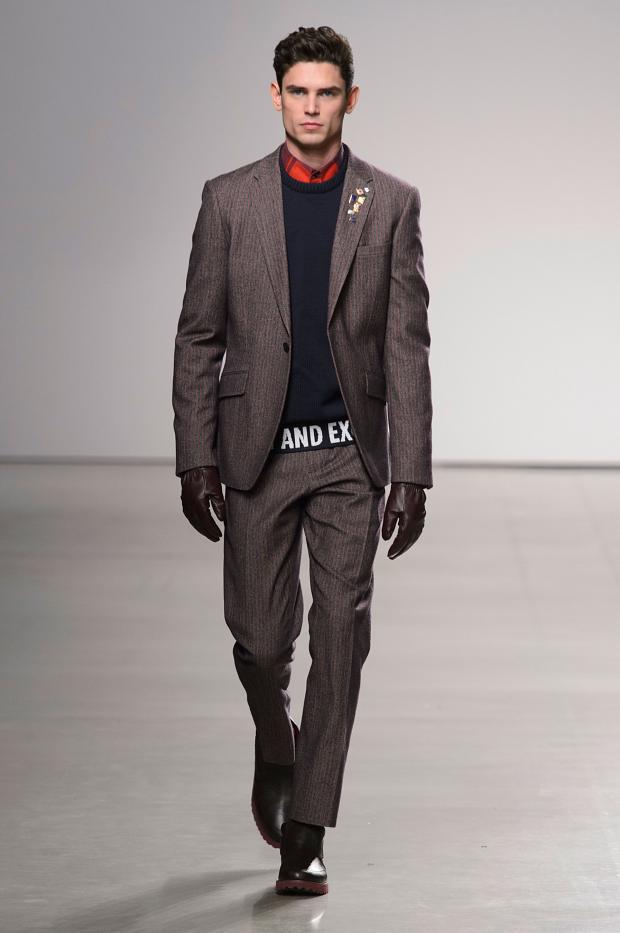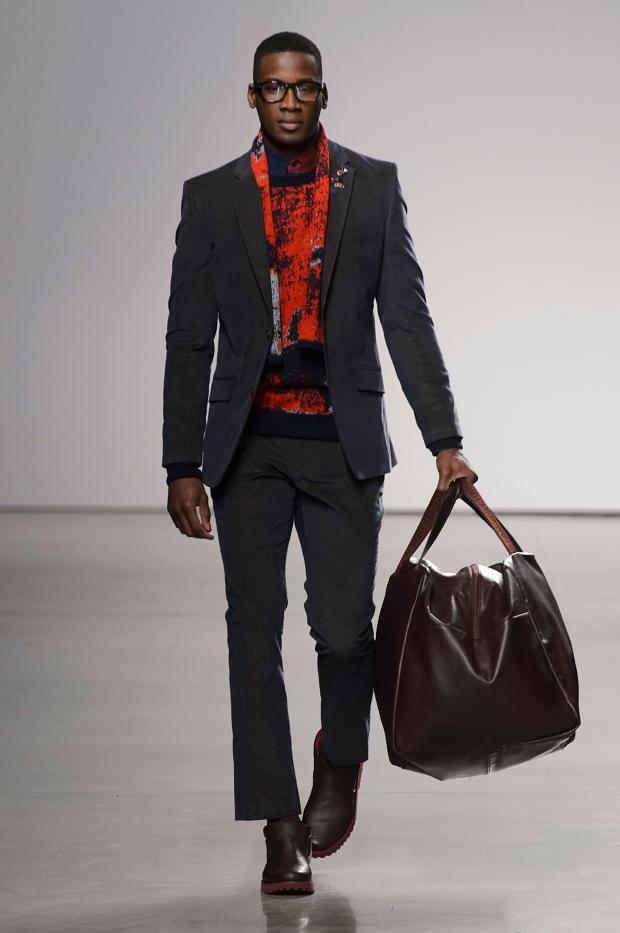 And levity, as it happens, is our legacy. It was Perry Ellis's philosophy, both as a designer and a man. He was an innovator. A trailblazer. A man who wasn't afraid to fly by the seat of his pants. From the day he launched his first line in 1976, he made fashion meaningful simply by not taking it so seriously. By believing that clothes should be fun. Following only what felt right. Following his gut. Never settling for what was expected. Choosing optimism. Laughing it off. And in doing so, he redefined an industry... and introduced much-needed wit.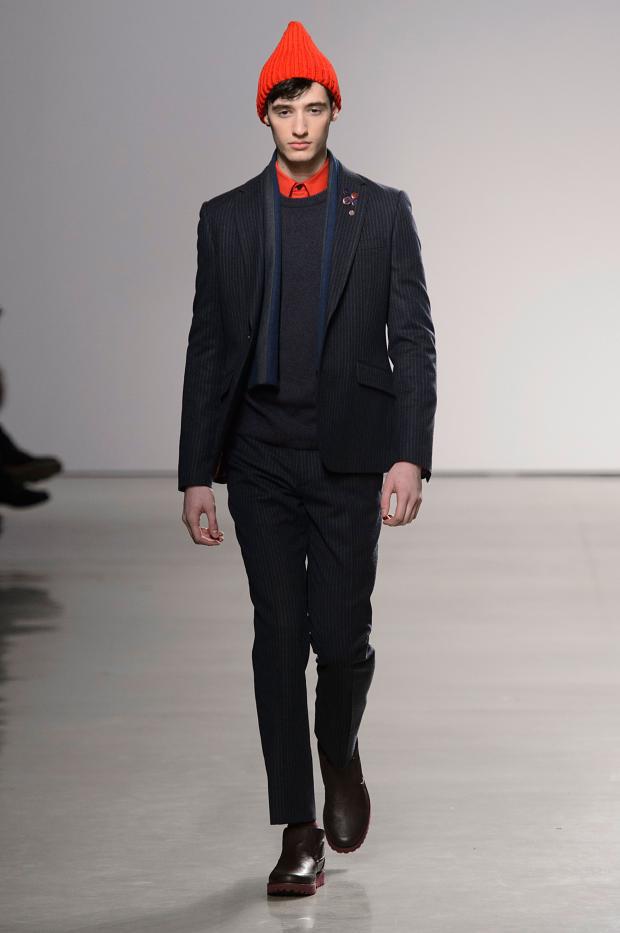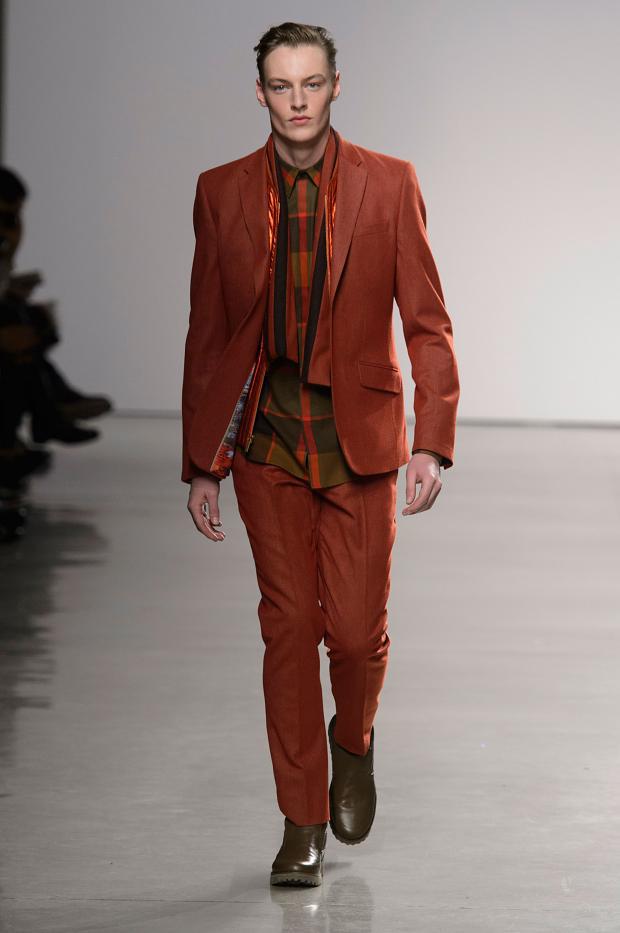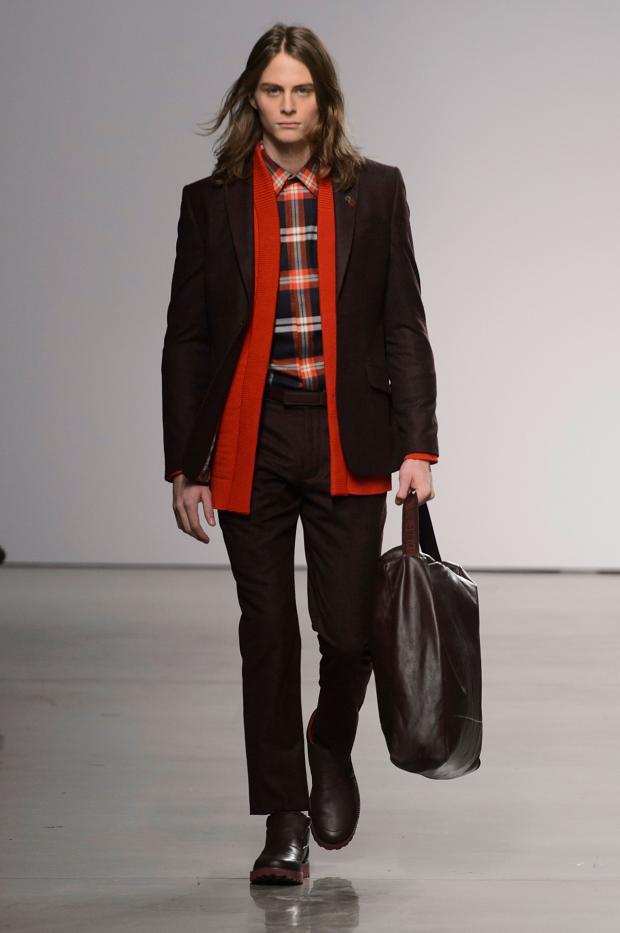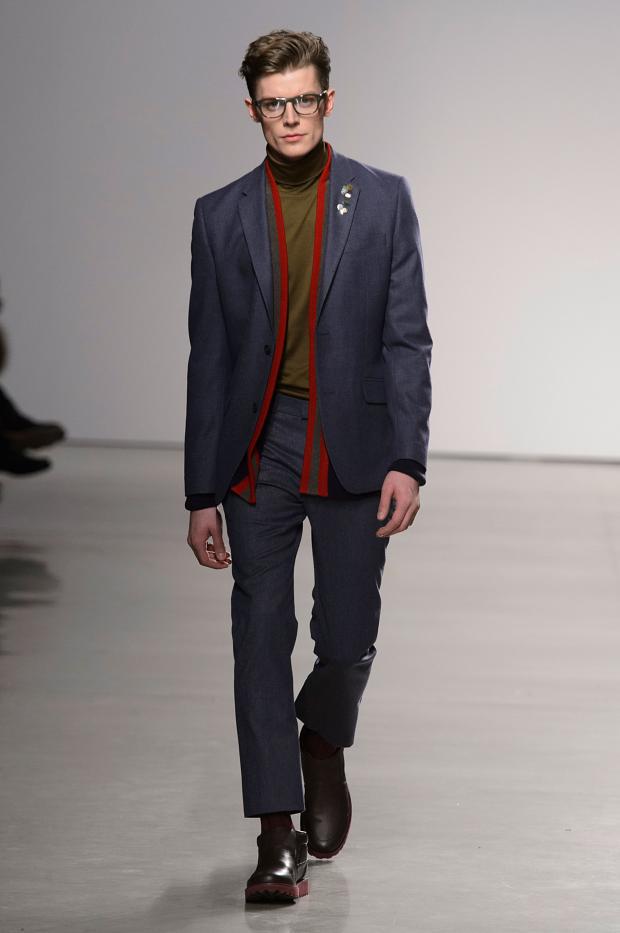 He also earned an inspiring share of distinctions along the way. In 1979, Ellis won the Coty Award, his first of eight. In 1982, he was honored with the CFDA Designer of the Year Award. And in 1984, he was elected president of the CFDA. His is a legacy not just of levity, but of distinction.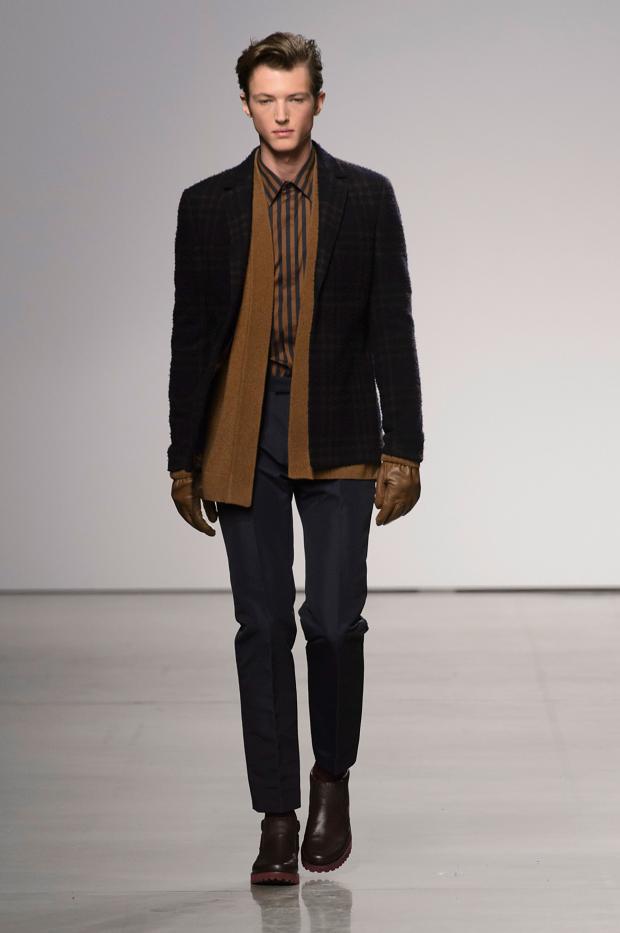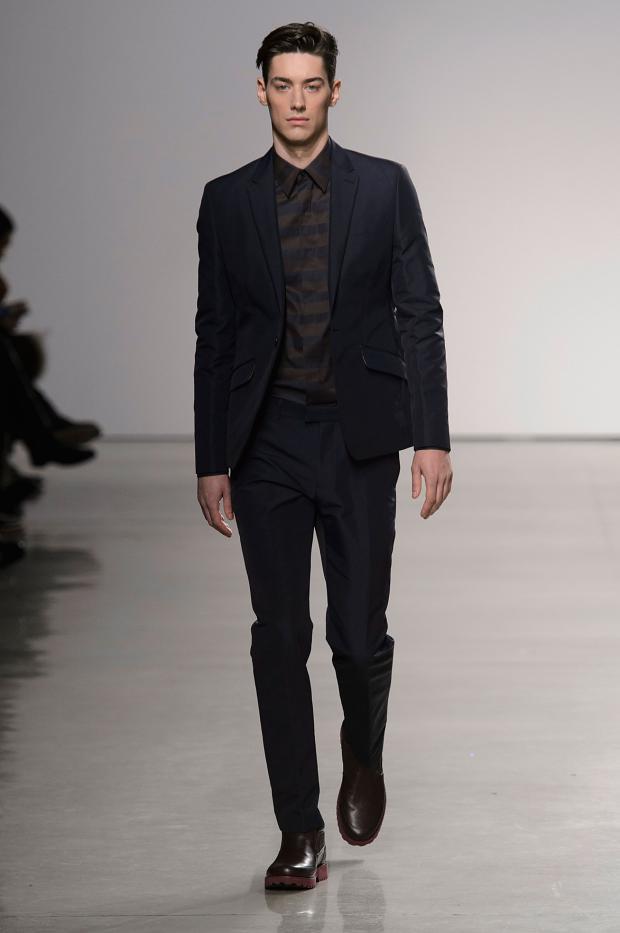 Fall/Winter 2015 collection: rich earthy tones and updates to traditional menswear, with perfectly tailored suiting, houndstooth patterns, cable knits and more. The collection on an overall basis was well balanced, and there was not a single item that I didn't want to have right away!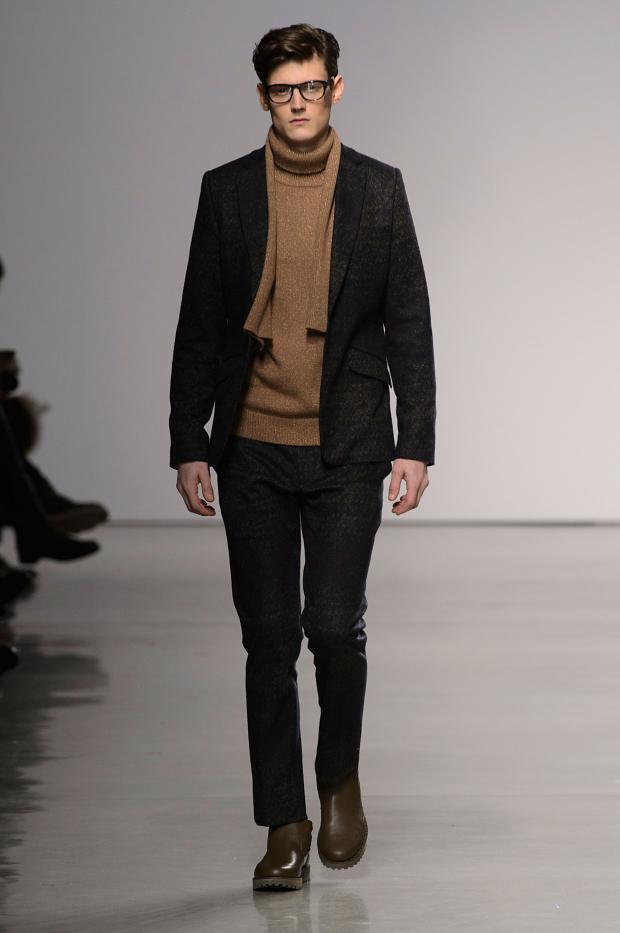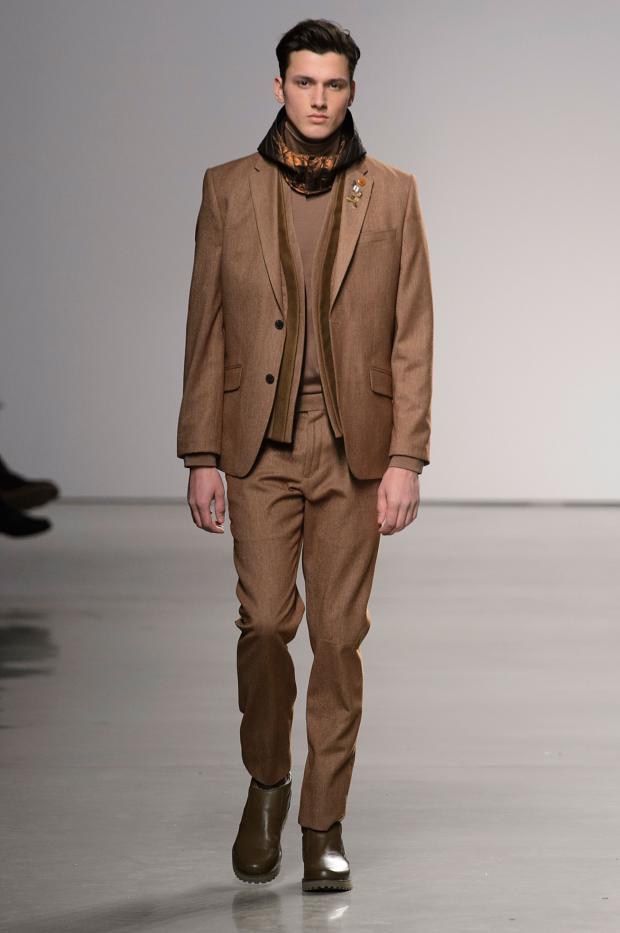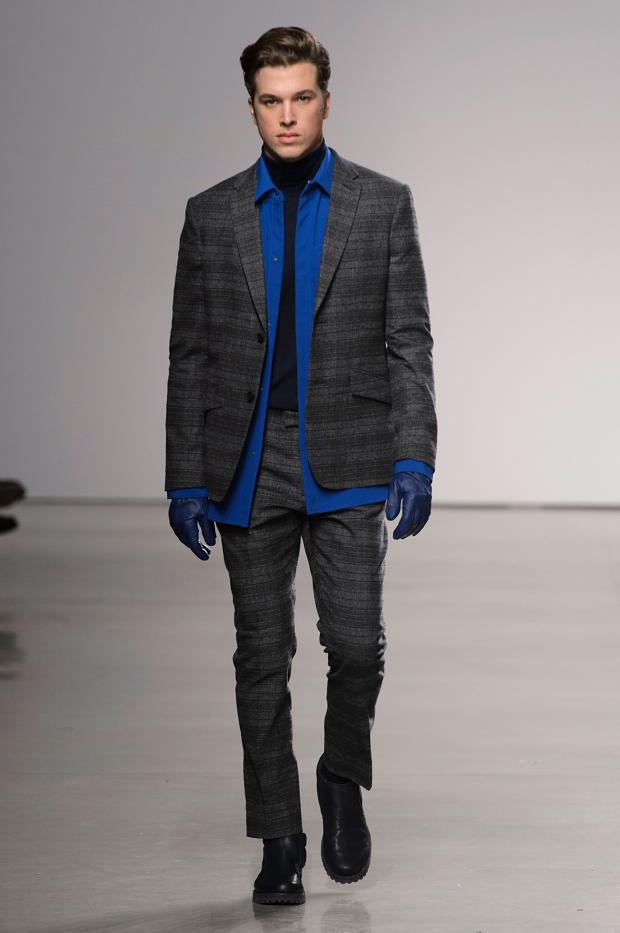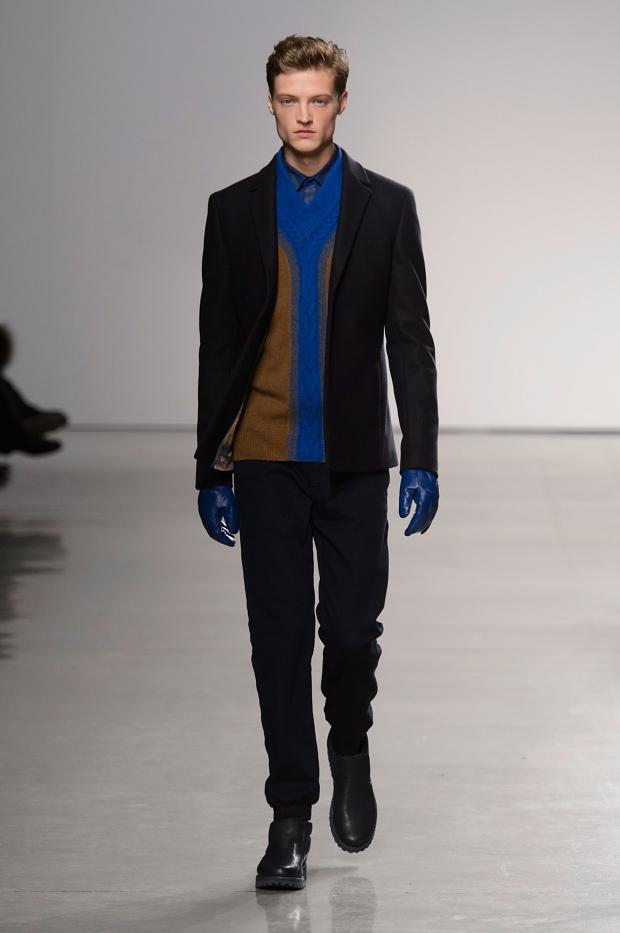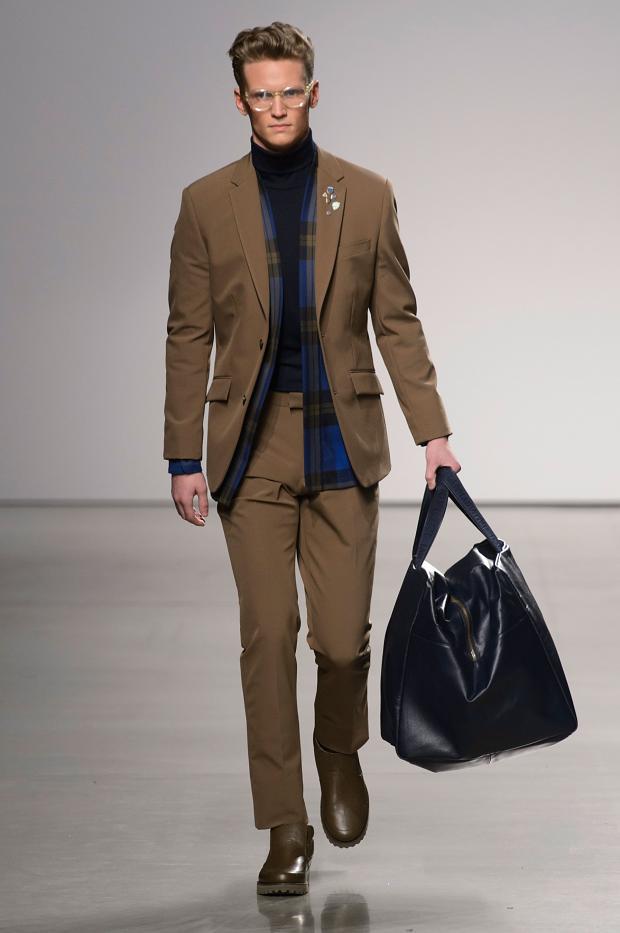 Photos: fashionising.com
Information: perryellis.com


Hits: 4391 | Leave a comment