Tag: Perry Ellis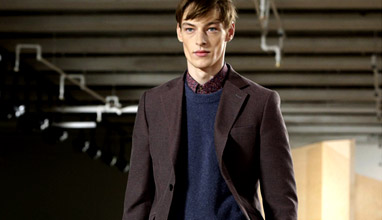 Menswear collections
'I've always kind of been inspired by the colors of ship containers. When you think about the process of shipping and receiving goods, and when you see that people now turn them into homes, it started making sense. We made the lining of jackets with a pulled back photo of containers, and that was the starting point for the color palette. I wanted it to be seasonless, a bit lighter and softer'.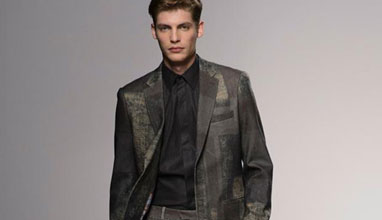 Menswear collections
A funny thing's happening in the land of opportunity. Fixed is fluid. Solid is shifting. And suddenly the future belongs to the guys that stay in the moment. Loose, flexible, and able to find the levity.