Garrison Bespoke - One of the best Bespoke and Made-to-measure tailors in Canada
'Successful men don't have the time nor the inclination to study trends, styles, or fabrics -
that's where we come in'

Garrison Bespoke creates handmade custom suits and tailored clothing with focus on 'modern style, bespoke quality and expert guidance'. The brands is recognized by the Sharp Magazine as the 'Canada's Greatest Bespoke and Made to Measure Tailor', it is also featured by Toronto Life, the Globe, Mail, The Washington Times, GQ and also by Fox, CBS and Discovery Channel for the offered 'sophisticated retail experience and expertise'.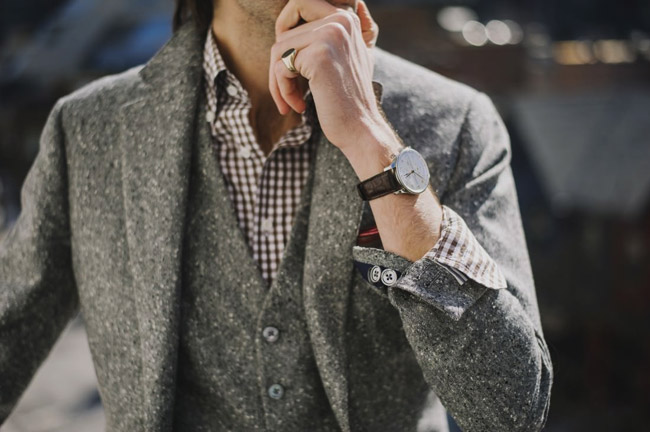 The brand offers men's business, formal and casual suits, as well as wedding garments, custom shirts and bespoke garments. All Garrison pieces are made from an exclusive selection of the finest cloths imported from Italy and the UK.
Although it is based in Toronto, Canada, Garrison Bespoke maintains the quality and standards of the Savile Row traditions in their bespoke, custom and made-to-measure suits.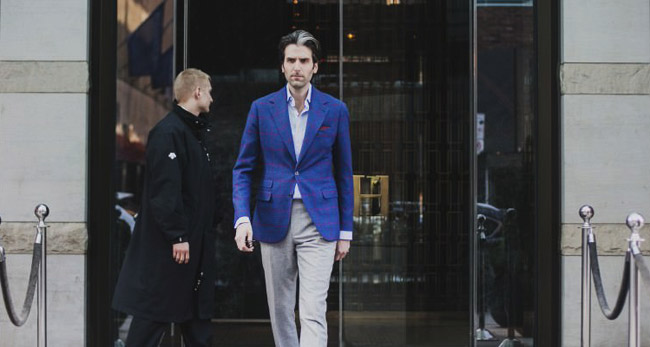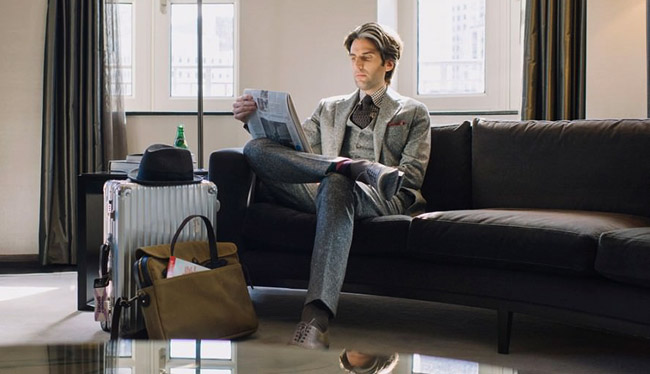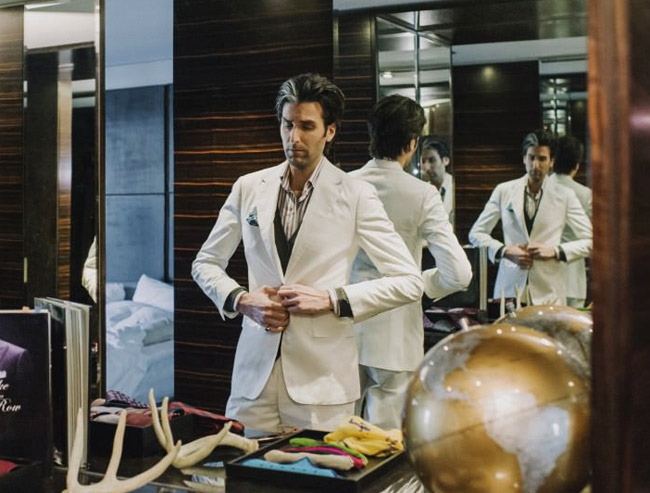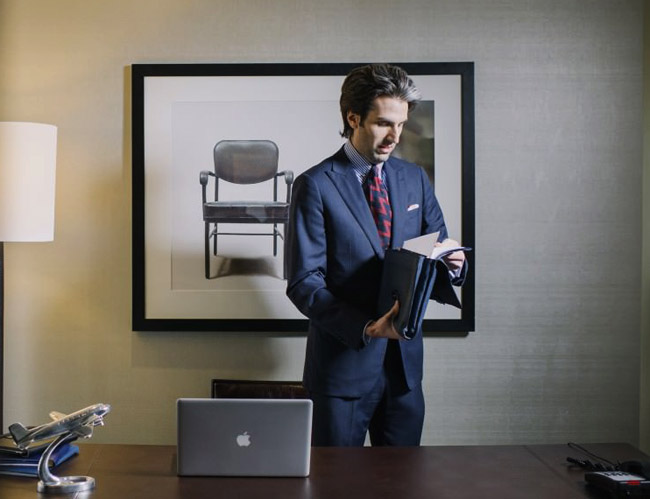 Photos: garrisonbespoke.com


See also: Canadian fashion house makes suits in the style of James Bond


Hits: 6191 | Leave a comment