Tag: Garrison Bespoke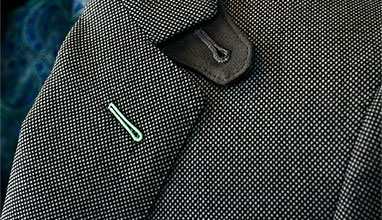 ABC of the men's suit
Ever wonder why your jacket has a buttonhole on the left lapel? Ever stranger, there's no matching button to be found on the right lapel. The most popular explanation is it's a flower holder inspired by England's Prince Albert, who after he was presented with a small bouquet from Queen Victoria on their wedding day, made the gentlemanly gesture of cutting a hole in his lapel to hold the flowers.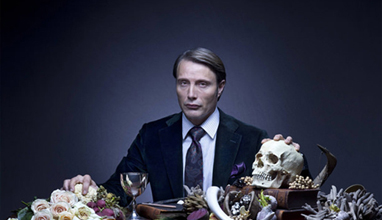 Fashion in the industry
Garrison Bespoke is thrilled to be recognized as the #1 Bespoke Tailor in Toronto. We are committed to making the best handmade suits for discerning men around the world. Our craft lies in creating stylish garments that not only adhere to modern trends in men's fashion, but also to their unique lifestyle. Using traditional tailoring methods passed down from English tradesmen on Savile Row, Garrison is able to provide each and every client with expert advice on how to build the most stylish and practical wardrobe for their everyday wear. We take pride in going beyond simply making suits — we create garments that inspire confidence and success.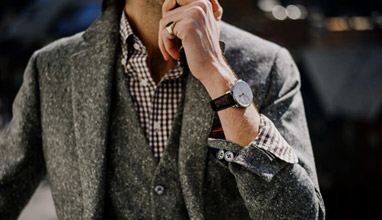 Bespoke Men's Suits
The brand offers men's business, formal and casual suits, as well as wedding garments, custom shirts and bespoke garments. All Garrison pieces are made from an exclusive selection of the finest cloths imported from Italy and the UK.