Classic and Contemporary Bespoke and Ready-to-wear men's suits and shirts by Brother's Tailors
Invest in yourself - 'be spoken for'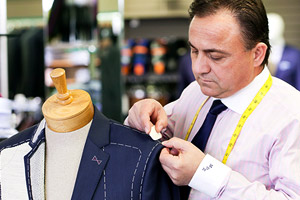 Brother's Tailors is a men's tailoring atelier in Phoenix, AZ. It was founded by Minas Zistatsis, who migrated from the Mediterranean village of Sopiki to the USA in 1992. Brother's Tailors Phoenix welcomed its first bespoke clients in 1994. During the years, Zistatsis continues mastering his skills and in 2011 he was announced Best Tailor in the World 2011 according to Esquire Magazine.
'The art of creating is thrilling… to deliver a garment that's as good as it can possibly be conveys the ultimate joy. To deliver this perfection one has to consider the entire person, listen to their preferences, note their personality, physicality and in partnership, design their image. We don't start the work until I know client's vision', says Certified Master Tailor and Designer with 30 years of experience.

Why bespoke?
'We believe the power of bespoke dressing impacts the unspoken realms of social perception. A man's bespoke ensemble communicates character, refinement, intelligence, confidence and leadership - and it radiates this message from afar', says brand's statement. Brother's offers custom-made Suits, Tuxedos, Sport coat, Slacks, Dress Shirts, Sport Shirt. Minas personally takes each customer through the whole process of style consultation, design planning, fabrics and linings choosing.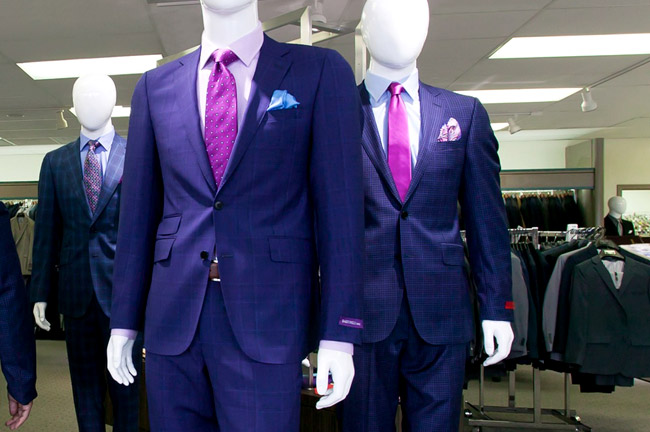 The atelier offers a wide range of colors, fabrics, styles and details to chose from, so you can create you dreamy garment, which not only looks great, but fits you perfectly. 'In 30 years we have ZERO returns'.
The price range starts at $115 for a shirt and $750 for a suit and the delivery time is 4-6 weeks.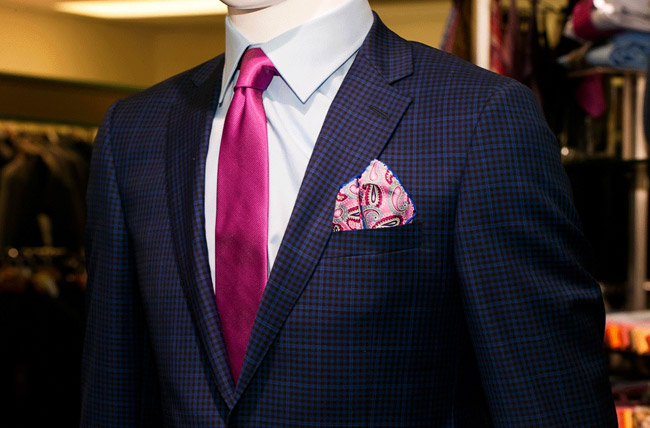 Brother's Tailors offers also a wide range of ready-to-wear Men's suits, Sport coats, Slacks and Shirts in different sizes, colors and fits. 'We regularly transform ready-made suits into unforgettable looks, because at Brother's Tailors elegance and perfection are both a skill and an attitude...'. You can complete your set on spot with a tie, a belt and a pair of shoes.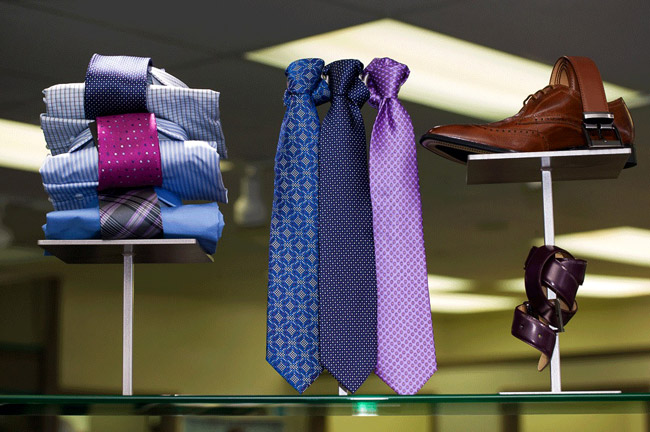 Photos: brotherstailorsaz.com


Hits: 4210 | Leave a comment