Dutch fashion: Studio JUX
Design + Eco + Fair
Studio JUX is an Amsterdam-based brand offering sustainable eco fashion for both men and women. Its style can be defined as 'Dutch design - minimalistic and comfortable with a little twist'.
All JUX products are made with craftsmanship from brand's tailors - many of them from Nepal, where the label has its own factory. The country is one of the poorest in the world and JUX brought employment in Nelal's capital, Kathmandu.
Studio JUX use only environment friendly materials like organic cotton and hemp in their collections. They also reuse fibers from coke bottles in recyclable yarns.
'Jux' is a German word for 'Fun' and according to Studio JUX, fashion should be fun 'not just for the consumer and the designer, but also for the tailors'.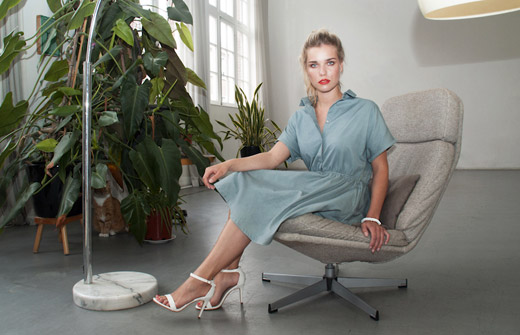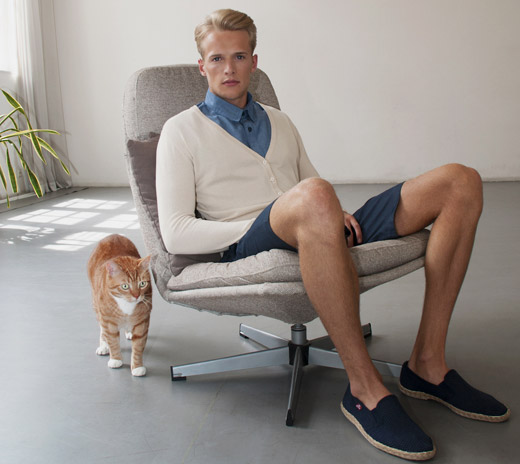 The label is moved by two girls - designer Jitske Lundgren (1980) and manager Carlien Helmink (1983).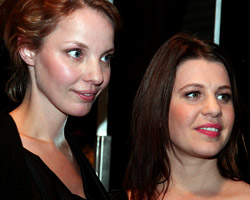 Jitske studied fashion in Utrecht, Southampton and Paris, but one trip to India and the way that local people dye clothing (dying themselves, too) changed her ideas about fashion and made her realize that the whole process of creating garments can be really fun. She was disappointed from the established brands, which she worked for and decided to establish Studio JUX, so she can do fashion her way.
Carlien has traveled a lot through Asia and saw the poverty in many of its countries. She wanted to combine her sense of justice with her fashion passion, so at one point she joined Studio JUX, because it creates working places for very poor people, protects the environment, and in the same time can be a global label and achieve a commercial success.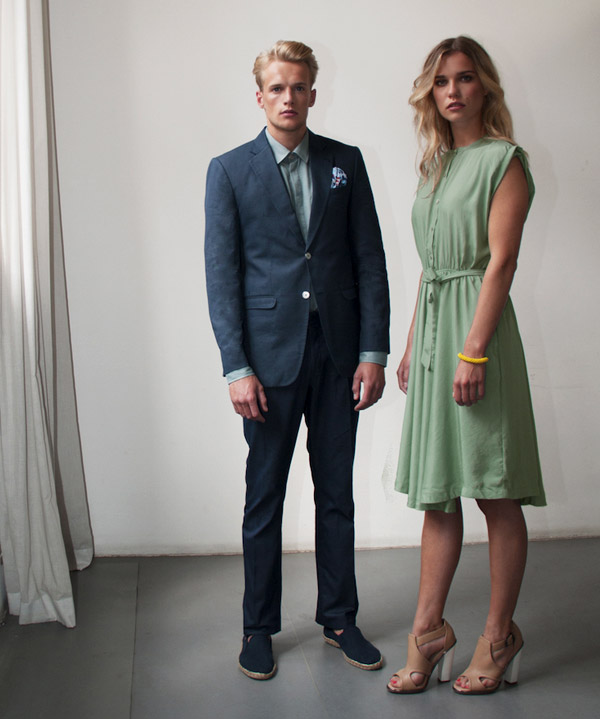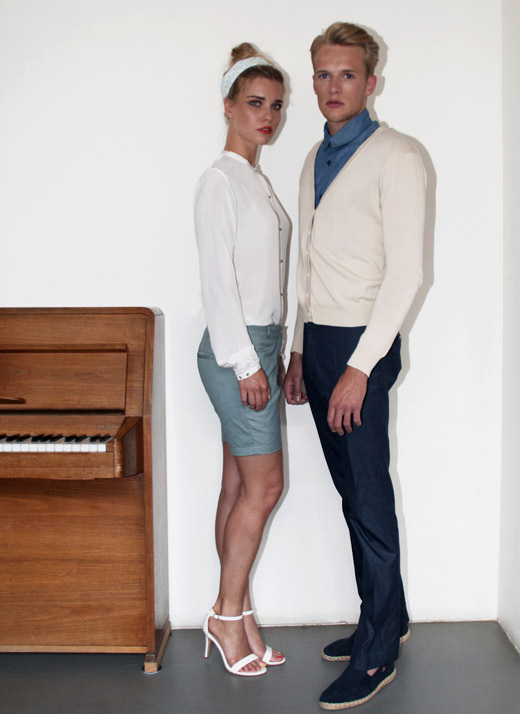 The list of Studio's awards includes:
2009 Winner Ethical Fashion Award - Paris
2012 Winner Green Fashion Competition - Amsterdam
2012 Runner up Source Awards - London
2013 Winner ASN world price - The Hague
2013 Runner up DAM price - Amsterdam
2014 Winner Village Capital - Amsterdam


Photos:
1-2, 4-5. Designs from Studio JUX Spring-Summer 2015 eco fashion collection;
www.studiojux.com
3. Designer Jitske Lundgren (L) and manager Carlien Helmink (R)


Hits: 8552 | Leave a comment