Tag: Studio JUX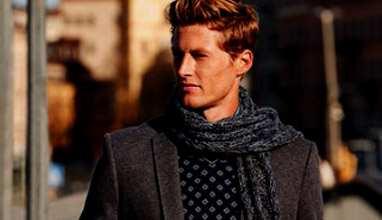 Menswear collections
If you are currently in the Netherland and you are looking for a well-fitting men's suit for you or your spouse, we can help you with a list of some of the best Dutch brands, offering high quality menswear. According to us, these are...
Menswear collections
Studio JUX is an Amsterdam-based brand offering sustainable eco fashion for both men and women. Its style can be defined as 'Dutch design - minimalistic and comfortable with a little twist'. 'Jux' is a German word for 'Fun' and according to Studio JUX, fashion should be fun 'not just for the consumer and the designer, but also for the tailors'.