London Textile Fair 2015
* Pre - collection Autumn-Winter 2015/2016 and
Spring-Summer 2016 highlights

The London Textile Fair is the UK's premier platform for fashion fabrics and clothing accessories. TLTF provides manufacturers and their agents with the opportunity to showcase their products to the most influential buyers and designers on the UK fashion scene.
With over 150 exhibitors, The London Textile Fair continues to expand with each event and is now a major influence on the UK fashion scene.

TLTF offers buyers, distributors, and designers the opportunity to view a large range of textiles from the most prestigious textile mills in Europe - including companies from the UK, Italy, France, Spain and Portugal as well as some high-end manufacturers from Turkey and Japan - all under one roof! Showing at The Business Design Centre, 52 Upper Street, Islington, London N1 0QH.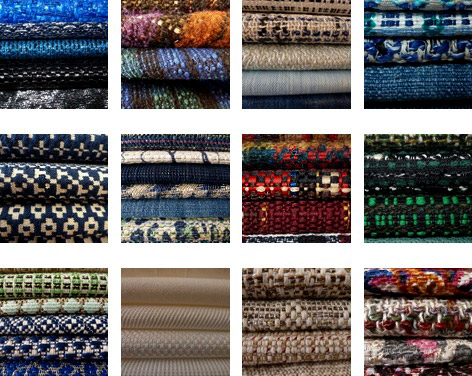 Textiles - Exhibitor Categories:
Cotton, shirting, jersey, silk, outerwear, rainwear, coated fabric, printed fabrics, wool, worsteds, linens, tweed, fancies, flannel, synthetics, technical.
On 14th and 15th January 2015, from 9am to 6pm, The London Textile Fair will showcase pre - collection Autumn-Winter 2015/2016 and Spring-Summer 2016 highlights.

For more information: thelondontextilefair.co.uk


Hits: 10032 | Leave a comment