Made-to-measure suits by Brook Brothers offered in Australia
The American clothing brand Brook Brothers launched in Australia earlier this year.
The popular menswear brand, which has almost 200 years of history, now offers high quality made-to-measure men's suits at an affordable prices to even more customers.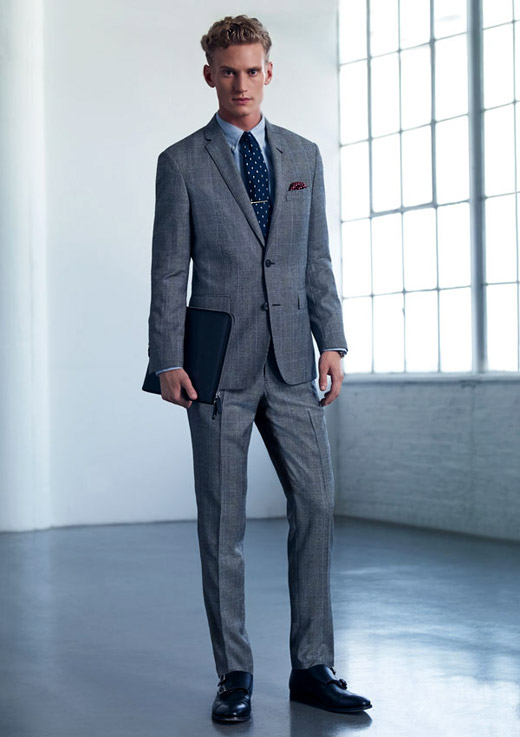 'Ready-to-wear has always been the backbone of the company, but a big focus today is on specialization and customization. You see it in cars, watches, home decor, everything. It's how we approach the world today. We're retailers so we're customer-service oriented and we're about building relationships with our customers. That means giving them what they want', said the company's Director of Menswear for Asia Pacific, Andy Lew.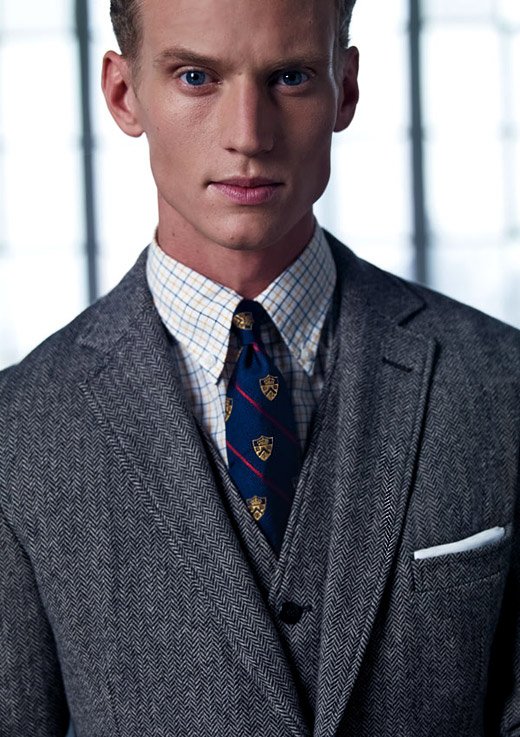 Every customer at Brooks Brothers can choose from 4 different ready-to-wear suit blocks or cuts:
- the Madison - it has a fuller body and is popular with American customers;
- the Regent - it has a slightly slimmer fit and narrower lapels;
- the Fitzgerald - it is one of the company's most popular styles (worn by John F Kennedy) and has a slightly shorter jacket and slimmer fitting trousers;
- the Milano - it has the slimmest fit, with softer shoulders and higher arm holes.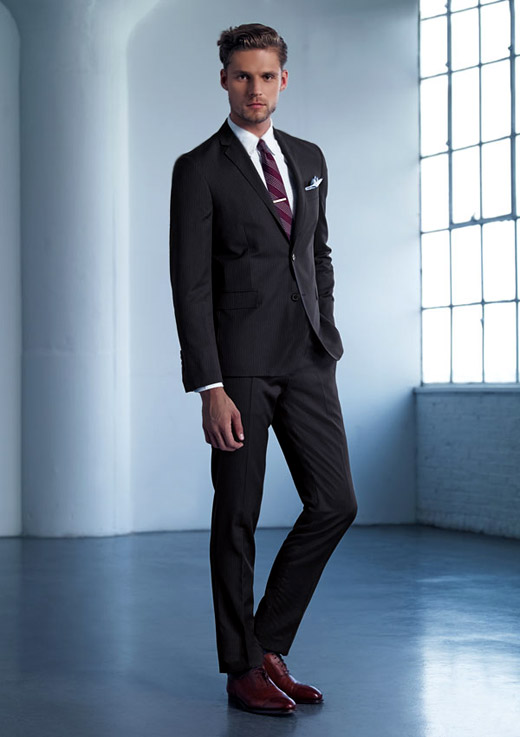 After that the client puts on the closest fitting ready-to-wear suit and the made-to-measure consultant notes the needed adjustments in shoulders, lengths, waist, etc. From those measurements is manufactured an entirely new suit in the company's workshop in Massachusetts, USA and shipped back to the customer in Australia (this takes 4 to 6 weeks).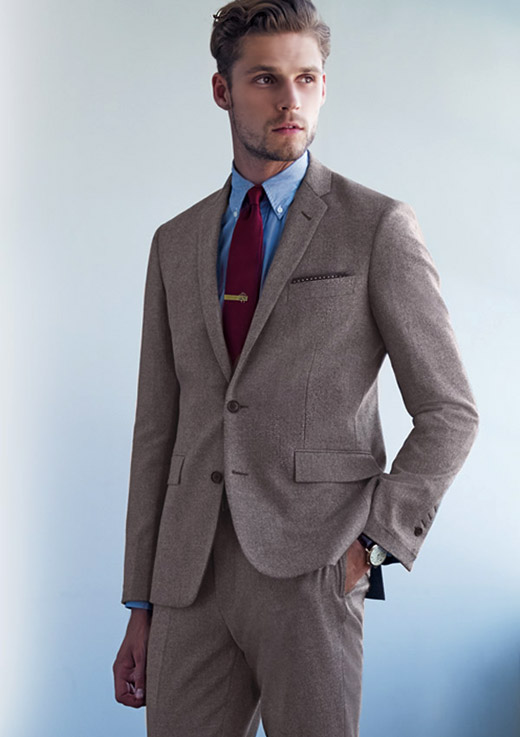 The client chooses also the fabrics and the finishing touches. Brook Brothers offers more than 1 000 fabric options (including Loro Piana and Vitale Barberis Canonico) and approximately 100 linings to choose from.

The company offers to its customers 22 different shirt-collar styles and 16 different cuff options, too.
Prices for Brooks Brothers made-to-measure start at $1,999.


Photos: //magazine.brooksbrothers.com


Hits: 11041 | Leave a comment