Earth, Wind & Fire: the new technical fabrics collection of Vitale Barberis Canonico
Earth, Wind & Fire is the new line of technical fabrics presented exclusively by Vitale Barberis Canonico, one of the oldest woollen mills in the world, at the 19th MILANO UNICA (9-10-11 September 2014).

Earth, Wind & Fire is marked by functional textiles, in which top-rate raw materials coexist harmoniously with qualities such as comfort, performance and technological innovation. The woolen mill has chosen strictly eco-friendly materials and processes with low environmental impact. That's why it is one of my favourite menswear fabrics companies. It is recommended by top menswear brands like Richmart, which uses their fabrics in all their men's suits collections and made-to-measure suits.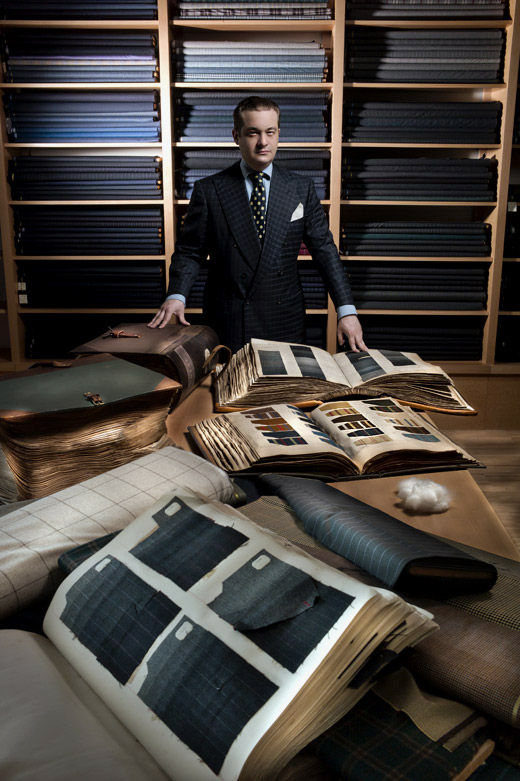 The new exclusive line combines classic fabrics such as flannels and fine worsteads with high-performing technical materials, without ever forsaking the former's natural features. Split into 7 families, Earth, Wind & Fire has been designed for outdoor garments flaunting an unmistakable style and elegance, regardless of the weather.

In the CHAMONIX fabrics, named after the prestigious ski resort at the foot of Mont Blanc, the designers of Vitale Barberis Canonico have combined the classicism of some of the mill's more iconic products with a bold interpretation of high-performing technical fibres. Based on rustic canvas, worsted flannel and Perennial paired with polyester satin printed with camouflage, liberty and polka dot motifs, the Chamonix fabrics are high performing. Both breathable and wind and water resistant, they are ideal for unlined jackets and coats.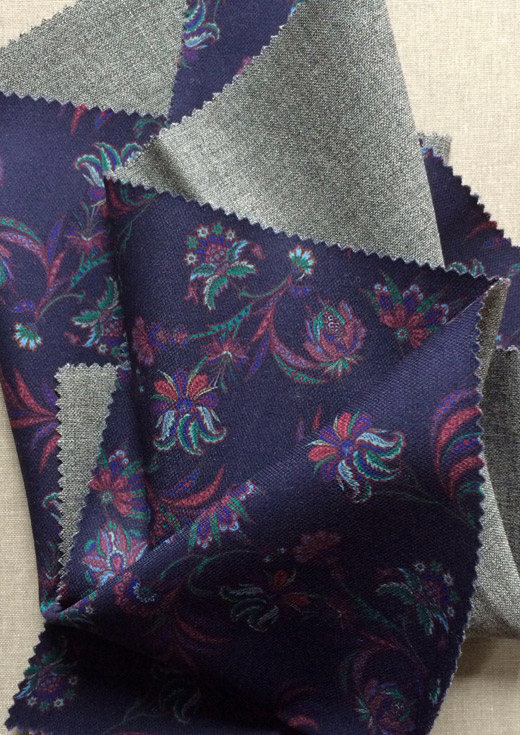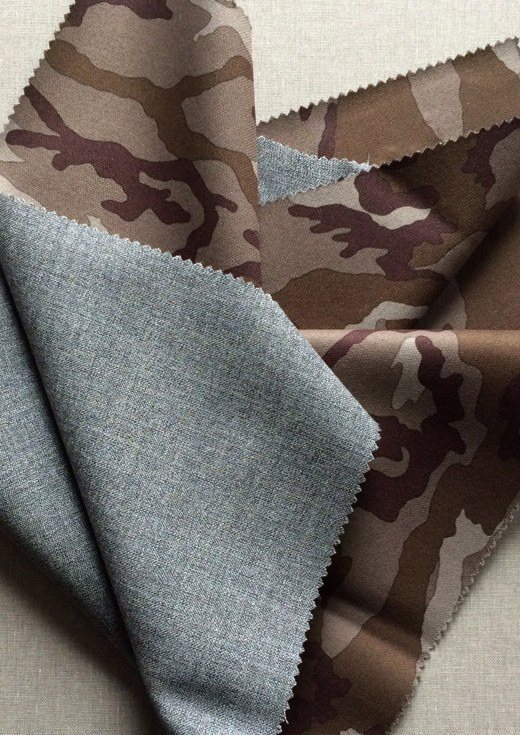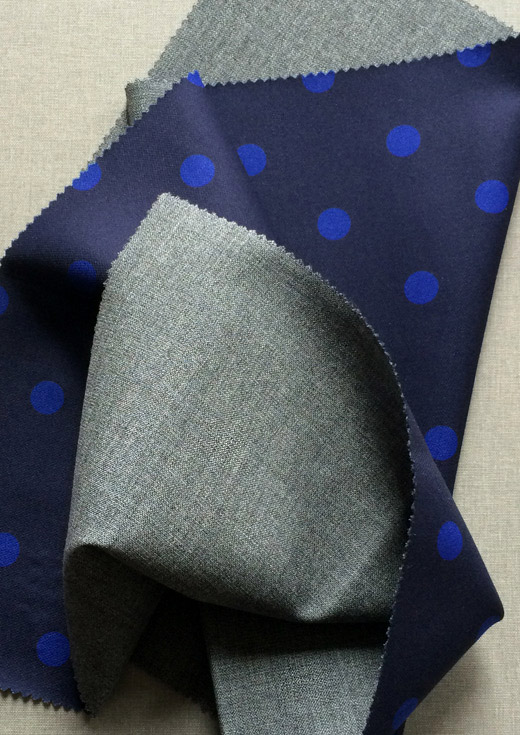 Today more than ever before, elegance is not merely about how one dresses but how one comes across. It encompasses the entire lifestyle of a true gentleman, who chooses a specific fabric because it expresses his personality while guaranteeing comfort and performance, everywhere and anywhere: from the city to the countryside, and as far as the peaks of Mont Blanc or Everest!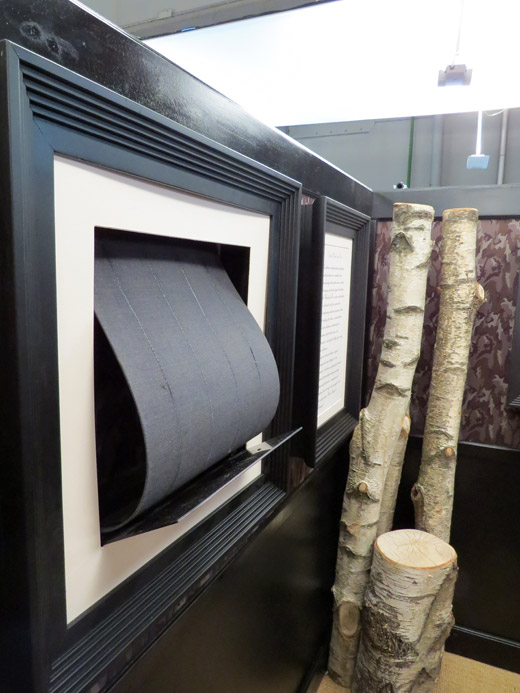 THE LINE
The Earth, Wind & Fire line comprises functional fabrics, in which wool combines with technical materials to ensure top performance. It is split into seven fabric families, named after some of the most renowned ski resorts in the world.

Zermatt
Completely water repellent fabrics, ideal for jackets and overcoats, both padded and otherwise, that preserve the hand of the woollen mill's carded and worsted flannels. A classic line featuring discreet technical performance.

Aspen
The Aspen fabrics are paired with an innovative and porous polyurethane membrane, which not only provides protection against the wind, but is also waterproof. They are particularly suitable for padded jackets, as the light membrane cannot be perforated by goose down, thus making away with the need for heavy feather bags.

Gstaad
This knitted polyester fabric in active sports colours is paired with the woollen mill's Original Woollen Flannel, becoming the ideal choice for unlined, raw-edge garments, sealed internally to increase their resistance to water.

St.Moritz
The interior in nylon microfibre, with a fresh and refined hand, grants this family of fabrics a resilient appearance with a delicate core. Warm and comforting, the St Moritz fabrics are ideal for tailoring unlined jackets, coats and overcoats.

Cortina
Two fabrics are paired to recreate the texture and appearance of the mackintosh, in pure wool. Suitable for overcoats.

Méribel
The highest performance ever achieved by wool. Three layers of fabric, the inner one in two tones, are paired together to create a line of high-performing but very lightweight fabrics.

Chamonix
Paired with polyester satin printed with camouflage, liberty and macro polka dot motifs, these fabrics are suitable for eye-catching, unlined jackets and coats.
The entire line is marked by high quality raw materials, production rigour - intended as both technical precision and correspondence with the specific nature of the product - maximum comfort when worn, and performance, meaning the ability to respond effectively under stress.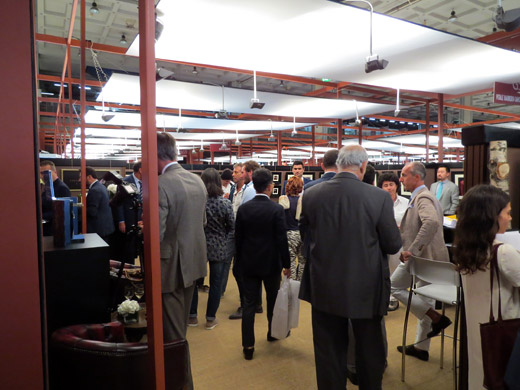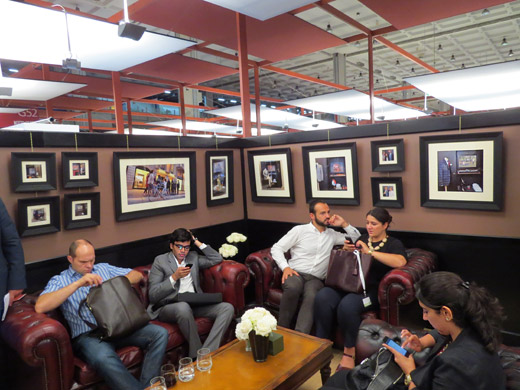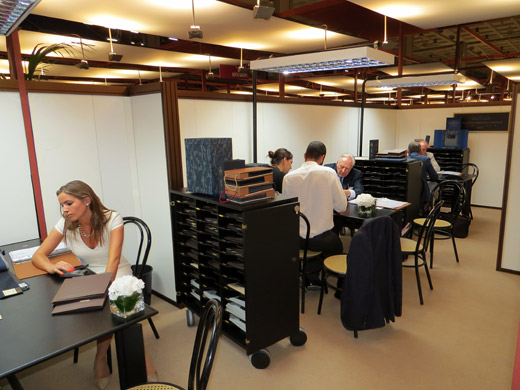 For the past 350 years, in the historical factory in Pratrivero, in Piedmont, the wool mill of Vitale Barberis Canonico has been creating prestigious textiles for the garment industry. There are more than 350 employees, 50 agents throughout the world, 2 state-of-the-art factories in the Biella region, regarding both technology and business management, and Vitale Barberis Canonico is among the top companies across the world producing prestigious textiles completely Made in Italy in terms of
value and quantity and it is the largest exporter on a global level.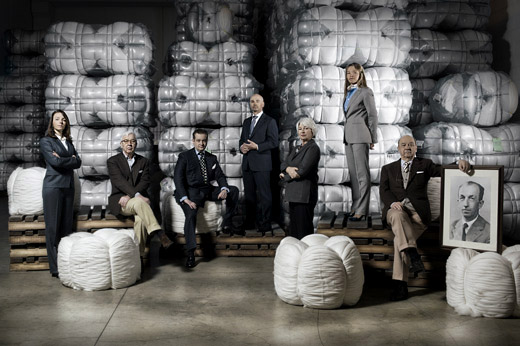 Heritage, Innovation and Elegance are the key words of the company philosophy. In 2013, production reached 7 million metres, and the turnover rose to € 105 m (in contrast to € 103 m in 2012). In October 2013 it became a member of the international club Les Hénokiens reserved for family companies with at least two hundred years' history.


Photos:
1. Francesco Barberis Canonico
2. Chamonix fabrics - Camouflage
3. Chamonix fabrics - Liberty
4. Chamonix fabrics - Polka dots
5-8. 19th edition of Milano Unica
9. Barberis Canonico family portrait


Hits: 12914 | Leave a comment