Tag: walking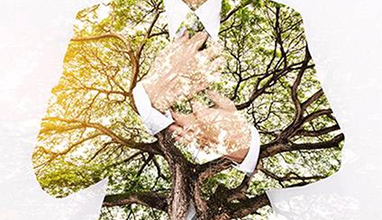 Ethical Fashion
If you just got a new pair of comfortable moto boots for walking, then you've surely done some research in the meantime. As you've probably noticed, there are so many items, styles, and types of products that you can choose from, given that this is such a versatile industry. However, it's the magnitude of fashion as a whole that makes it such a polluting segment of our commerce.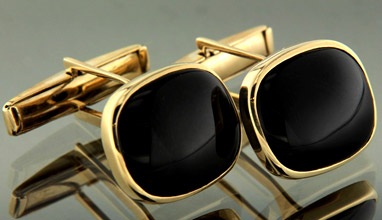 The dandy style
The style is not limited to clothing. There are various small additions, which complete the image, make it finer and insert special personality through one's choice.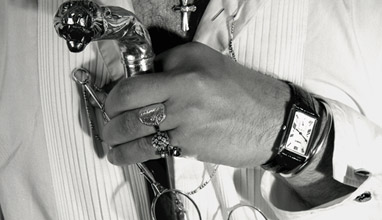 The dandy style
In other times and ages, not as neglected as the inconsolable modernity, a gentleman never went out on the street without a hat, a pair of gloves and a walking stick.