Tag: padding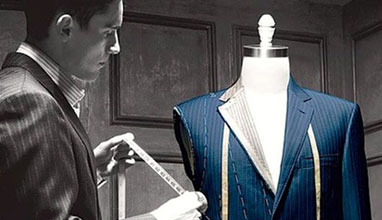 Bespoke Men's Suits
At Art Lewin Bespoke, their fittings begin well before measurements are taken: the client's posture and how he/she moves determine the personalities of bespoke suits. The fit of the bespoke suit follows the way the client wears & experiences the suit, as well as his ergonomics and lifestyle. What sophisticated clients want and expect the ability to satisfy the most varied lifestyle in terms of daily living, aesthetics and sense of style.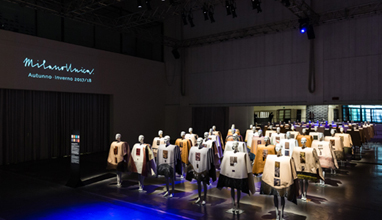 Menswear fabrics
Time for trend moods. Time for ideas. The FW 2017/18 Milano Unica trends were presented at "La Pelota" in Milan to exhibitors and fashion community.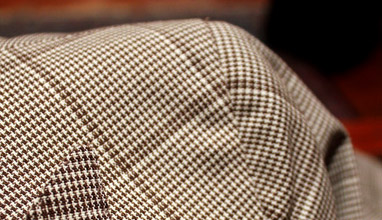 ABC of the men's suit
There are three main things, which distinguish the Neapolitan shoulder:
- lack of padding;
- pleated sleeve heads;
- spalla camicia ('shirt shoulder').