Art Lewin Bespoke - your suit, your style
At Art Lewin Bespoke, their fittings begin well before measurements are taken: the client's posture and how he/she moves determine the personalities of bespoke suits. The fit of the bespoke suit follows the way the client wears & experiences the suit, as well as his ergonomics and lifestyle. What sophisticated clients want and expect the ability to satisfy the most varied lifestyle in terms of daily living, aesthetics and sense of style.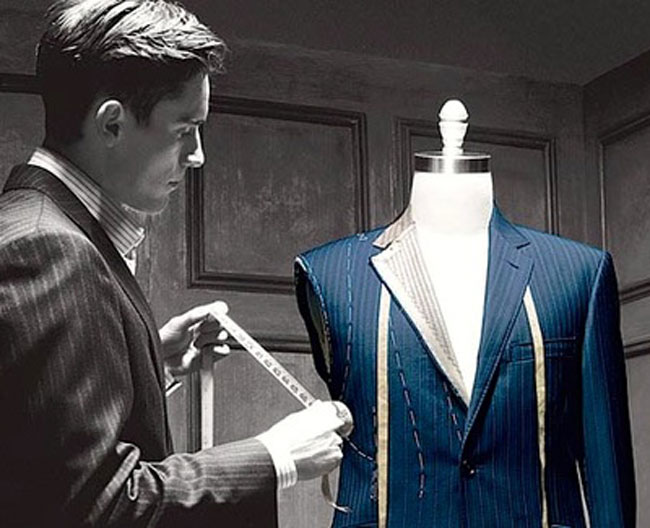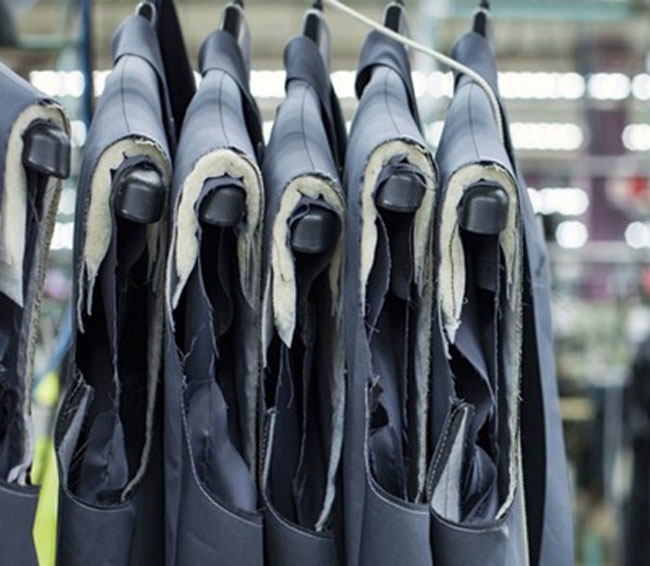 One unique feature with our full canvas grade clothing is the canvas itself. Their canvas is hand padded and not machine stitched as is common with many other tailors. Over 1,300 herringbone basting hand stitches can be found inside the custom suits lapel along, another 600 in the collar, all sewn by a single Master Tailor. Their basted lapel is created by attaching the canvas to the lapels with a degree of tension so that the lapel rolls gently towards the break point. Art Lewin's master tailors adjust the tension of every stitch accordingly, allowing the jacket to retain its shape for decades while being flexible to move and shift with the body.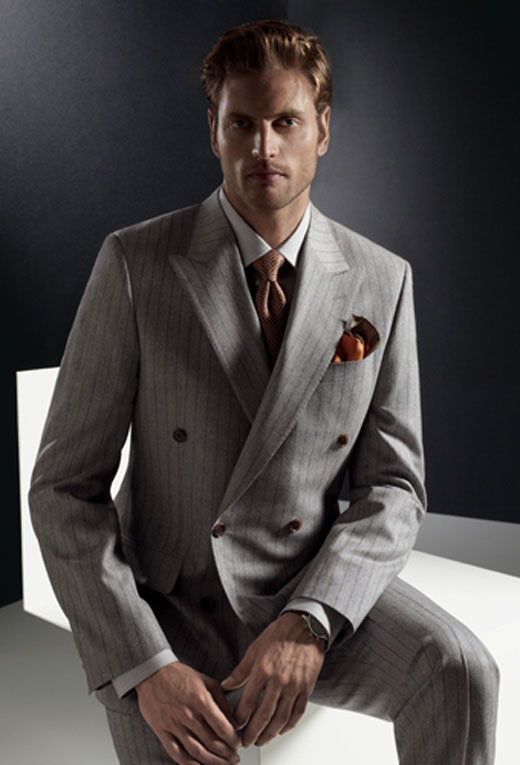 The shoulder padding is sewn in by hand, and extra care is given to ensure the shoulders are very soft and lightweight for ease of movement. Additionally, the paddings are hand molded which create the crucial lines and drape of the suit. They take into account every nuance of the shoulders including width, slope, symmetry, rotation, musculature and so on. This detail ensures an undeniably custom look, fit and feel. Art Lewin Bespoke clients can choose shoulder shape from standard, rope or natural shoulders.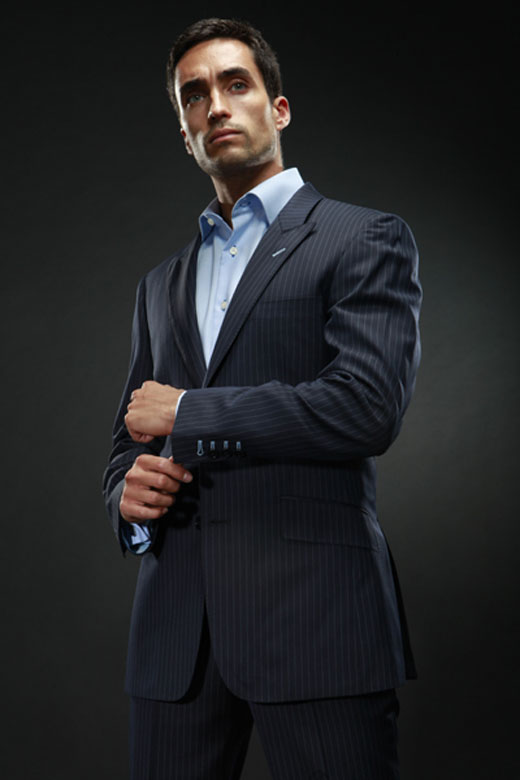 Art Lewin Bespoke offers an extensive library of world class quality fabrics from renowned mills such as; Holland and Sherry; House of Dormeuil; Vitale Barberis of Italy; Huddersfield of England; Bower Roebuck; and many other A-grade fabrics from mills in England, Italy, France, Switzerland, and Germany.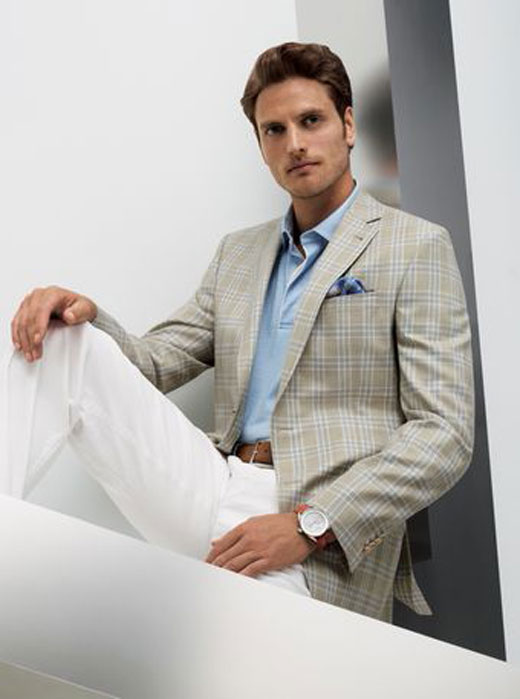 Photos and information: www.artlewinbespoke.com


Hits: 21281 | Leave a comment