Bespoke tailoring by Anderson & Sheppard
Anderson & Sheppard probably has the most individual silhouette on Savile Row (though strictly they are, of course, off the Row on Old Burlington Street). The original, draped style developed by Frederick Scholte has become a firm house style, the soft shoulder, high armhole and large sleevehead now instantly recognisable.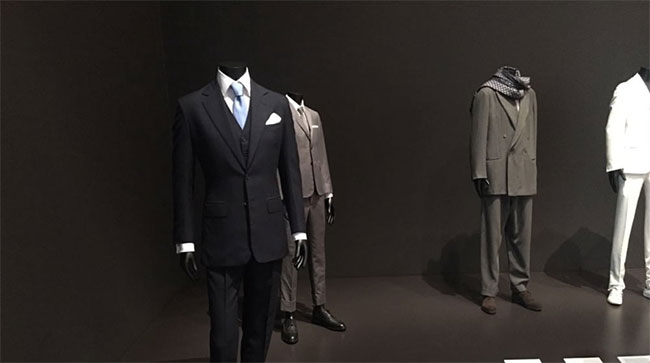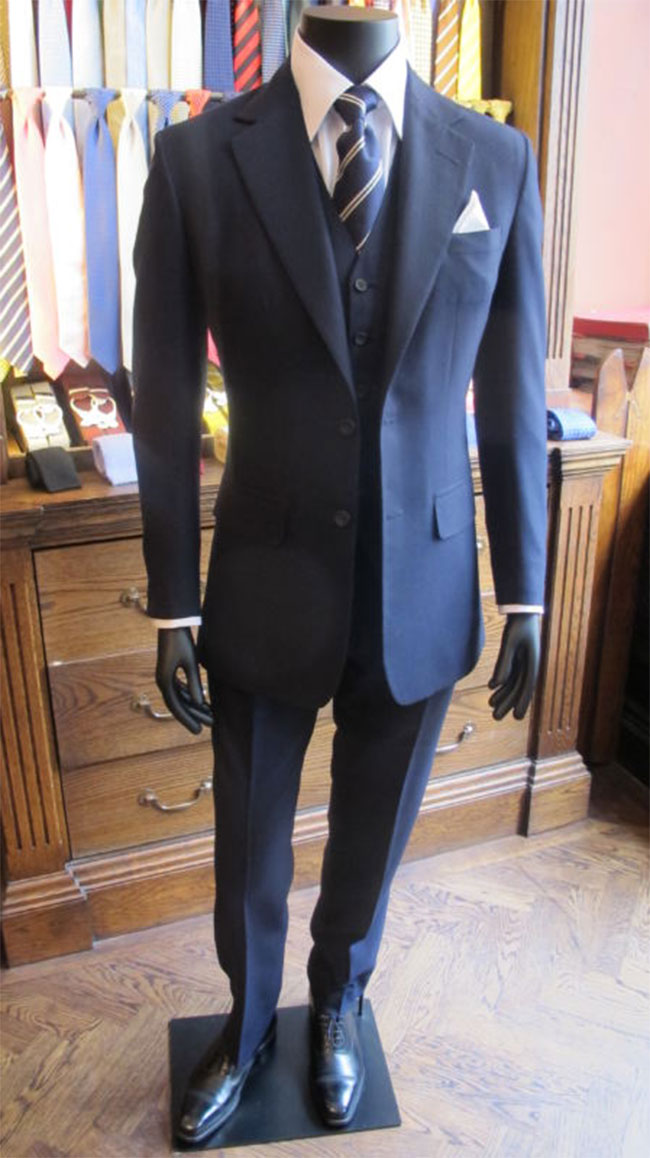 The natural look. The sloped shoulder. The limp silhouette. The English drape. What to make of these curious phrases, all reliably used to describe the Anderson & Sheppard style? To the uninitiated, these words might suggest lightness and grace, but then again, they might suggest a strange clientele of invertebrates. Why the unrelenting emphasis on softness? To answer this question, it helps to know what the fledgling firm was rebelling against in its early decades.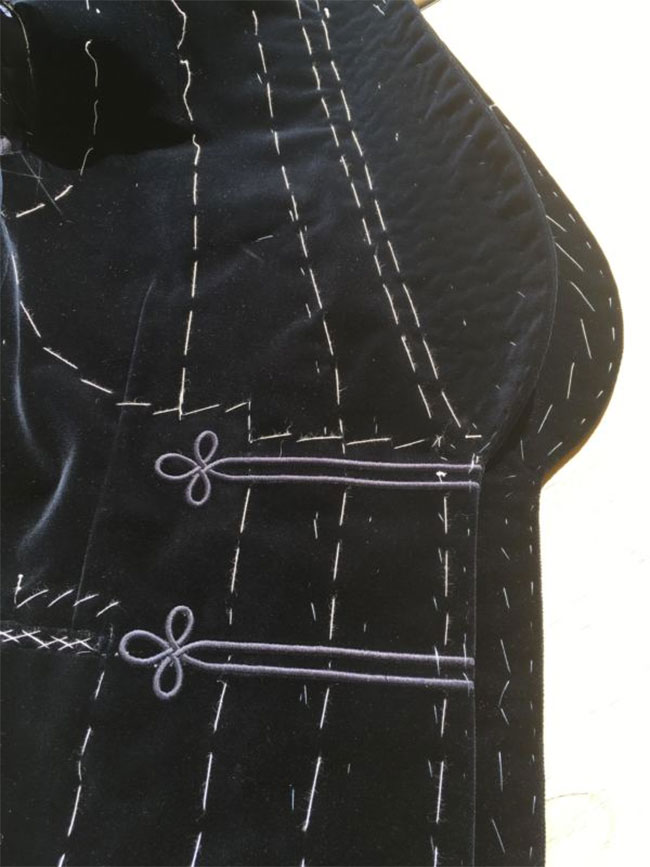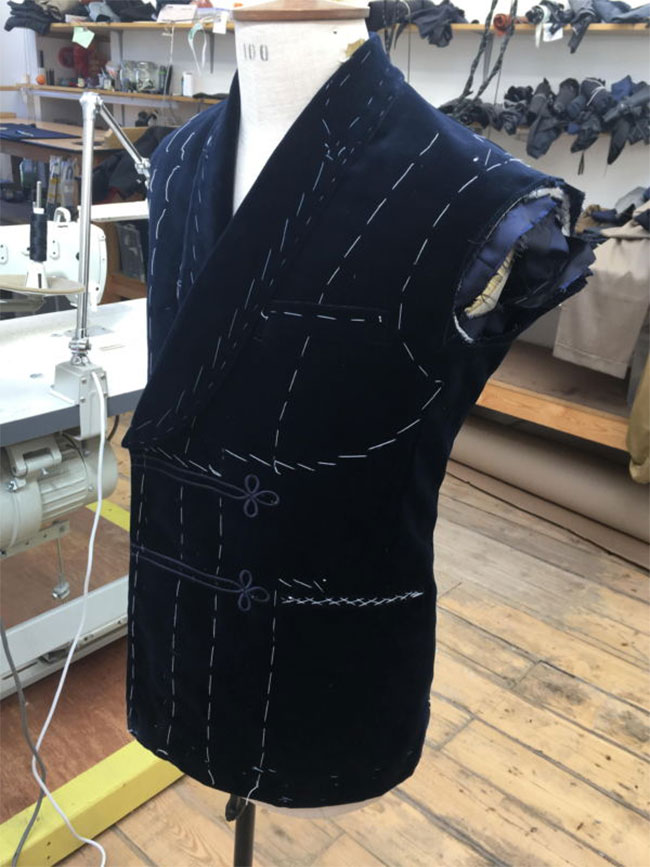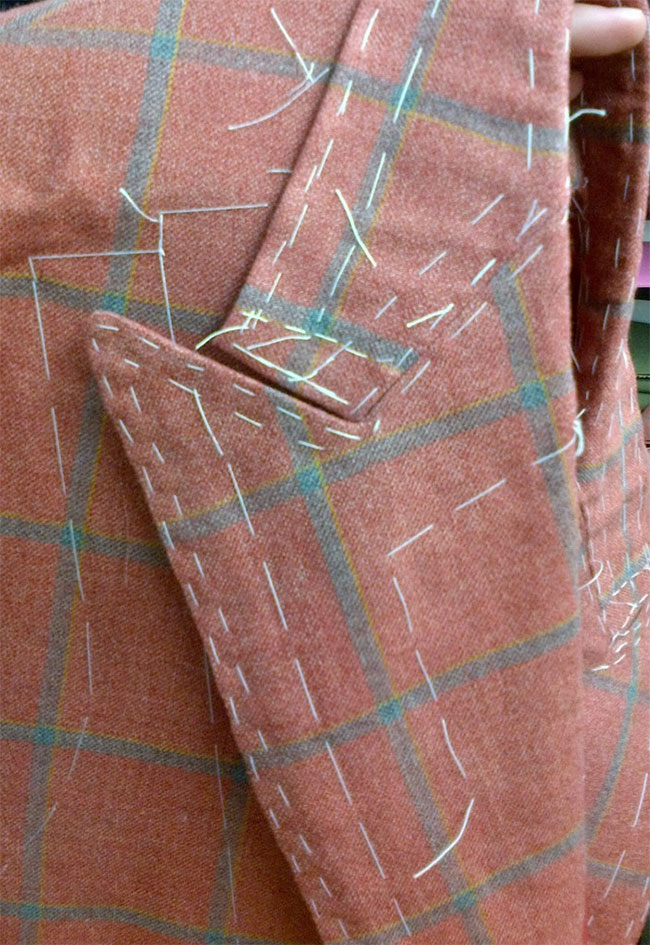 As for the Anderson & Shepphard style, it retains its strong character and remains in line with the fundamentals of the house: very soft shoulder work with little padding, a fairly marked chest and, of course, the famous drape cut, found on many Anderson & Shepphard suits.


Hits: 16895 | Leave a comment