Tag: mens accessories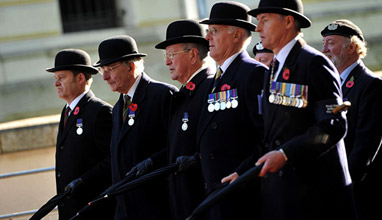 The dandy style
Frenchmen call this hat 'chapeau melon' and Germans 'Melone' because it looks like a melon fruit. Until 1960s, the Bower hat was a symbol of London's brokers and bankers and today it's a mandatory attribute of the officers of the Queen's Guard as part of their urban civilian clothing.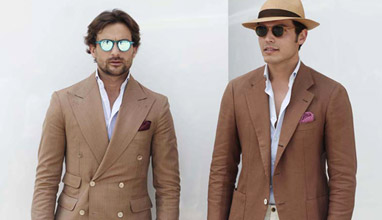 The dandy style
As we know, blue suits and gray suits are classics for men who don't want to risk their reputation - even if they are not politicians or businessmen. They are clean, simple and suits every occasion. But this monochromatic look is kind of background for this Summer season.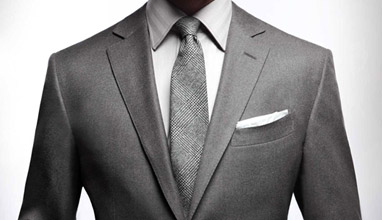 The dandy style
The real predecessor of ties is more likely the neck cloth from the middle of the XVII century, which become a mandatory part of the male clothing.