Tag: made in Italy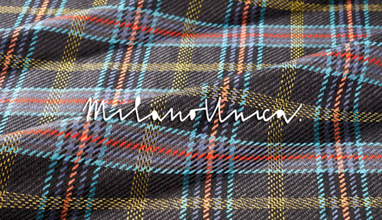 Fashion fairs
Italy and its beauty is at the heart of Milano Unica, the trade show 'by entrepreneurs for entrepreneurs', that leverages on the excellence of Made-in-Italy production.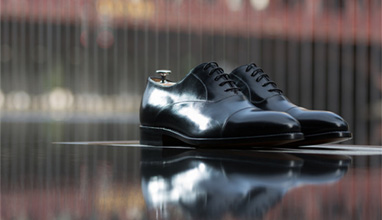 Accessories
After a year and a half search across Italy to visit directly with factories in Italy, they've launched HALL MADDEN shoe collection. All three series of shoes are made in Italy in selection of the best factories to represent a variety of pricing to bring the best quality at the best value. From the staple leather dress shoes to fun casual loafers, they're proud to offer our first collection.
Menswear collections
White Man & Woman was a 3 day event held from 17th to 19th June 2017 at the Via Tortona in Milan, Italy. This event showcased products like outodoor style and fashion. We selected to show you the suits that were presented, mainly in white, blue and light gray, suitable for the summer. The suit jackets are combined with jeans or wide-leg trousers.