Maledetti Toscani - made in Italy leather accessories
Maledetti Toscani carries a history of successful know-how, convinced they have "hell in the mouth and the sky in the hands" they say what they think and they create only what we do best: strictly true Made in Italy, the one made by hours of work and sacrifices, no one told on television by people who speak well and then produces abroad.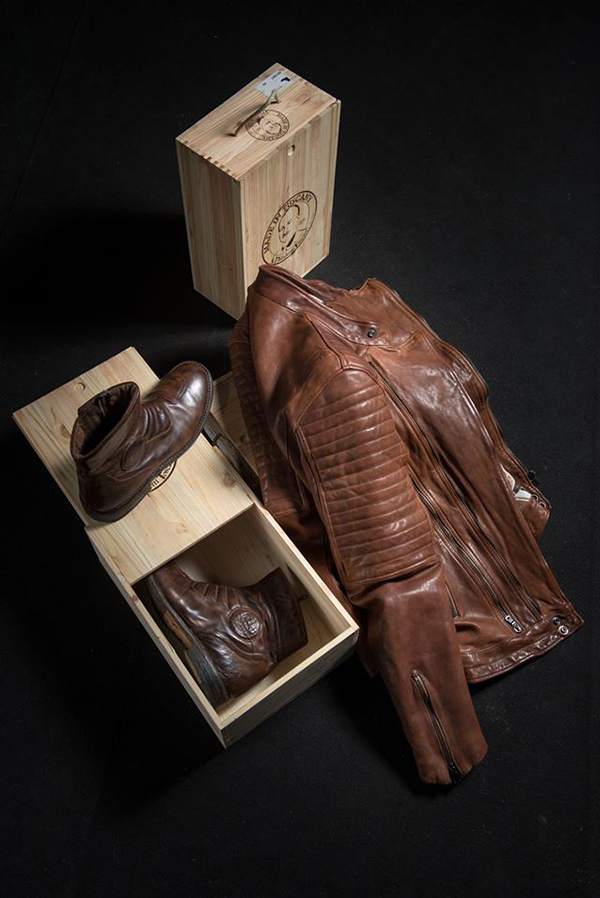 They choose top quality leathers, relying on tanners that use the old methods dating back to the Roman Empire. Vegetable tanning is still the most environmentally friendly tanning method, the most traditional and recognizable, the one that leaves the fingerprint of every skin visible, because it respects the nature of matter. The vegetable tanned leather absorbs and incorporates in itself the passage of time, and testifies to the use made of it.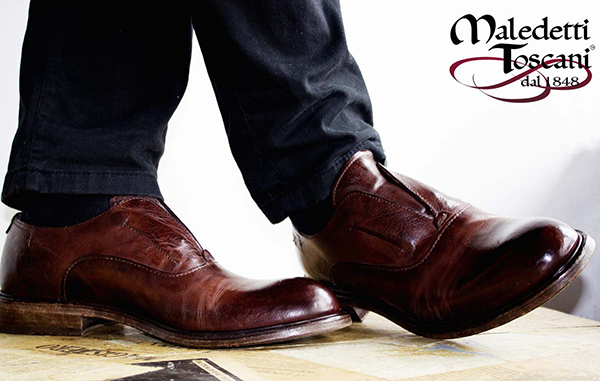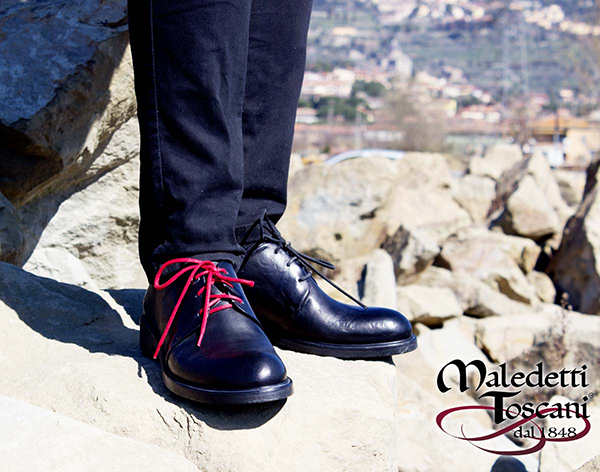 They remain rigorous in their Made in Italy Ethical Truth and Quality. They want to change the world and we will succeed. Know that every shoe under 150 euro with certainty is not only not Italian but much worse is made with products that are bad for your health and those who worked there. Exploitation and cancer are not arguments for which one can turn a blind eye.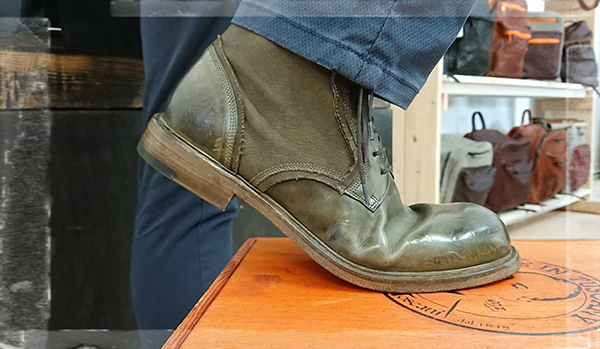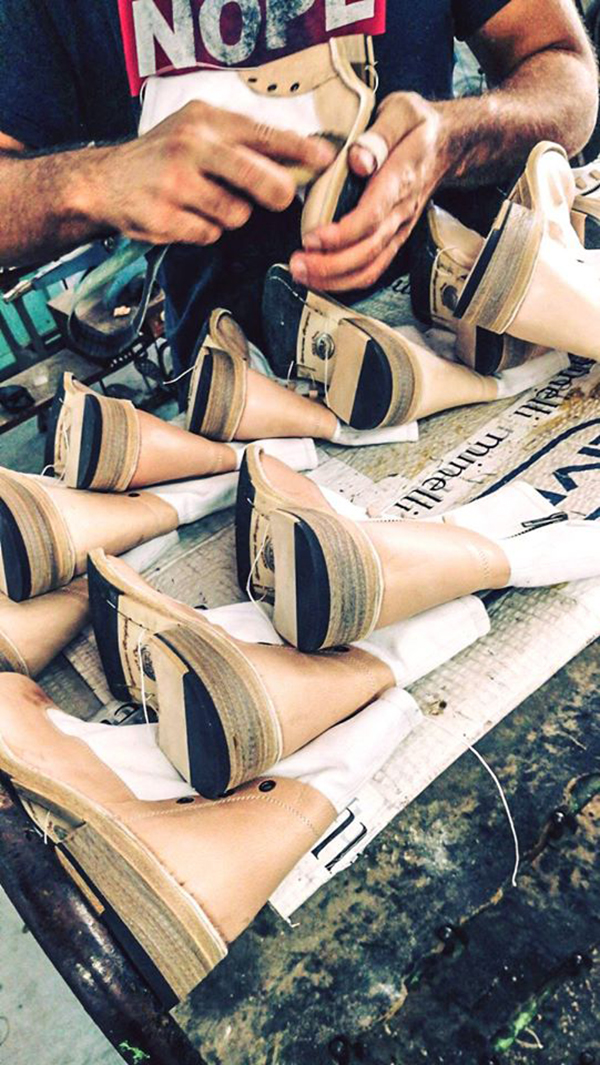 Hits: 7667 | Leave a comment