Tag: Marzotto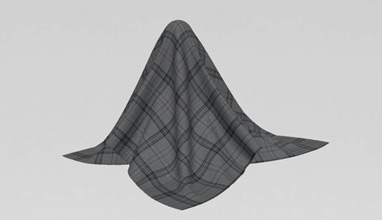 How to refresh the business
The pandemic caused by Covid19 has accelerated the need for digital innovation in companies. The suspension of production and commercial activities and the cancellation of international events have stressed the fundamental importance for the textile-fashion industry to exploit the digital challenge to its advantage. Through collaboration with the best players on the market, Marzotto Wool Manufacturing has developed a realistic fabric simulation system that can be interfaced with its customers' CAD systems.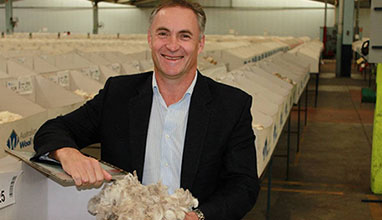 Ethical Fashion
During the 88th annual Congress of the International Wool Textile Organisation, Marzotto Wool Manufacturing opens its doors to all the IWTO's participants on 12 April.
Sustainable fabrics
The inspiration of Marzotto Fall-Winter 2019/2020 collection is born from a careful observation of contemporary men and women, who found, again, the pleasure in using hands in everyday life activities. In this sense, there is a rediscovery of old, craftsmanship works, that today are more and more experienced like passions.