Marzotto Fall-Winter 2019/2020 collection
The inspiration of Marzotto Fall-Winter 2019/2020 collection is born from a careful observation of contemporary men and women, who found, again, the pleasure in using hands in everyday life activities. In this sense, there is a rediscovery of old, craftsmanship works, that today are more and more experienced like passions.
In this scenario the fabric becomes the creativity's accessorize, to play with, have fun, create and express ourselves. This reflection is the starting point of Marzotto Fall- Winter Collection: human activities carried out though the use of hands.
A vast collection, characterized by the colour, the diversity and by the exasperation of the dichotomy between the technical and performant essence of the fabric and the aesthetic soul.
The collection of the first group have high performance qualities: the Performance Suit, with transpired, thermoregulatory and washable articles; CoolLife with breathable and water proof articles; In case, characterized by long resistance, and Ink, the youthful, fresh garment dyeing fabrics collection.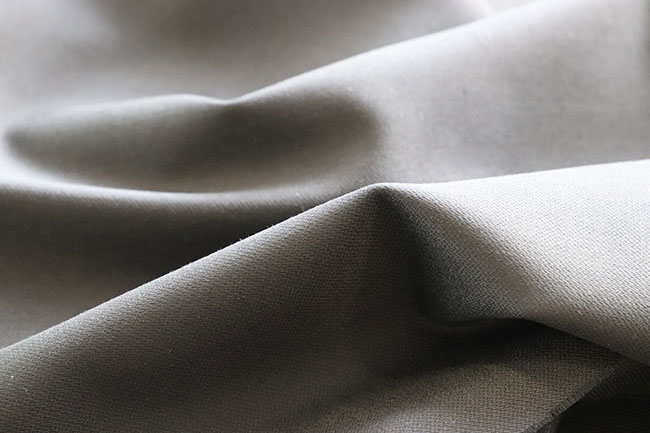 In the second group, there are collections with a more aesthetic soul. Not only the timeless fabrics of Fabbrica Alta Collection and the new contemporary elegance of Autentico fabrics, but designers enjoyed playing with tactile hands, rediscovering the artisan perceptions and abilities. In this way Havana Collection, characterized by a sophisticatedly experienced style, Homespun Collection, that glorify natural imperfections of fibers and the latest collection: Manipolato, with newly hand woven fabrics, transformed, by adding and taking off elements, recreating non-conventional, old flavours.
In Marzotto the word "Sustainability" has always meant the responsible attitude towards people, territory and community. This focus leads to challenge with an effort of continuous improvement. That idea leads us to invest in better processes, in the territory where we live and on our people. For this reason, it is crucial to promote and support a growth model based on ethic and sustainability.
It has always been essential for Marzotto, beyond the requirement of the law, to concern about the impact on the next generations when doing any industrial choice. The industrial history of Marzotto has always been characterized by the attention to sustainability. The recent ISO 14001 certification confirms Marzotto's consolidate path started by many years ago.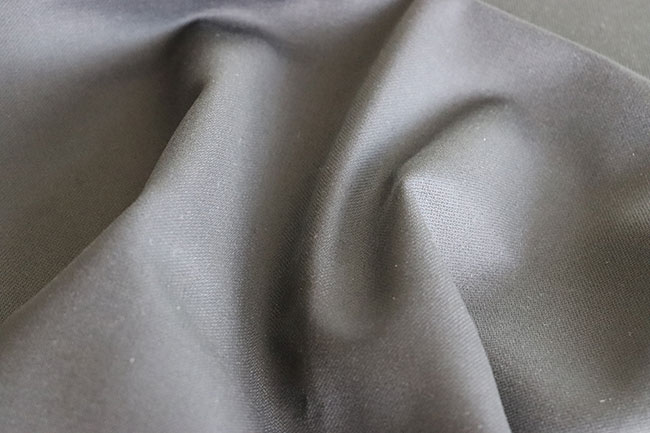 Lana Nobilitata collection has been designed thinking about sustainability. It is a collection born from a unique process, where the wool comes from the supply chain, guaranteeing the 100% wool composition. This is how high-quality sustainable fabrics take shape. A collection with high resistance and long-lasting performances, that donates comfort and feels particularly soft and compact to the touch. Above all, this collection is where the attention and the care for the environment can easily be found. For each meter of fabric produced less 10% of heavy metals and less 12% of pollution into the environment can be counted.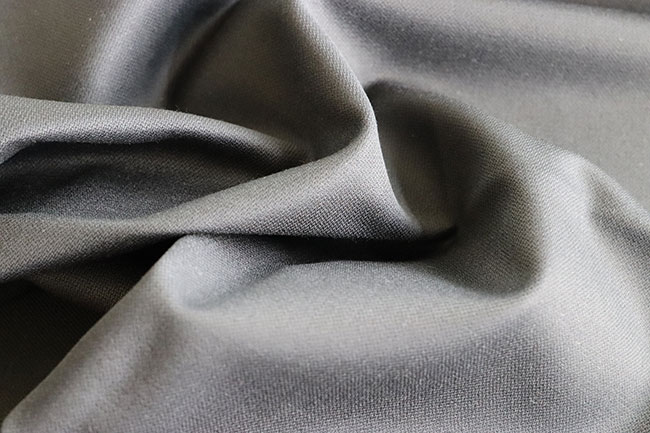 Marzotto Fall-Winter 2019/2020 allows us to play with fabrics, to rediscover our own creativity and at the same time to think about the environment around us.


Hits: 11575 | Leave a comment