Marzotto Wool Manufacturing integrated a realistic fabric simulation system
"Marzotto Wool Manufacturing, in the last 10 years, has invested in the research and development of solutions that allow to realistically visualize fabrics before their production" – explains Giorgio Todesco, CEO of Marzotto Wool Manufacturing – "The goal is not only to create an info-commerce portal but also to develop a co-design platform that allows an open, constant and real-time dialogue with our customers."
The pandemic caused by Covid19 has accelerated the need for digital innovation in companies. The suspension of production and commercial activities and the cancellation of international events have stressed the fundamental importance for the textile-fashion industry to exploit the digital challenge to its advantage. Through collaboration with the best players on the market, Marzotto Wool
Manufacturing has developed a realistic fabric simulation system that can be interfaced with its customers' CAD systems.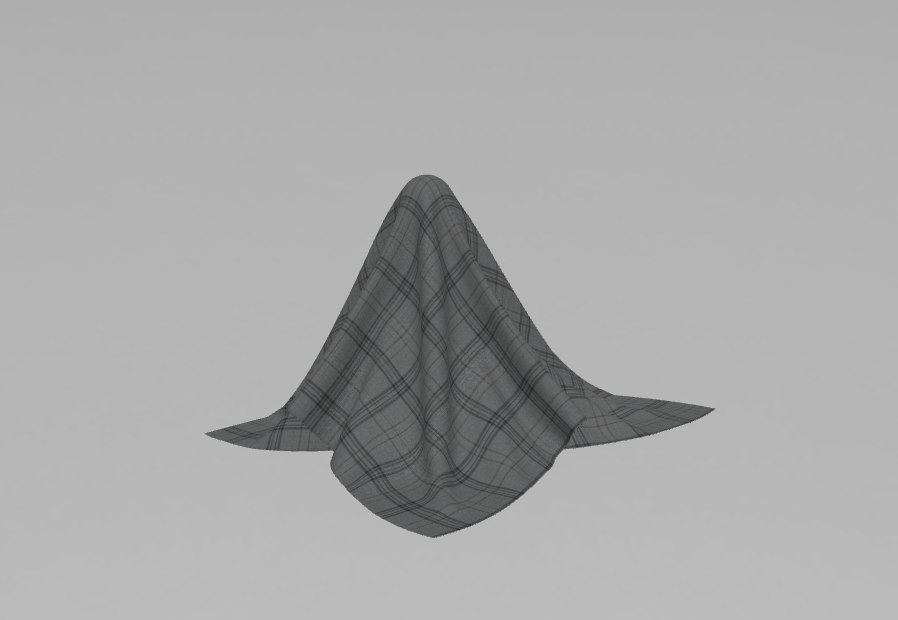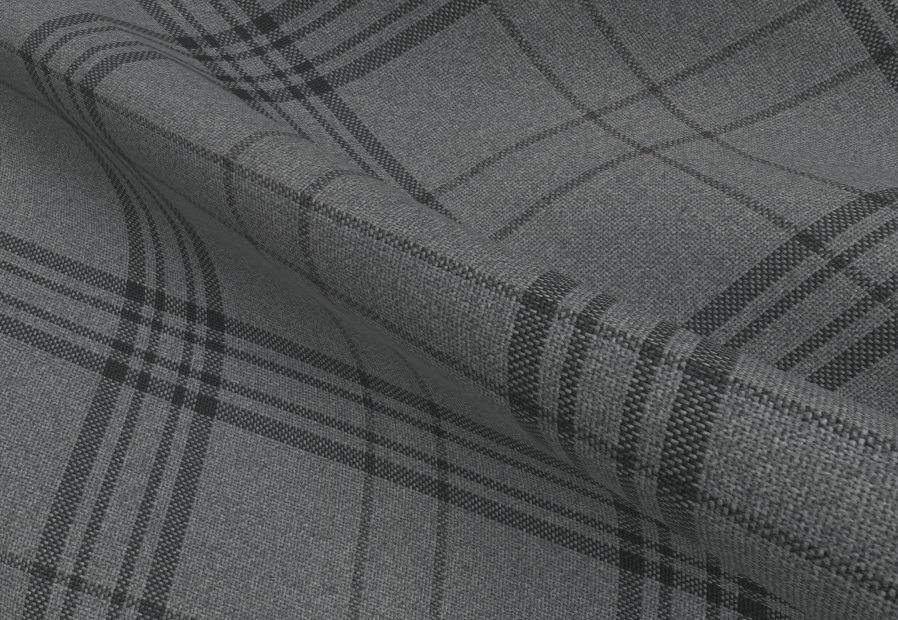 The partners involved are:
- Penelope a Cad software able to offer a realistic and reliable 2D simulation of flat fabrics, to manage the colour space in Lab spectral coordinates and to create files (digital maps),
- Penelope Show Room extension, an info-commerce portal that allows customers to view collections in real-time and order the fabrics they prefer;
- Color Digital, a web platform that allows you to exchange data between supplier and customer, to create a digital library of raw materials, to make customized collections for each customer according to their needs, to ensure the fidelity of colour reproduction and to be able to view in real-time a fabric in 3D by applying it to a model such as jacket or trousers.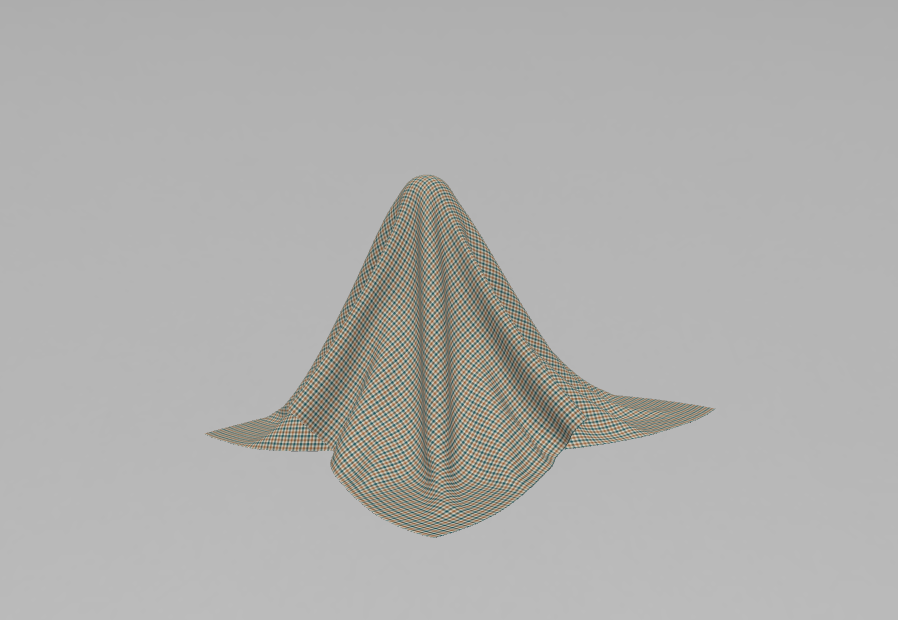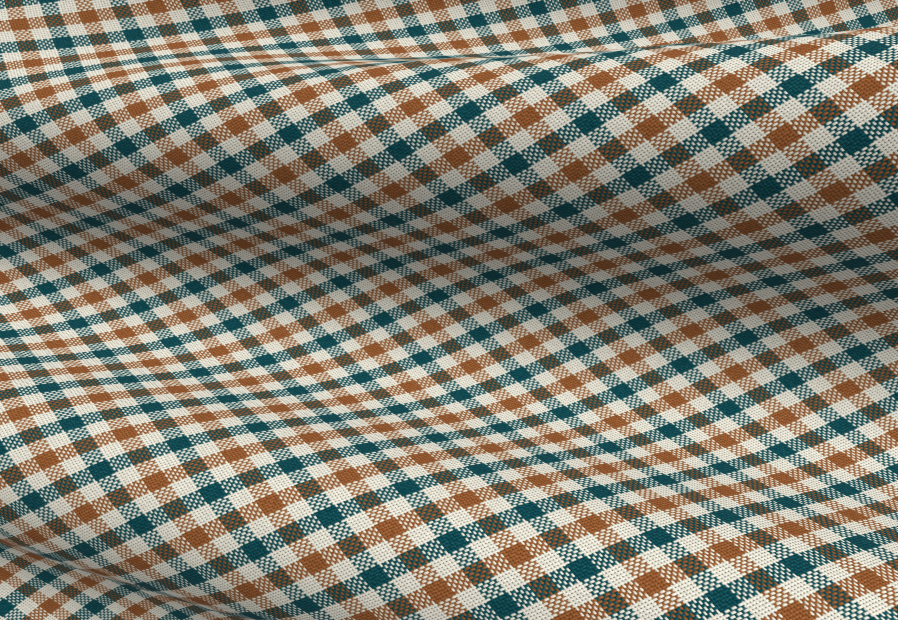 Furthermore, to guarantee the reproducibility and fidelity of the simulations, all Marzotto Wool Manufacturing fabrics design offices have been equipped with spectrophotometers X-Rite, which allow acquiring the reflectance values of the yarn colours; monitors EIZO, with a high gamut that is calibrated weekly according to the standards of the ICC Consortium, and lightboxes to compare the colour effects of the physical sample with the simulations of textile CAD in an ISO D50 standard environment.
The collaboration between the different companies coordinated by the IT team and the designer department of Marzotto Wool Manufacturing has allowed the creation of an info-commerce platform to present the collections remotely and a co-design platform, to develop in real-time exclusive variants for customers. All this by reducing the lead time of customized samples, giving answers in real-time and working in a sustainable perspective thanks to the diminution of production waste, the decrease in the consumption of raw material and the efficiency of production.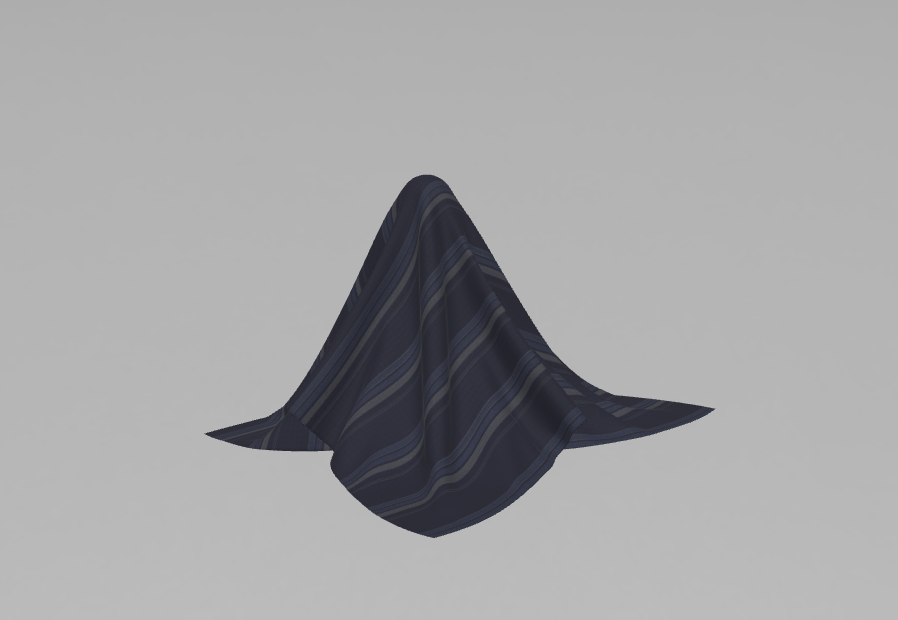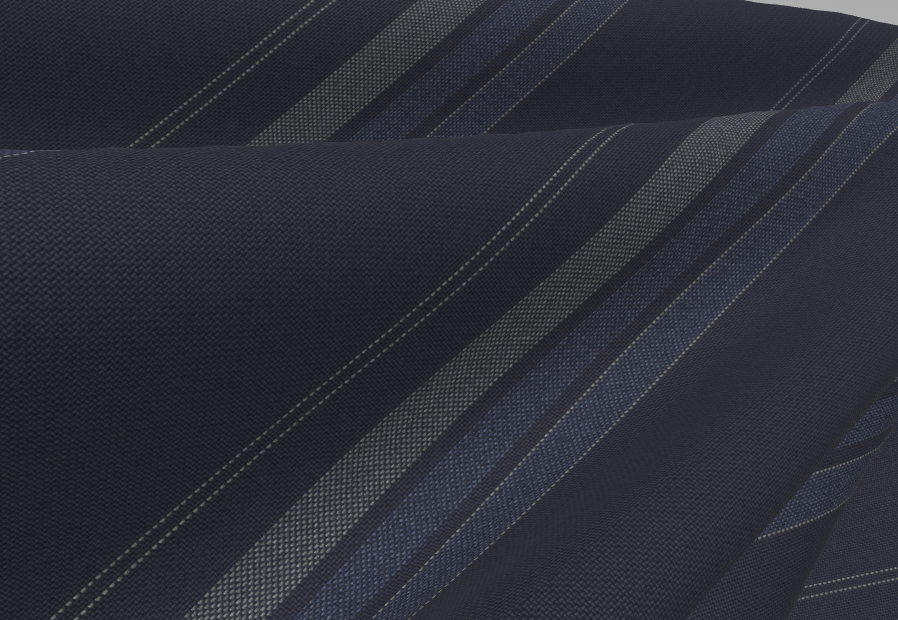 Hits: 7295 | Leave a comment