Tag: GOTS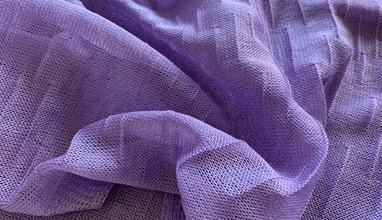 Sustainable fabrics
The Spring-Summer 2022 Flat Knitting collection demonstrates the results of the intense repositioning and research work carried out over the last year by the Filidea brand, which is part of the Marchi & Fildi - Filidea Group.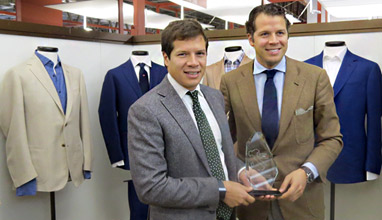 Ethical Fashion
At Milano Unica Piacenza was one of the brands that received the "303 TUSCANS" award for ethical fashion. The need to use large amounts of water resources for processing generated considerable concern in the firm, whose members dreamt of restoring those indispensable resources. The biological treatment plant, operative since 1996, is that dream come true. All the water needed for production is filtered, partly reused and then returned clean to nature.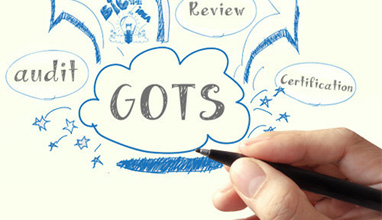 Organizations
GOTS is comprised of four reputed member organisations, namely OTA (USA), IVN (Germany), Soil Association (UK) and JOCA (Japan), which contribute to the GOTS, together with further international stakeholder organizations and experts, their respective expertise in organic farming and environmentally and socially responsible textile processing.