New Filidea sustainable knitwear collection Spring/Summer 2022
The Spring-Summer 2022 Flat Knitting collection demonstrates the results of the intense repositioning and research work carried out over the last year by the Filidea brand, which is part of the Marchi & Fildi - Filidea Group.
In order to get even closer to the demands and sensibilities of fashion brands, the Filidea starting point is its traditional values - its preference for natural fibres, performance of the yarns and environmental sustainability at all levels - to create a versatile collection with a contemporary flavour and which is positioned in the mediumhigh sector of the market.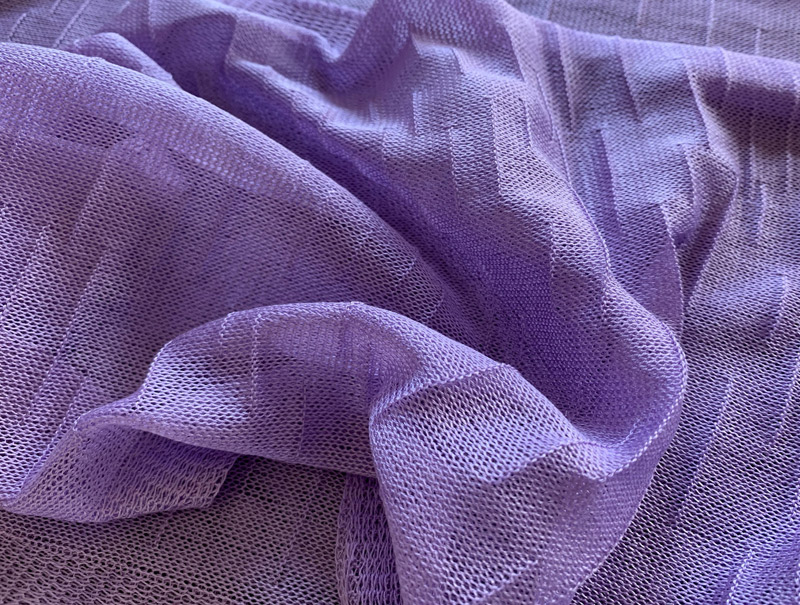 The preference for natural, biodegradable fibres sees its protagonists as being silk, European linen and GOTS-certified cotton, either pure or in blends with Bemberg™ cupro, the regenerated cellulose fibre with GRS
certification. Sustainability of the production processes is the preferred option for all the fibres used, in line with the orientation of the Group, and also the packaging has been renewed using materials and tapes which are
either repulpable or compostable.
The collection benefits from Filidea's experience in technical yarns to enable us to propose to the fashion world a vision that pays attention to performance with a contemporary and international flavour.
The yarns are fine and extremely fine and for the most part linear, with some excursions into hyper-refined, chic, tactile and structured yarns which demonstrate their authentic soul. The handles themselves define the volume of contemporary knitwear.
The protagonists of the collection are 10 new yarns which, starting with their name, take their inspiration from 10 famous designers who have made a fundamental contribution to fashion, graphics and to current trends: from the avant-garde of the early 1900s to minimalism, from sculpture clothing to graphic motifs, to love of the exotic and to contagion with street couture.
The colour palette favours light tones in line with the seasonal styles. A true voyage into the history of dress which offers versatile, sophisticated and sustainable yarns expressing the new trends to the world of fashion.
The items referenced are available for sampling.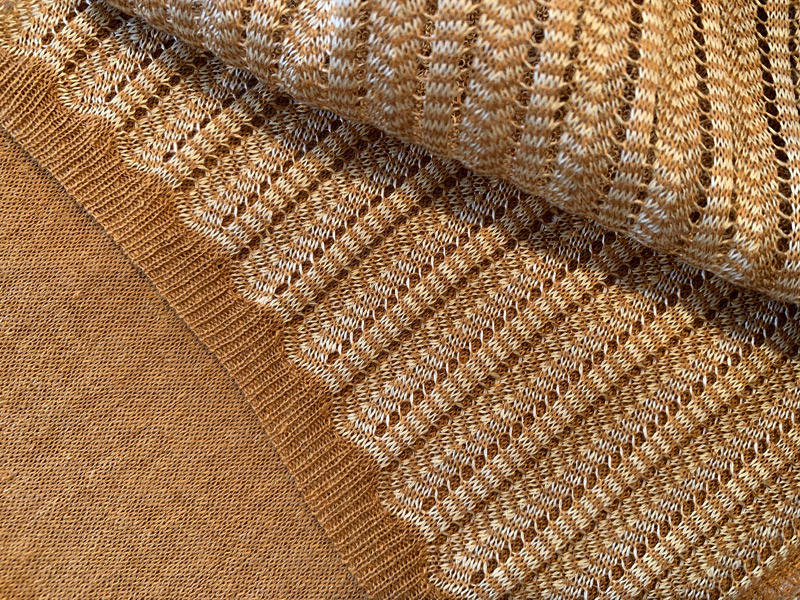 The collection can be viewed online by sending an email to info@marchifildi.com requesting an individual appointment with the Filidea agents.

Marchi & Fildi SpA was founded in 2007, merging two influential Italian spinning mills: Filatura Marchi and Fildi, run from the entrepreneur families Marchi e Dissegna. In 2008 Marchi & Fildi SpA and Abalıoğlu Holding A.Ş., belonging to the Turkish CSA Holding, established Filidea, a dynamic company that soon became an international leader in the field of technological and performing yarns in blends with natural and man-made fibre, raw white and dyed. The Group is focused on the production of worsted and carded yarns, home-textile, hosiery, weaving and circular knitting with ringspun, corespun, sirospun, worsted and open-end technologies. The technical yarns cover the major application fields: protective-wear, work-wear, home-texile, automotive, filtration, fashion and taylor made products, trading and dyeing.

Marchi & Fildi is an international company with an annual turnover of over 65 million euros and an average annual growth rate of 9%.


Hits: 8240 | Leave a comment