303 TUSCANS award for ethical fashion for Piacenza - Not a surprise for one of the most sustainable Italian fabrics producers
At Milano Unica Piacenza was one of the brands that received the "303 TUSCANS" award for ethical fashion. It is awarded to manufactures of fabrics made from natural materials, following the principles of Ethical fashion and having transparent supply chain.
The search for solutions for generating clean energy is as old as the company itself. In the 1840s, Giovanni Piacenza built the firm's first hydraulic turbine. In 1898, Felice brought its first hydroelectric power station on line in the Favaro neighbourhood.
The need to use large amounts of water resources for processing generated considerable concern in the firm, whose members dreamt of restoring those indispensable resources. The biological treatment plant, operative since 1996, is that dream come true. All the water needed for production is filtered, partly reused and then returned clean to nature.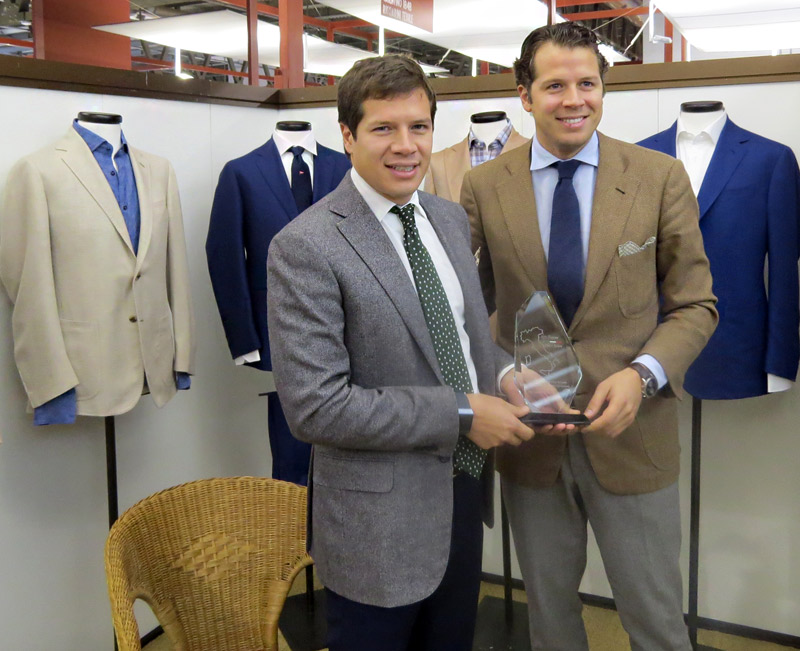 Two motors powered by methane gas, each one generating 500 KW of electricity and 1,280 KW of thermal energy, are the firm's response to its energy needs. Installed in 1998, they function for up to 4,000 hours per annum, contributing to the dream of an energetically virtuous production line.
In  2015 Lanificio Fratelli Piacenza wool mill obtained the GOTS certification, result of the hard work done to get more and more sustainable.
The Global Organic Textile Standard (GOTS) is recognised as the world's leading processing standard for textiles made from organic fibres. It defines high-level environmental criteria along the entire organic textiles supply chain and requires compliance with social criteria as well.
The main objectives concern the achievement of complete traceability along the entire textile supply chain, including production and distribution, up to the finished product. All this is done in such a way as to guarantee to the final consumer that the products he is buying are actually produced with a biological approach.
The standard includes process, manufacture, packing, labeling, trading and distribution of all certified textile products, produced with at least 70% organic natural fibers.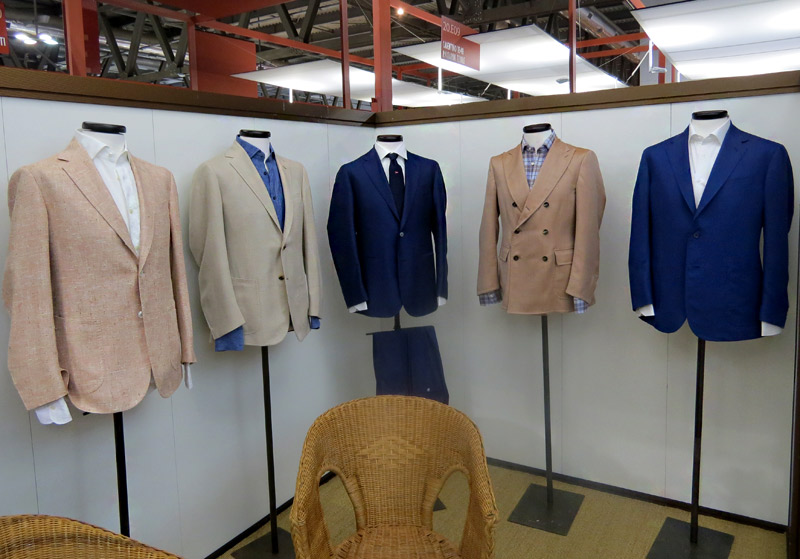 Hits: 9486 | Leave a comment