Where to buy men's suits: Martin Greenfield Clothiers
Martin Greenfield Clothiers offers to its customers hand tailored men's clothing. The company was founded in 1977 and since then keep giving the men the quality, the fit, the fabrics and the experience, which they deserve.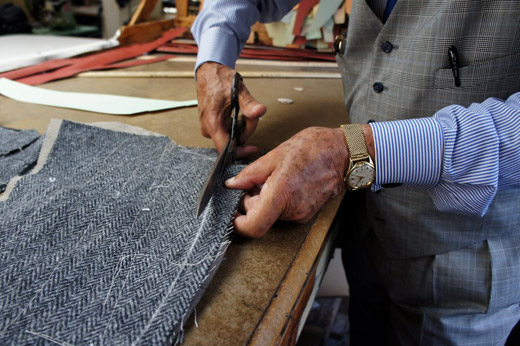 The client can bring his own fabrics or choose from Greenfield's selection.
From Martin Greenfield Clothiers they hand craft the finest made-to-order and made-to-measure suits, tuxedos, sport jackets, slacks and overcoats, 100% built by hand in their Brooklyn Factory.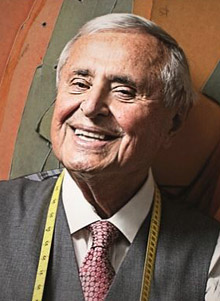 Martin Greenfield himself has been called 'America's greatest living tailor' and 'the most interesting man in the world'.
Today, he is 86-year-old and works with his sons, dressing some of the most famous and powerful people in the USA, including Presidents Dwight Eisenhower, Bill Clinton and Barack Obama, celebrities Paul Newman, Leonardo DiCaprio and Jimmy Fallon, and the stars of Martin Scorsese's films.
But when he was 15, Martin was taken from his Czechoslovakian home and transported to the Nazi concentration camp at Auschwitz with his family, where he came face to face with 'Angel of Death' Dr. Joseph Mengele and was divided forever from his parents, sisters and baby brother. There he learned to sew and this changed his life for ever.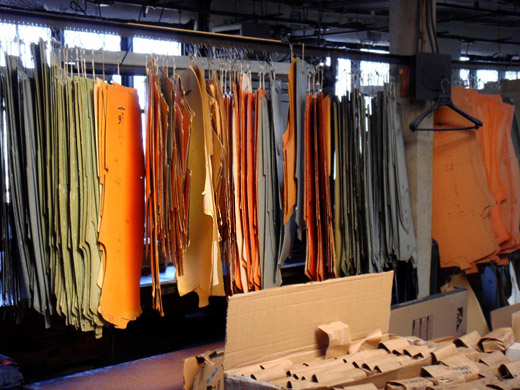 Martin's sons Jay and Tod Greenfield joined their father in the 1980s and the trio currently manages the company.


Martin Greenfield Clothiers' website: //greenfieldclothiers.com/


Hits: 9629 | Leave a comment