Tag: Italian brand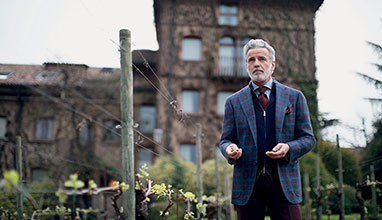 Menswear collections
The unique value of each Cesare Attolini garment lies in a series of meaningful details. Each garment is made entirely by hand in the Casalnuovo tailor's shop, on the outskirts of Naples. It takes 25 to 30 hours to make a suit.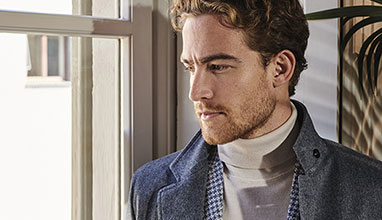 Menswear collections
The Italian brand Ravazzolo presented its Autumn/Winter 2019-2020 collection. One collection full of colours of fall - brown, beige, grey, orange and burgundy.
Menswear collections
Spring 2016 is inspired by the lush foliage and picturesque landscape of Biella – a mountainous Italian village, home to the Luciano Barbera brand – and reminds us that textures, prints and colors are most vibrant when mixed and layered.