Has the Online Entertainment Industry Killed Fashion?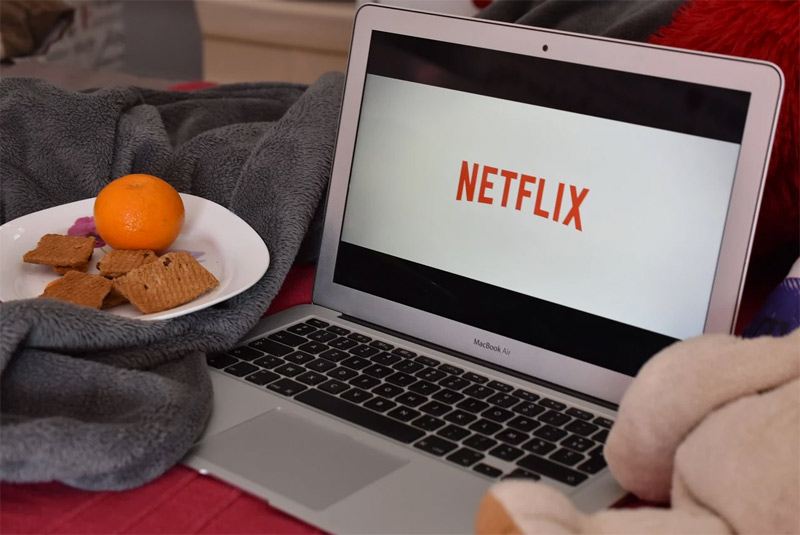 Style is subjective. It's subjective in the sense that everyone has their own preferences. For example, few people could pull off the Johnny Depp gold hat look and be considered stylish. For Depp, it's a great look. However, style is also subjective in terms of context and location. Something that's fashionable in one setting might look ridiculous in another. That's not new information. Here at the Be Global Fashion Network, we've told you how to dress for various occasions. The outfit you'd wear to a formal function will be different to our first date attire. The same is true when it comes to seasons. The look for spring/summer 2020 was all about whites, browns and double-breasted jackets. Fast-forward to autumn/winter 2021 and it will be a completely different look. The point here is the styles are context-dependent.
Online Entertainment Moves the Goalposts
However, when something becomes so influential that it takes over, the whole landscape can change. In recent years, online entertainment has, in a sense, "taken over". The 2018 Motion Picture Association of America (MPAA) report notes that the home entertainment industry (movies/TV shows) is worth $96.8 billion. On top of this, Statista's data shows that digital media (games, video-on-demand, ePublishing and music) are worth more than $135 billion. By those metrics alone, online entertainment is big business. Then, when you consider how often we go online each day (6 hours 42 minutes according to Hootsuite), you can see how significant online entertainment has become.
When you look at the options, this is hardly surprising. If you want to watch a movie, Netflix has thousands of options. Although the number of titles in November 2019 was 3,849, down from 4,335 in March 2016, Netflix is still the go-to place for streaming entertainment. Similarly, if you want to play casino games you can easily do that from home. There are video slots based on shows like Game of Thrones or games to give players a taste of the classic fruit machines, so there's something for everyone. Then, of course, you've got Spotify. Business of Apps states that Spotify has 50 million songs 700,000+ podcasts. When you combine all of this with messaging platforms like WhatsApp and video conferencing brands such as Zoom, it's easy to see why more people are spending their free time online.
The Loungewear Generation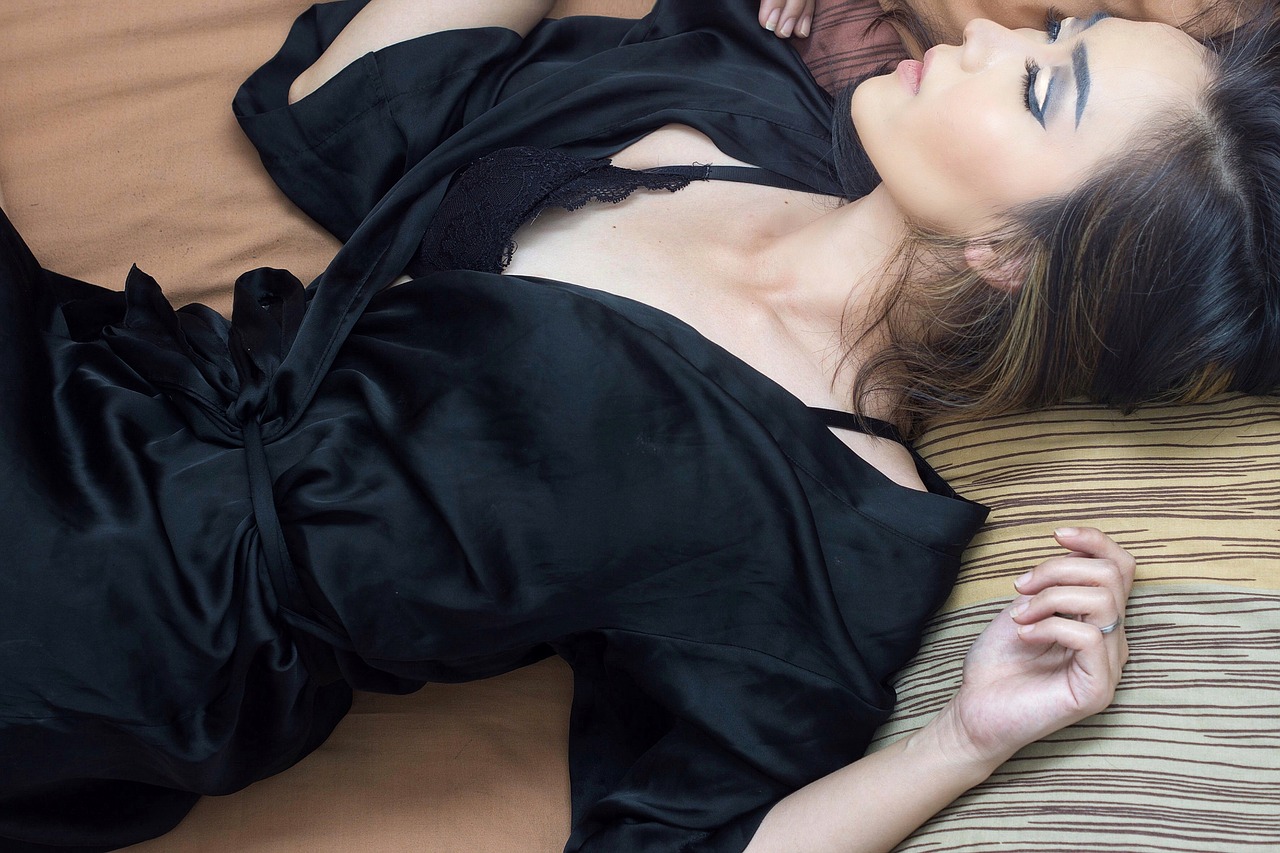 In essence, online entertainment has caused a shift in the ways we amuse ourselves. At least some of the time, instead of going out to theatres, restaurants or bars, more people are spending time at home, opting to watch the latest movies on Netflix or play games. When you're more inclined to stay at home, you're less inclined to get dressed up. Although the days of putting on a slick suit or sassy skirt are far from behind us, the times are changing. In some ways, online entertainment has killed the formal look. Because we don't need to see other people, we're content to wear something comfortable and, dare we say it, unflattering. Of course, as they often do, fashion brands have picked up on this shift. Today, the market for loungewear is bigger than ever.

Catering to the "Netflix and Chill" generation, brands like Calvin Klein, Kim Kardashian-West's SKIMs, Hugo Boss and Versace are all leading the loungewear charge. As Edited.com has pointed out, the new trend embraces relaxed shapes and gender-neutrality. Naturally, comfort is a big part of the style but so too are co-ordination and "twinning." Sales of two-piece co-ords and tracksuits have increased 10% year-on-year across the biggest retailers in the US and UK. However, it's not all about baggy pants and silk tops. Who What Wear's round-up of loungewear looks shows that many fashionistas are choosing to accessorize their outfits. Slipper-style high heels, ankle bracelets and shoes with pajamas are popular. In some ways, things are moving towards the outside inside look.

Style is Always Subjective
What this points to is a shift in style, which takes us back to our original point. Style is always subjective. Even though the context and location has changed, our desire to look good remains the same. Online entertainment hasn't killed fashion, but it has changed it. With more of us entertaining ourselves at home, our outfits have shifted. Indeed, now the trend has been established, we're likely to see the loungewear market evolve over the next few years and become its own thing. Once again, this shows that style is always subjective.


Hits: 99397 | Leave a comment