Tag: velvet suit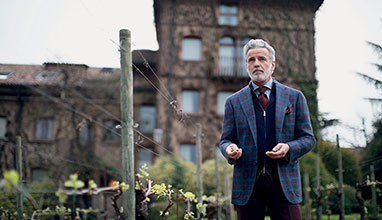 Menswear collections
The unique value of each Cesare Attolini garment lies in a series of meaningful details. Each garment is made entirely by hand in the Casalnuovo tailor's shop, on the outskirts of Naples. It takes 25 to 30 hours to make a suit.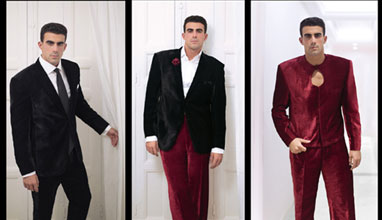 Menswear collections
Franklin Eugene FEARLESS FINESSE, a Menswear Salute to Velvet, made its world debut during Milano Moda Uomo Fall/Winter 2017/2018. This Milan Fashion Week presentation was bursting with colorful, comfortable clothing that pushes menswear forward while holding true to the strong masculine cuts and clean lines that symbolize the Franklin Eugene Brand for fans around the world.